5 Random NHL Teams as Fast Food Restaurants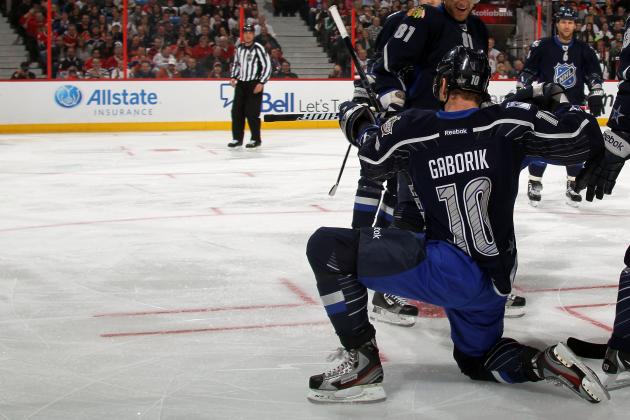 Bruce Bennett/Getty Images

Hockey is easily one of the greatest sports of all time.
It's brutal, it's graceful, it's manly, it's emotional.
It's absolutely wonderful.
With all of the intensity surrounding the game, especially as we enter the second half, it's good to kick back and have some fun.
With that in mind, I have compiled a list of a few NHL teams and their fast-food franchise counterparts.
This list is in no particular order, and it's intended solely for fun.
Begin Slideshow

»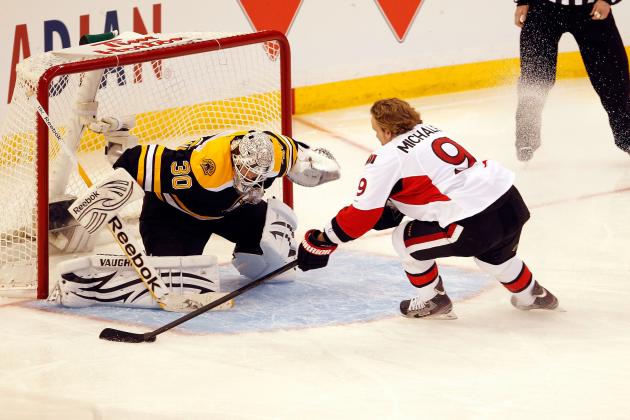 Gregory Shamus/Getty Images

Even as a Rangers fan, I have to admit the Bruins have been playing great hockey these past two seasons.
Similar to the "sleeper cell," Burger King, the Bruins were an established team, but void of success.
Last season, they finally achieved glory when they won the Stanley Cup.
Burger King has also found increasing success in recent years.
Also, I'm sure Bruins fans wouldn't mind "having it their way" and get a repeat Stanley Cup win.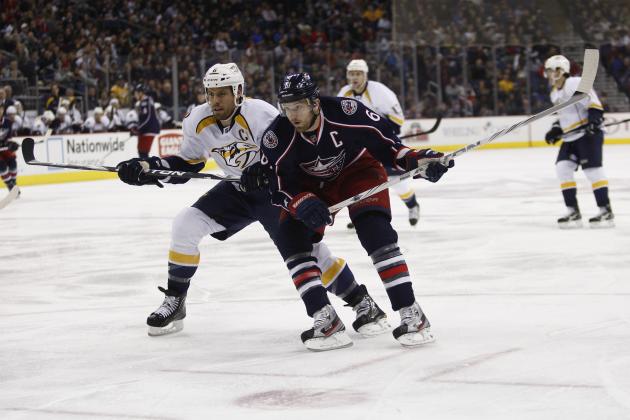 John Grieshop/Getty Images

The Blue Jackets are having an absolutely miserable season.
Pizza Hut makes pretty miserable pizza.
You can see how I made the connection.
If hockey teams could merge, it would be wise for Columbus to take a page out of Pizza Hut's book and share storefronts with a successful franchise (they did this with KFC) to stay afloat.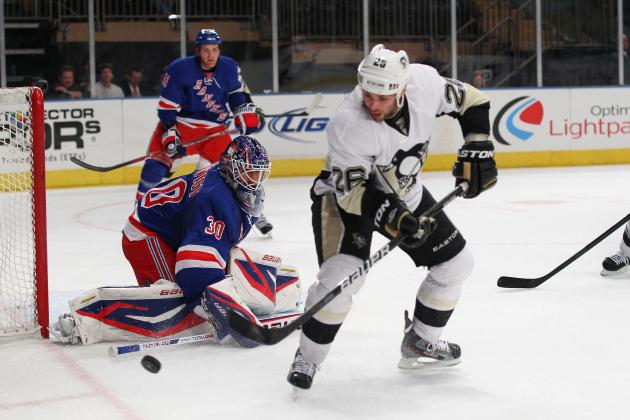 Al Bello/Getty Images

The Rangers have had a breakout season, finally proving to the rest of the NHL that they are a legitimate hockey team.
After a few lackluster years, it's refreshing to see a currently successful team in the New York Rangers.
Similarly, Chipotle has seen some great success recently after being a very underrated restaurant.
Chipotle is also arguably one of the best restaurants in the Mexican-American category.
The Rangers are arguably one of the best teams in the National Hockey League.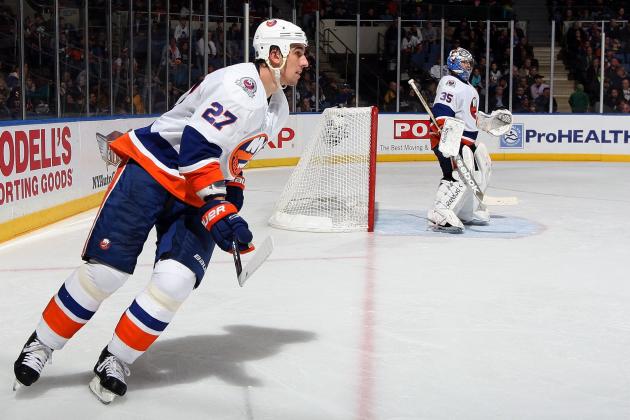 Jim McIsaac/Getty Images

Taco Bell could be considered the less successful counterpart of Chipotle.
The New York Islanders are currently the less successful counterpart of the New York Rangers.
Taco Bell had some success in the past, but presently, they aren't doing anything special.
Taco Bell is also widely considered to be best enjoyed when one is heavily under the influence of alcohol.
Does that ring any bells, Islanders fans?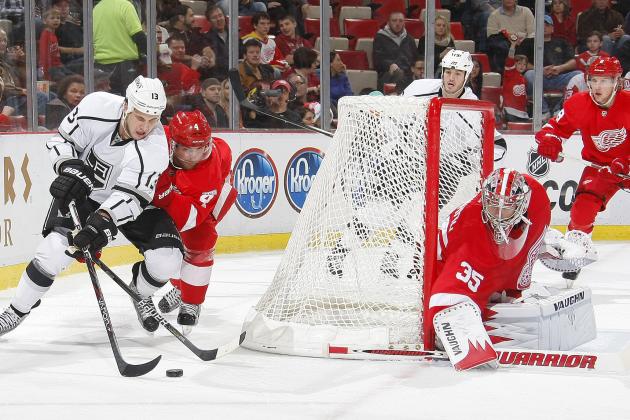 Dave Sandford/Getty Images

Whether you love them or hate them, the Red Wings always seem to be in the conversation when the discussion of "best team in the NHL" comes around.
Similarly, McDonald's is thought to be the best by a large majority of consumers.
No matter how you feel about each organization, one cannot deny that they excel at what they do, and their efforts have earned them a solid place in the top of many rankings.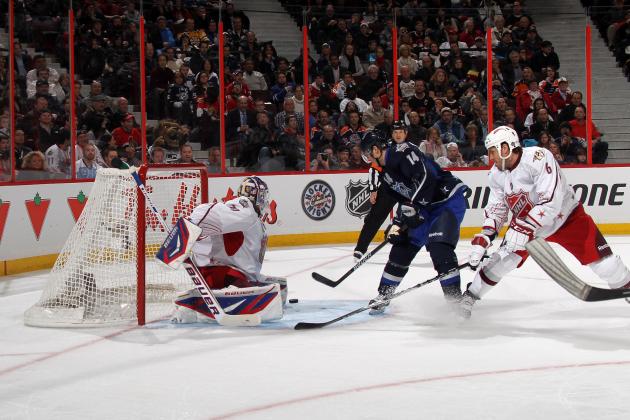 Bruce Bennett/Getty Images

Hockey is a wonderful sport that will most likely have a strong presence in America for years to come.
Fast-food restaurants, though unhealthy, will pretty much always be around in America.
I hope this list, which combined the two, proved to be entertaining.
Feel free to comment on my picks or to add your own!