5 Possible WWE Feuds to Best Utilize Brodus Clay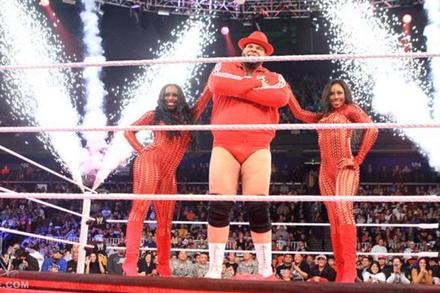 Since arriving on the scene in the beginning of January, Brodus Clay has been absolutely demolishing his competition. Not only that, but he appears to be having a blast, too.
His latest gimmick, as the Funkasauras from Planet Funk, has the WWE fans with another comedic and enjoyable character to watch. He also has yet to be challenged in the ring.
Here are five possible feuds for Brodus Clay to enter in order to make the most out of his character.
Begin Slideshow

»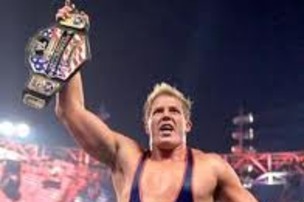 Brodus could challenge Jack Swagger.
One great feud for Brodus to get involved in could be Jack Swagger. Ever since Swagger held the World Heavyweight Championship, he has been pushed down to be a jobber.
This is his chance to get involved in the phenomenon that is following the Funkasauras.
Swagger's style of a powerhouse with a strong amateur wrestling background would be a unique mix with the overwhelming size and strength of Brodus. Not to mention it would also be entertaining to watch the Funkasaurus play around with Swagger during the feud.
Throw in Brodus going after the US Championship, and this could be a great push for both superstars.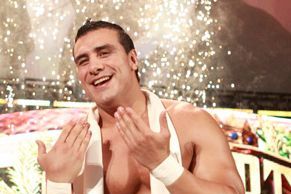 With Alberto Del Rio eventually returning from injury, his first feud could be with Brodus.
Alberto Del Rio has been missing from the ring for quite some time now. Whenever he eventually returns from his injury, it would be a great story to have him take on Brodus Clay.
Alberto was just starting to make a name for himself in the WWE until he was written off TV for a while. What better way to re-establish himself as one of the top heels in the business than to feud with one of the newest crowd favorites?
Not only that, but I would just love to see Brodus ask the crowd if he should "get him" and tell them they should "call his momma" after pinning him.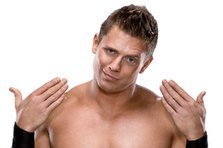 The Miz's charisma would match up nicely with Brodus.
Love him or hate him, The Miz is one of the best wrestlers in the business today, especially when it comes to being a heel.
This would be a difficult angle to include at first due to his current feud with R-Truth. However, after that feud has sailed, it would be entertaining to see these two battle.
Miz's no-nonsense, I'm-the-best-there-is attitude, not to mention his charisma and microphone skills, would pair up nicely in a battle against Brodus Clay. Just like with Jack Swagger, it would be entertaining to see The Miz try to find a way to stop Brodus and deal with his games during matches.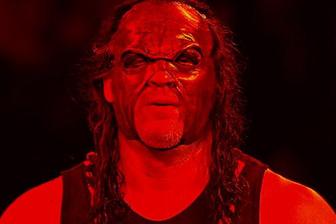 After his feud with Cena, Kane would be an interesting opponent.
Soon enough, Kane will be just sitting in the locker room in the back of Raw with nothing to do.
OK, while that really won't happen, everybody can sense his feud with John Cena coming to an end soon enough. With Cena set to take on The Rock at WrestleMania, his storyline with Kane is likely going to end with a match at Elimination Chamber.
It would be interesting to see Kane shift his attention to yet another person that he wants to embrace the hate, and who else other than the fun-loving Funkasauras, Brodus Clay? Not to mention, these two monsters could certainly get at it in the ring and put on a great show.
I could see Kane going after Brodus' dancers during one of their matches to make it even more personal.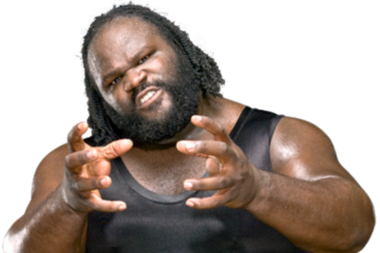 Ever since Brodus made his big debut, I've been craving a showdown between himself and Mark Henry.
Yes, this is the stereotypical "monster vs. monster" in terms of body size, and many people don't like those types of feuds, as they are limited in the ring as to what they can do.
From everything I have seen, though, Brodus Clay is relatively agile (and quick) for a man his size. Putting him together with Henry in the ring could lead to some fireworks.
Brodus's fun-loving persona facing off against Henry's Hall of Pain mentality could prove to be just what Brodus needs to shoot him into the spotlight.
Colton Kokrda is currently an undergraduate at Florida State University, majoring in Sports Management. He is also participating in the Bleacher Report Writing Academy Internship program. Follow Colton on twitter: @kokrda