10 NFL Dark Horses That Could Surprise Us in Next Year's Super Bowl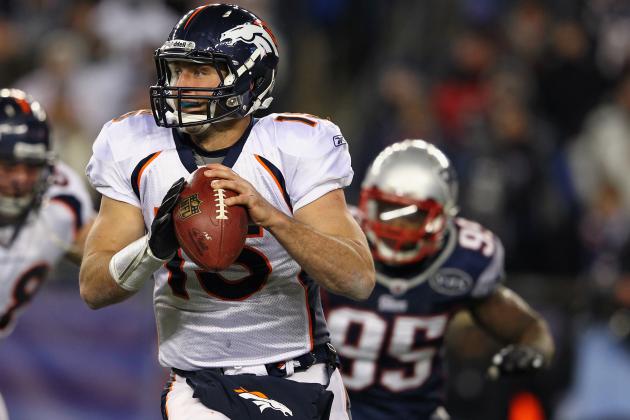 Al Bello/Getty Images

Parity: one of the primary reasons that professional football is America's most popular sport.
Unlike the NBA or MLB, small market/dark-horse teams are allowed an equal opportunity to succeed like their big market counterparts.
Need proof? The so-called "America's Team" in Dallas has exactly one playoff win during the last 12 years, while a small market Colts team has nine.
Any number of teams has the ability to make a Super Bowl run this time next year. Here are 10 dark-horse teams that could still be playing in February 2013.
Begin Slideshow

»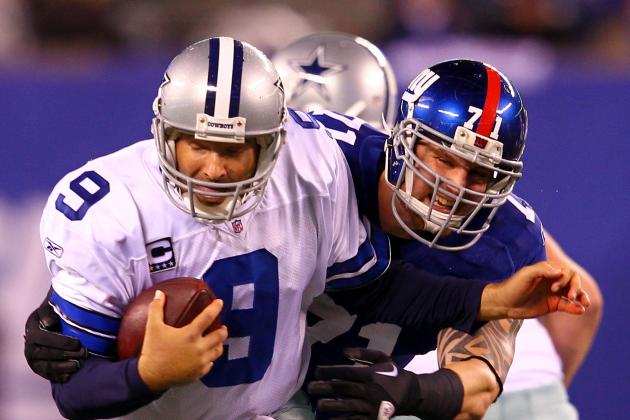 Al Bello/Getty Images

What gets lost in the abomination that was the Dallas Cowboy's 2011 season is Tony Romo's stellar performance. Even down the stretch during December and January, when the Boys did their annual vanishing act.
Romo's consistent performance this year—barring bitter defeats against the Jets and Lions—is the reason why the Cowboy's could be a Super Bowl team next year.
Shoring up a leaky offensive line in addition to an absurdly bad secondary is of immediate concern for this enigmatic Cowboys team.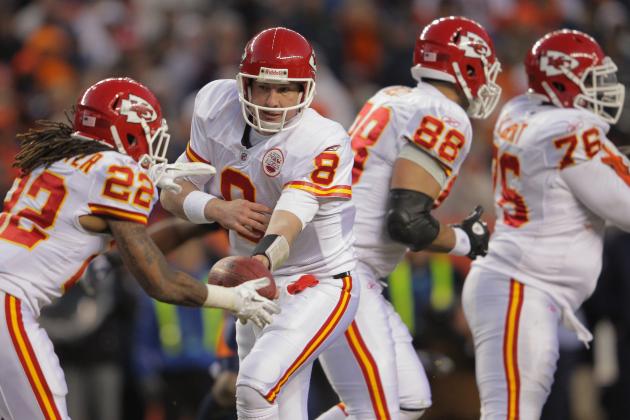 Doug Pensinger/Getty Images

I'd be hard pressed to find an NFL team more rocked by injury during 2011 than this Chiefs team.
After a 10-6 season in 2010, injuries to Jamaal Charles, Matt Cassell and others forced a disappointing 5-8 start that culminated in the firing of Todd Haley.
The Chief's 2-1 record under current head coach Romeo Crennel included wins over the Packers and Broncos.
If this team can rally around Crennel, remain very good defensively, and avoid injury, a deep playoff run truly is in the realm of possibilities for the Chiefs in a wide-open AFC West.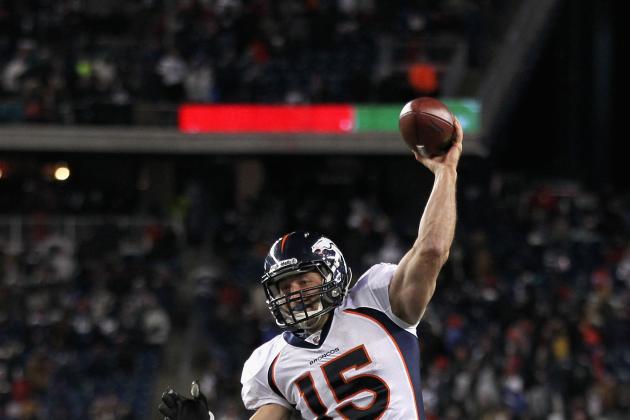 Jim Rogash/Getty Images

I see only two possible scenarios next year in Denver.
The team falls flat on its face and John Elway panic trades Tim Tebow for an inferior yet traditional pocket passer.
The second is a surreal playoff run fueled by a superb defense and a pinch of Tebow magic mentioned on ESPN every nine seconds.
Crazier things have happened… (although it's hard to think of any right now)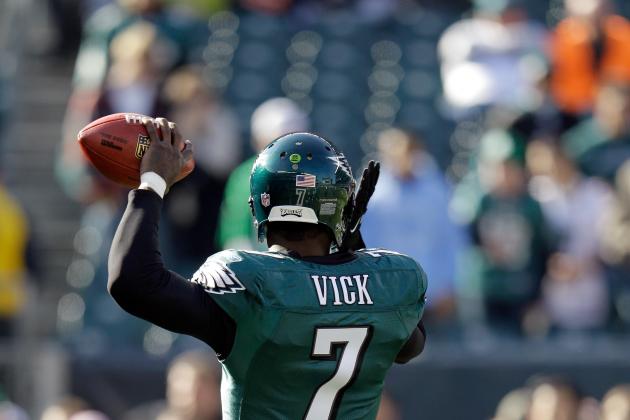 Rob Carr/Getty Images

Professional football's "Dream Team" had a rather forgettable 2011 season. Philadelphia's enormous free-agency splash proved to be overrated when the team started 4-8, virtually eliminating itself from playoff contention.
However, a team with this much overall talent must be considered a dark horse for next year's Super Bowl.
Maybe gelling for a season will help the Eagles come together, especially on the defensive side of the ball.
If quarterback Michael Vick can remain healthy and show consistency, this squad truly is Super Bowl caliber.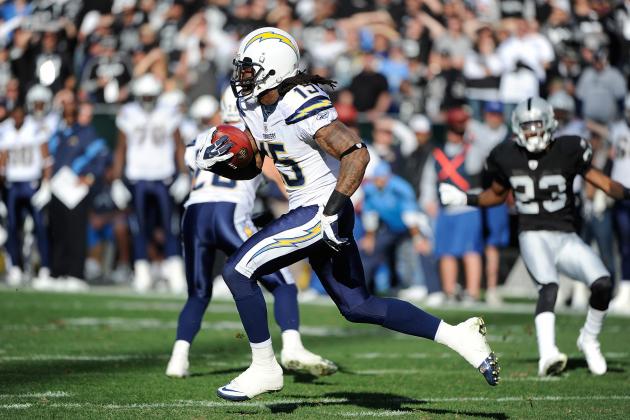 Thearon W. Henderson/Getty Images

For years, this has been a team with elite talent on both sides of the ball. When the day comes and everything clicks, look out.
Until that day though, Norv Turner's Chargers leave fans scratching their heads. A midseason six-game losing streak last year doomed San Diego.
After missing this year's playoffs, expect a hungry Chargers team to come out of the gate quick.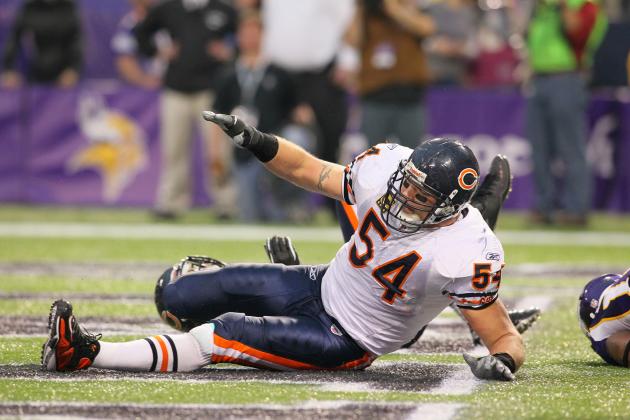 Adam Bettcher/Getty Images

Before Jay Cutler's season ending injury last year, this team stood at 7-3 in a competitive NFC North. Chicago's 1-5 record after Cutler's injury proved just how valuable the polarizing quarterback is to this team.
With one of the top running backs in the game under contract in Matt Forte, this Bears offense is one of the more balanced in the league.
Chicago's playoff hopes will depend heavily on the porous offensive line and secondary, where they allowed 254 passing yards a game.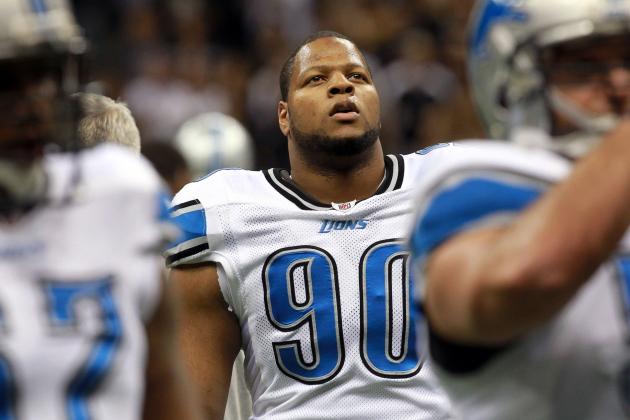 Ronald Martinez/Getty Images

Apparently borrowing a page from the city's professional basketball team, the Lions became this year's "Bad Boys."
Detroit's playoff appearance marked a new era for a long-struggling franchise. Franchise cornerstones like Matt Stafford, Calvin Johnson, and Ndamukong Suh signify a bright future.
Still the team was often more bark than bite. Suh and the Lion's defense will need to display more restraint if this team hopes to improve.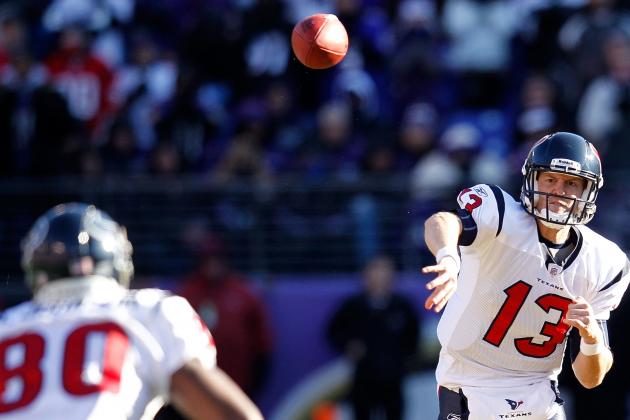 Rob Carr/Getty Images

Many (including me) thought this team's playoff hopes were bleak after injuries to starting quarterback Matt Schaub and backup Matt Leinart.
Amazingly, third string QB TJ Yates steered the ship towards a playoff birth.
On the defensive side of the ball, Wade Phillip's 3-4 scheme worked wonders to transform an atrocious defense into an excellent one.
With the new defense and potent offensive attack, this Houston team has the tools to become a Super Bowl contender.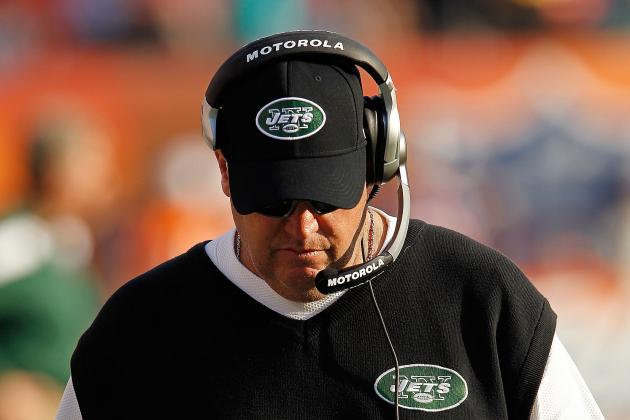 Mike Ehrmann/Getty Images

Are we sure 2011 wasn't a VH1 reality spin-off in New York? Conflicts among teammates both public and private showed the frustrations of an underachieving team fresh off two consecutive AFC Championship appearances.
Serious questions about quarterback Mark Sanchez in the long run arose. Look for the Jets to pursue Peyton Manning in a trade this offseason.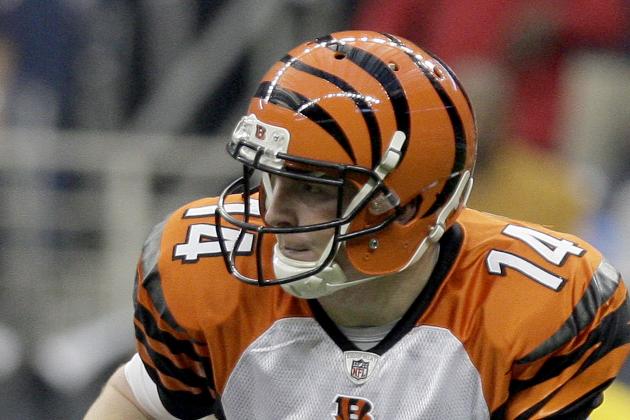 Thomas B. Shea/Getty Images

Expectations we're shattered during Andy Dalton's rookie campaign as a Bengal. Dalton's poise combined with a top 10 defense paved the way for a wild-card birth.
If Cincinnati is able to get more out of Cedric Benson and the running attack, this could be a scary opponent come playoff time.
Look for this up and coming team to make some noise in the upcoming years with a youthful nucleus of talent.