The Hottest Viral Female Athletes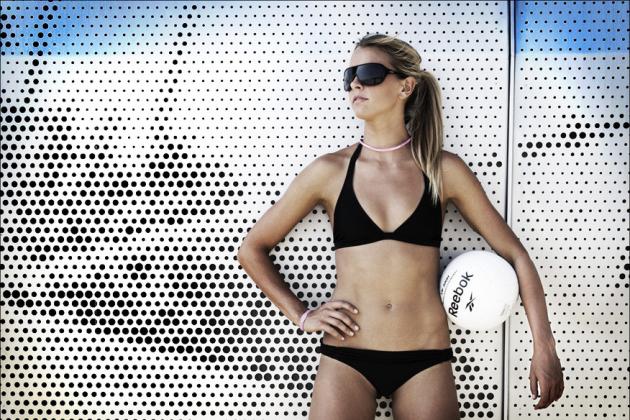 While some seek the spotlight, other hot female athletes become worldwide sensations thanks to the Internet and some well shot pictures.
If you have ever found yourself bored online and scouring through the millions of websites online, you might have followed a detour into the world of online hysteria. It is a place where women we have never heard of have instantly become overnight phenomena's.
So here is a list of the 15 hottest viral female athletes. Enjoy.
Begin Slideshow

»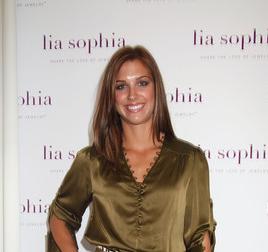 I almost felt obligated to include Alex Morgan in a list that involves the hottest viral sport hotties because, before the World Cup, she was just that, a viral hottie.
Prior to her soccer stardom, Alex Morgan was making a name for herself online as the hot female soccer star from California. She deserves at least the 15th spot on the list based on that.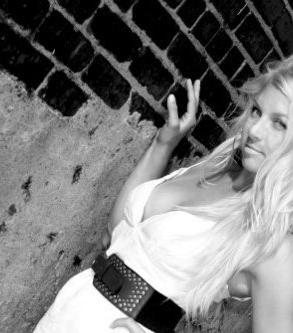 Taryne Mowatt. The hottest thing to happen to the University of Arizona softball since Mike Candrea. Not only is she a beautiful woman, she is a very good pitcher.
Her career pitching stats would make even Pedro Martinez jealous. She finished college with a 1.54 ERA in 877 innings pitched. That is mathematically insane. I can't even do that on a video game.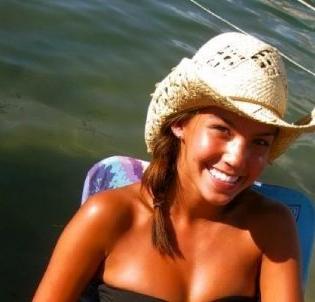 For a moment there I thought I was doing a slide about Allison Stokke.
But Vanessa Chin replaced Stokke for almost a full year as the new hottest female pole vaulter out of California. But only for a little while.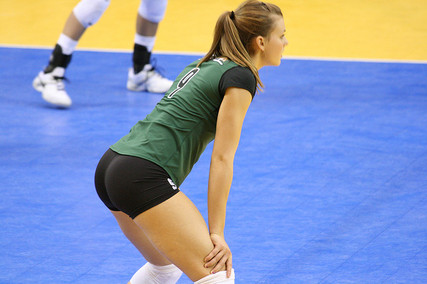 I would be lying if I told you I knew anything about the lovely Whitney Tremain. But I unfortunately do not.
What I do know is she has a Facebook and she did play for Michigan State. Nuff said.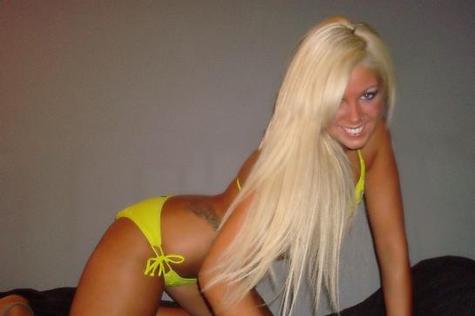 I feel like I should just move on to the next slide. I included Marisa Ruckel in this list because she was both gorgeous and viral.
I did not include her because she was arrested for prostitution at a massage parlor. Who knew a massage parlor was just a massage parlor and nothing more? Who knew?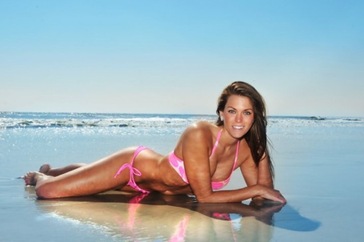 Where is the University of North Florida? What is their mascot?
If you knew the above answers then congratulations. If you didn't, like most people out there, than you probably have not heard of Katelin Swift.
She started modeling after her soccer career ended and voila. Her pics are all over the internet.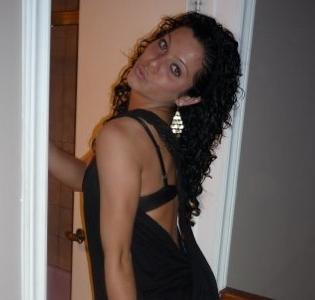 Speaking of hot soccer players, here is one more to add to the pot.
Jonelle Filigno is a former Rutgers all star soccer player from Canada. That's right folks, Canada. Where the women are ridiculously hot and no one has ever seen them because it is Canada, Canada.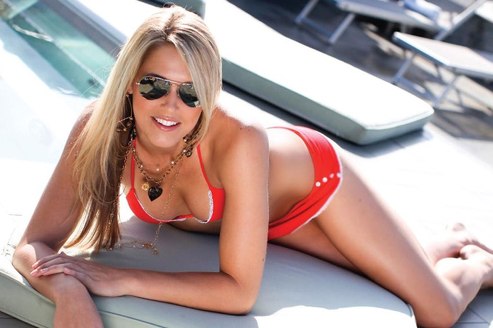 Morgan Beck is an All-American volleyball star and current team USA player. She enjoys Facebook, Colbie Calliat, and hates snow.
She is also not a fan of NOT being tan. Jersey Shore, eat your heart out.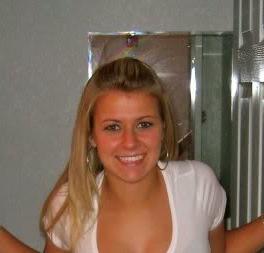 If only her name was the reason she made this list, she would still be in the top six.
Breezy Hupp, also known as the hot Florida State soccer player that posted half naked pictures of herself on Facebook.
Yeah, that is how we all know her too.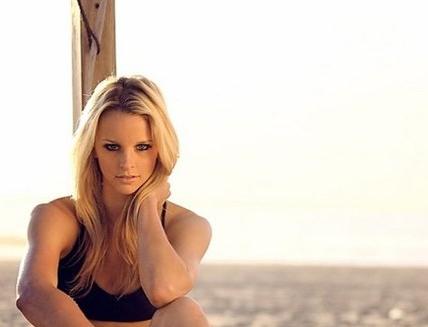 The second biggest name in viral female athletes is Jessica Gysin. If she had not gone to USC or had played chess instead of beach volleyball then maybe she would still be living a normal life.
But being as those two things mixed together form an ultimate hottie, it was hard to ignore her.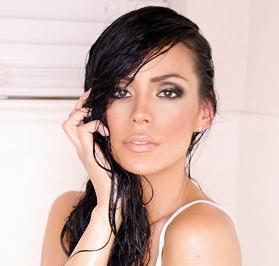 When I watching softball on ESPN last year, I do not recall women that looked anything like Bianca Cruz. Some of the women were beasts while others were the cute friend, at best.
Bianca Cruz has now become a WAG to Jason Pridie so we will not be forgetting about her anytime soon.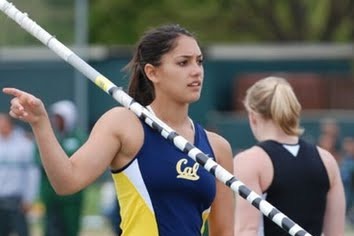 Did you actually think there was another woman out there worthy of this title?
Allison Stokke made viral sports hotties hot. She made it exciting to find the next unknown sports hottie. She is the original.