25 Athletes Who Cause the Most Drama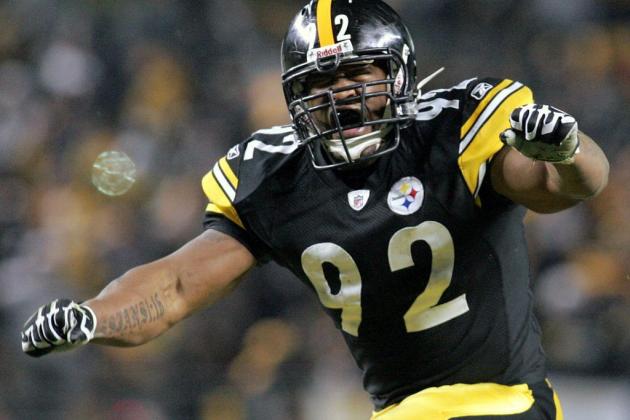 Flashy, arrogant, useless, clueless... these are the possible signs of a drama queen.
Through every obscene action or shallow remark, many athletes in sports continue to flood the headlines with their negativity.
It's become clear that while we enjoy the athletic aspect, we despise the reality show taking place behind the scenes.
Here are 25 athletes who make the label "diva" seem respectable.
We can't get enough of their drama.
Begin Slideshow

»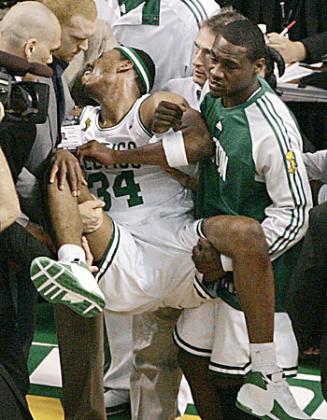 All he had to do was whine like a prepubescent brat to convince fans that drama was his most lethal tactic.
Paul Pierce always finds a way to garner the spotlight.
He has a gift.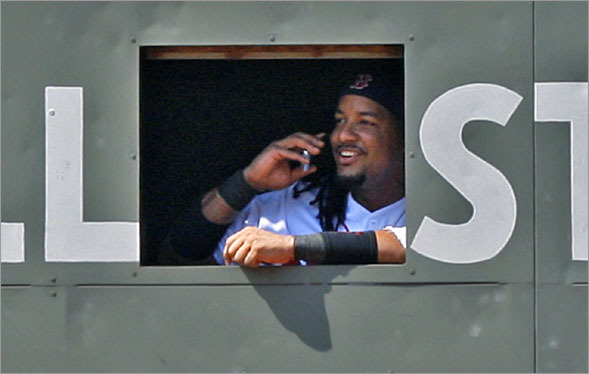 A career total of 555 home runs means nothing with stunts like this.
We truly respect Manny Ramirez for his comedic sense.
Honestly, this is amazing.
Enough of this name change already. He seems more unsure of himself than Chad Ochocinco (formerly Johnson), who coincidentally quieted down after his high-profile name change.
Metta World Peace can't seem to do anything right.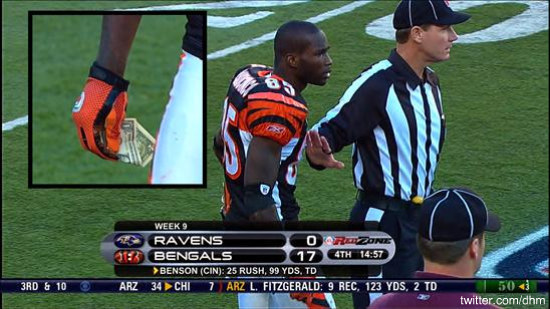 Speaking of the new-and-improved Chad Johnson, Ochocinco isn't quite as chatty as he used to be.
Despite his insignificant role on the Super Bowl-bound Pats, the exuberant receiver still made headlines with an optimistic Rich Eisen at this year's media day.
We miss his colorful days in a Bengals uniform.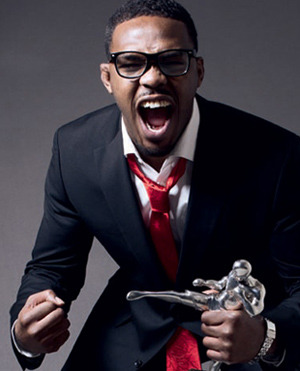 Anyone who speaks with a British accent for an entire interview is going to garner curious eyes. With success comes hate.
You can be sure the elders weren't quite pleased when Jon "Bones" Jones became the youngest UFC title holder in history.
But with a reach of 84.5 inches (the longest in history), he can easily keep his haters at arms length.
Whether he's arguing with a referee, smashing his racket or screaming profanities, Andy Roddick seems to have an affinity for the temper tantrum.
With a wife like Brooklyn Decker, his anger problems are baffling.
It's debatable whether Italian footballer Gennaro Gattuso is ever happy.
This just in...Gattuso was in fact the ball-eating dog referred to as "The Beast" in The Sandlot.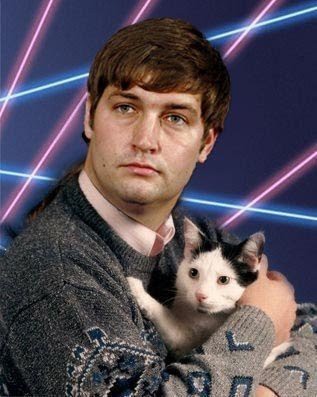 The man of second chances, Jay Cutler seems to have finally found his niche.
So what he left the 2011 NFC Championship Game early and ditched sexy wife Kristin Cavallari at the altar—the Bears signal caller just needed some time.
Now that a baby is on the way, the drama has only just begun.
Marrying Kim Kardashian was the worst decision of Kris Humphries' life.
Essentially unknown outside of basketball before his 72-day roller-coaster ride with fame, the Nets forward is now (somehow) the most hated player in the NBA.
Maybe if he wasn't such a selfish little girl (despite how hilarious it may have been) during his days on Keeping up with the Kardashians, fans might feel bad.
Perhaps it was the mustache that led to his collapse.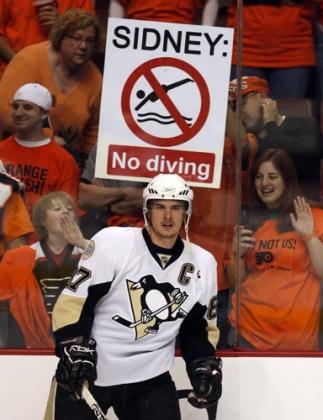 While concussion problems have headlined his career as of late, "The Next One" has always been despised by NHL fans for his questionable feinting and sporadic whining.
But hey, with greatness comes hate.
With the talent to become a pioneer in his sport, Sidney Crosby can't fight the chaotic paparazzi that follows him more closely than white on rice.
It's all about longevity in the world of sports.
Known for his petulant ways on the field, Nyjer Morgan is actually quite hilarious away from the diamond.
Alter-ego "Tony Plush" is flirting with both humor and lunacy every time he accepts an interview.
So yeah, that's a completely normal reaction.
Maximus Decimus Meridius may be the only man who can stop the animal named Pepe.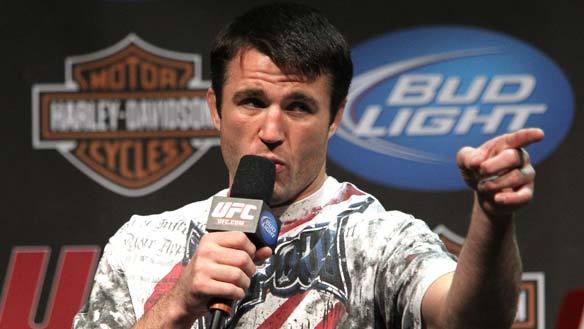 He's been suspended for elevated testosterone/epitestosterone levels (what a surprise) and charged with money laundering, yet it's Chael Sonnen's arrogant air that rubs fans the wrong way.
While he has plenty of supporters as the No. 2 middleweight in the world, the opinionated MMA star never shies from controversy.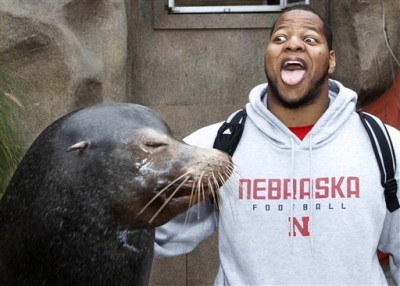 We like to call it a nasty streak, while the NFL calls it dirty play. Potent defensive presence Ndamukong Suh has clearly changed the culture in Detroit, yet can't stop himself from occasionally losing control on the field.
Off the field he's a cheerful bear, but on the gridiron, there's an inner emotion that takes over.
Suh should try eliminating the stomp from his repertoire.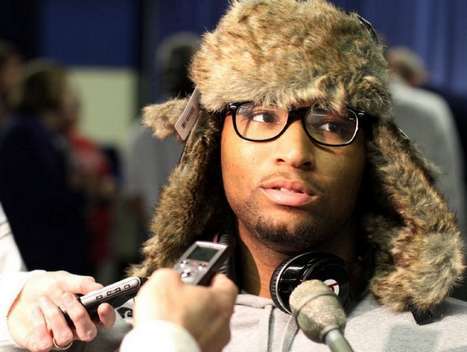 We want to believe he's hilarious at heart, but something about DeMarcus Cousins tells us he's just another talented maniac.
He's already averaging a double-double. All that's left for the promising Kings forward is a semester in manners.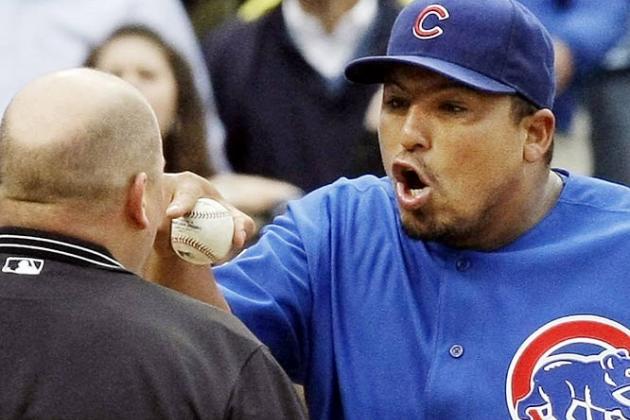 If a picture was ever truly worth 1,000 words, this would be it.
Sure he led the National League in wins in '06 and threw a no-hitter in '08, but Carlos Zambrano has yet to find the zen-like state necessary to keep his sanity on the chaotic mound he occasionally dominates.
He can't be trusted with a baseball in his hands.
He's driven into a women's prison, used his iPad on the substitutes bench and failed to put on his bib during warm-ups.
Italian footballer Mario Balotelli seems to possess the perfect combination of Chad Ochocinco's eccentricity, Terrell Owens' arrogance and Chad Johnson Jr.'s skill.
He is essentially a European wide receiver.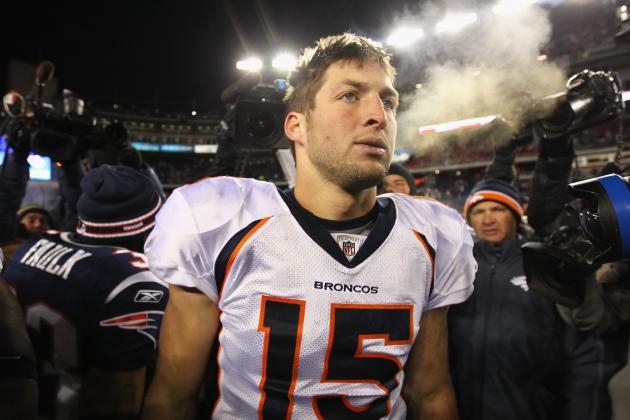 Al Bello/Getty Images

Like an overplayed song on the radio, we're tired of hearing his name but we can't escape it.
Hardcore religious values and charismatic play have only widened Tim Tebow's microscope. The drama never ends.
After becoming a fourth-quarter phenomenon this past season, the former Heisman Trophy Gator garnered both skepticism and hate.
His future always seems uncertain.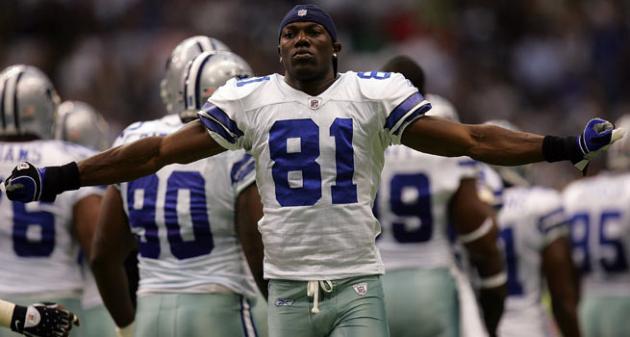 Whether it was his colorful quotes or obnoxious celebrations, T.O. always had a way with the media.
Now that he's disappeared from the gridiron, fans look back on a confusing personality.
Second behind Jerry Rice in receiving, Terrell Owens never denied a chance in the spotlight.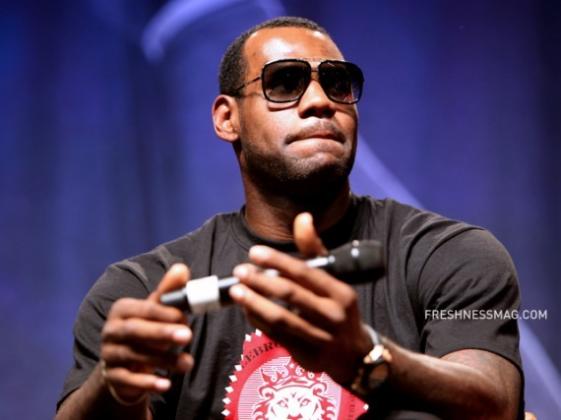 Any "King" that lacks rings should naturally be frustrated, but it doesn't seem like LeBron James is annoyed by his lack of postseason success.
Possibly the greatest physical talent every to approach the hardwood, James continues to garner both hate and reverence, yet can't avoid the dramatic sports section when he makes a minor mistake.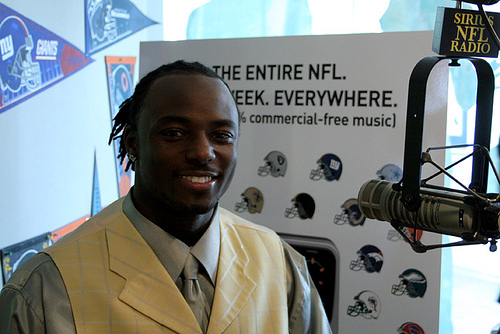 Some might argue for the entire New York Jets team, but we'll dissect the most obvious victim.
Sure he's been arrested for marijuana possession, domestic violence and disorderly conduct. But somehow, Santonio Holmes causes more drama on the gridiron than he does after breaking the law.
Talented and controversial, the former Ohio State star and ticking time bomb now finds himself at a crossroads.
Can Rex Ryan defuse him in time?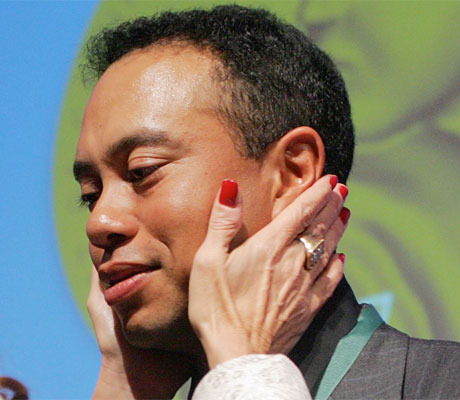 Despite your first instinct, this is no angel, ladies and gentlemen. Tiger Woods has done a few naughty things in his day.
With 14 professional major golf championship wins and more money than his predecessors combined, Woods should probably escape to the Bora Bora sunset with his flock of conquests.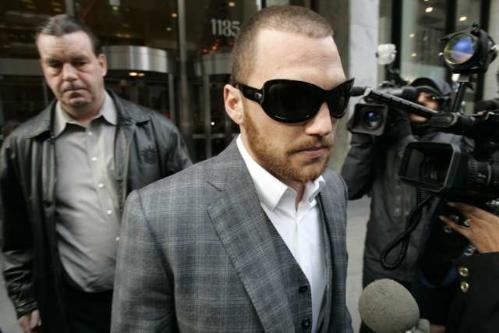 As if he needed any more reason to be on the naughty list, Sean Avery's sloppy comments regarding ex-girlfriend Elisha Cuthbert (now the WAG of defenseman Dion Phaneuf) further tarnished his already-terrible reputation.
Known as an instigator around the NHL, Avery seems destined for the hopefully-created hall of shame when his career is finished.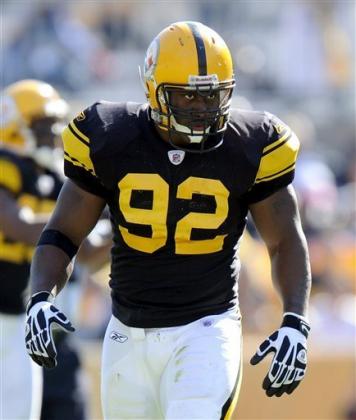 Sure he's threatened retirement, verbally thrashed his own quarterback and publicly disgraced the NFL commissioner, but James Harrison causes the most drama whenever he makes a tackle.
Routinely vicious and life-threatening, the five-time Pro Bowler plays the linebacker spot like a lion searching for a pack of gazelle.
His reputation precedes him.
Cheap shots, arrogant declarations and an untimely arrest. All we want from Floyd Mayweather, Jr. is for him to battle a certain 5'6" Filipino boxer for worldwide respect.
He's certainly basking in his undefeated ambiance for as long as he can.