2012 NFL Draft: 7 Late-Round Picks Who Will Break Out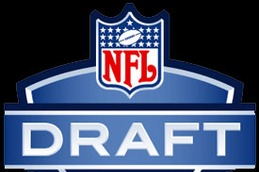 People usually focus on the big names in the NFL draft. Stories are made, and stars are born in the late rounds. When a team is successful in drafting late, it always translates well on the field and in playoff appearances. The Green Bay Packers have set the mold of how to draft late. These players are late round picks who can make a strong impact on the next level.
Begin Slideshow

»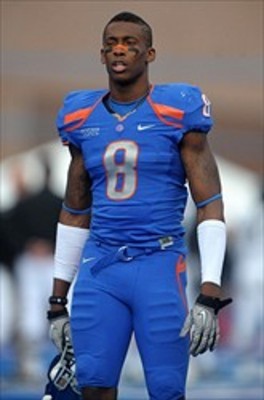 George Iloka
Projected fourth through seventh round pick. George Iloka has the necessary size (6'3'', 216 pounds) and speed (4.50) to succeed on the next level. Playing mostly safety at Boise St., George saw time a corner last season. With the league moving towards big athletic tight ends, look for George to make an impact at the next level.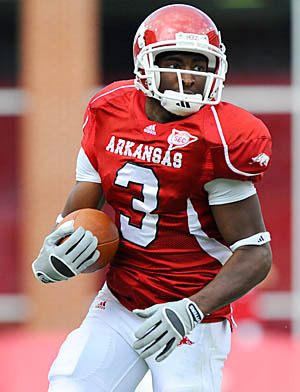 Joe Adams
Projected fifth round pick. Anybody who has seen Joe on punt returns knows he belongs at the next level. That alone will get him drafted. However, he has talent at the receiver position. He fits in the mold of Mike Wallace or Percy Harvin. With the right team he can be a very valuable player.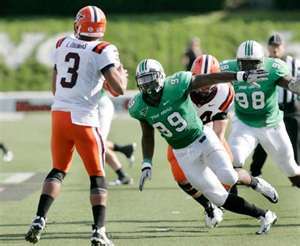 Vinny Curry
Projected fourth round. You can't teach effort. That is what Vinny Curry brings to the table. People will take a chance on him because of his relentless motor and desire to get to the quarterback.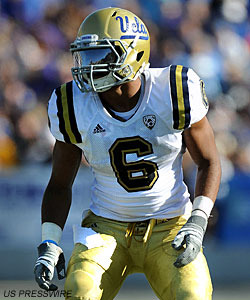 Tony Dye
Projected seventh round. Two things are holding Tony back. He played on a bad defensive team at UCLA, and he has had knee injuries that have kept him off the field. However, he has good ball skills and can play either safety position. Not only that, but he can make a strong impact on special teams.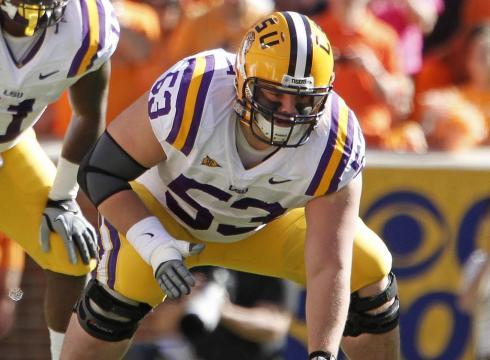 Bob Hebert
Projected sixth round. You might remember Bob's father, Bobby, who was a pro quarterback for some time. He has great knowledge of the game and the flexibility to play either center or guard. After adjusting to the pros, he could be a starter in two seasons.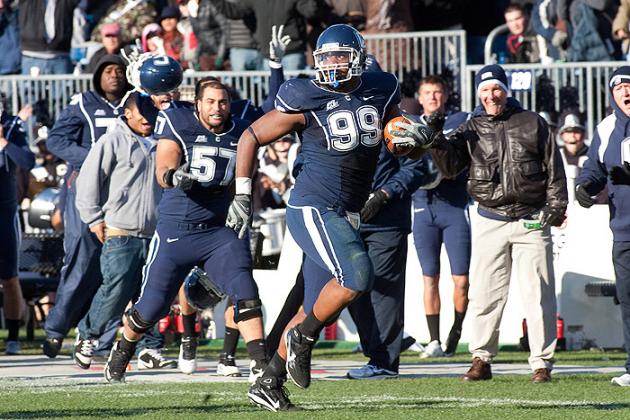 Kendall Reyes
Projected fourth-round pick. He's big (6'4", 291 pounds), but seems to play bigger. He was the focal point in who to target and still managed double-digit tackles for losses last season. He can fit well in a 3-4 scheme and help an established team.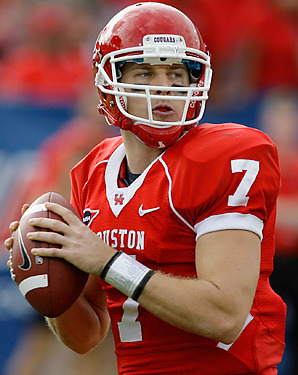 Case Keenum
Projected fifth through seventh round pick. His stats are through the roof. Some will tell you he played in an inflated offensive system that does not translate well to the next level. Look at his mechanics and strong arm, and allow Keenum to sit for a couple years. It could bode well for a franchise later on.