January Transfer Window 2012: Deadline Day Jokes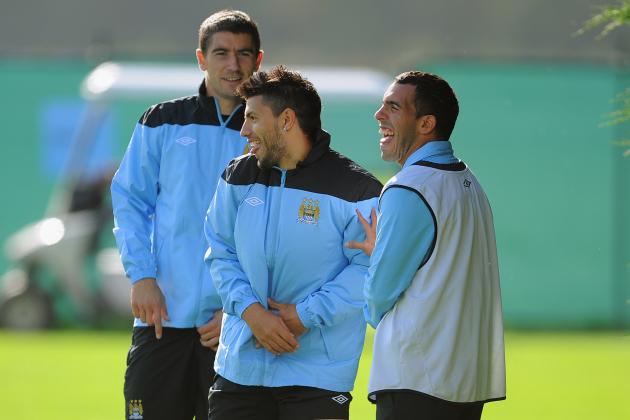 Michael Regan/Getty Images

Carlos Tevez has been spotted at Liverpool, Arsenal's Jack Wilshere is on the move and a certain Mr. Messi has been spotted at Manchester City.
Also, Manchester United are set to sign a replacement for David De Gea, and breaking news has emerged about the Premier League transfer window.
Here are some of the best jokes on England's transfer deadline day.
Begin Slideshow

»
On ESPN Soccernet's Deadline Day Live, Dale Johnson updated us all on the Carlos Tevez situation.
"Tevez update?" asked a City fan.
"Three under par going into the back nine."
As you can see, Carlos Tevez has been spotted driving into Melwood, ahead of a potential move to Liverpool.
He's also been pictured walking into the training ground with Kenny Dalglish.
Both pictures are of course legitimate... probably.
A certain Mr. Messi could be set for a sensational move to Manchester City after being spotted outside the Etihad Stadium.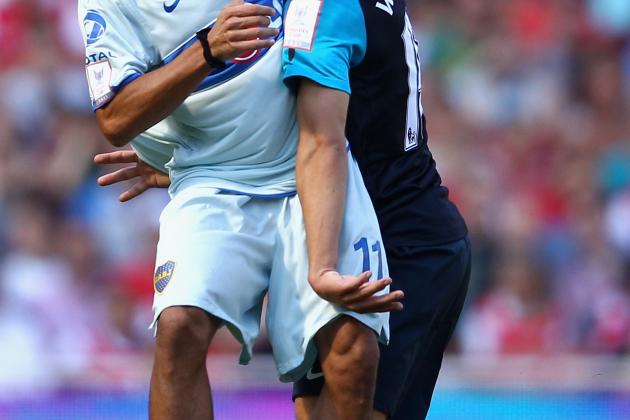 Richard Heathcote/Getty Images

Jack Wilshere, seen here grinding a Boca Juniors player, is changing career path after having a crack at comedy. He tweeted:
Its transfer deadline day and I have decided I want to move.....from mine to my mums for a nice warm dinner please! #FREEZING
To which one follower replied: "JackWilshere more cups at your mums than Arsenal #afc just the 1 mug though :-)"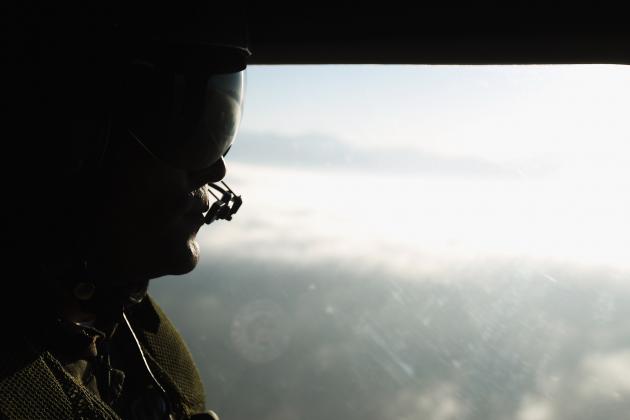 Bryn Lennon/Getty Images

Extensive research has concluded that the transfer window, contrary to popular belief, isn't actually a window.
The phrase has baffled literary experts for years, with many claiming that it should be called "transfer door" instead, as people are more likely to enter through a door than a window.
One leading novelist said:
I understand that through a window objects can come in, but that can be said of a door too, and let's be honest a footballer is more likely to enter via a door. Why don't they call it the transfer door? Or to save all debate the player entrance?
Read the full story here.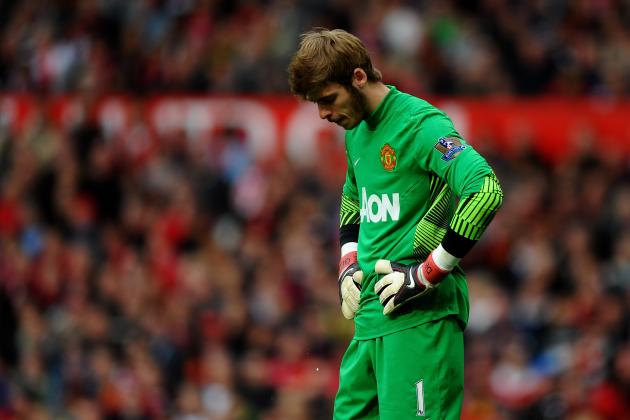 Laurence Griffiths/Getty Images

Manchester United are set to sign Dracula as a replacement for underperforming David De Gea.
According to the club's goalkeeper coach, he can handle crosses better.
In other news, Cristiano Ronaldo calls De Gea a sausage.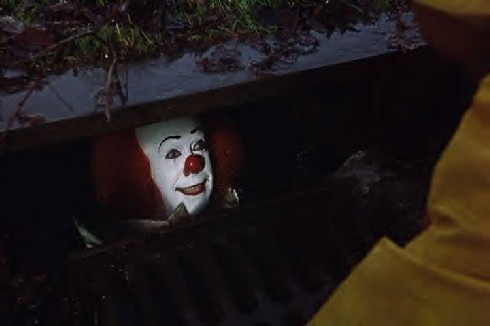 Carlos Tevez has been spotted once again at Melwood, this time down a drain.
Rumour has it he was walking around the pitch looking for a new dugout.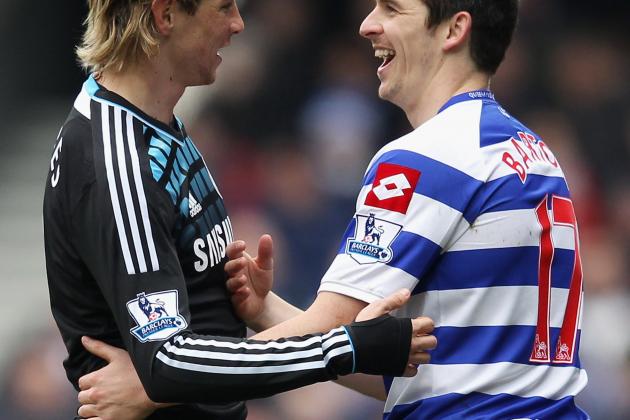 Clive Mason/Getty Images

Anybody looking for more deadline day jokes, here's two great ones for you.
Andy Carroll and Fernando Torres.