BJ Penn and the Worst UFC Champion from Each Weight Division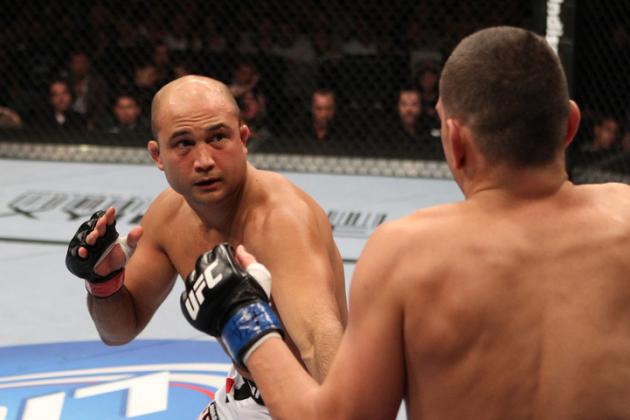 Photo via UFC.com
The UFC has been around since 1993, and during that time, there have been several champions who were less than stellar.
Some never defended their title, others won the title in controversial fashion and some were stripped of the title for one reason or another.
Whatever the reason, each weight class has had its fair share of bad champs.
Let's take a look at the worst UFC champion from each weight class from lightweight through heavyweight.
Begin Slideshow

»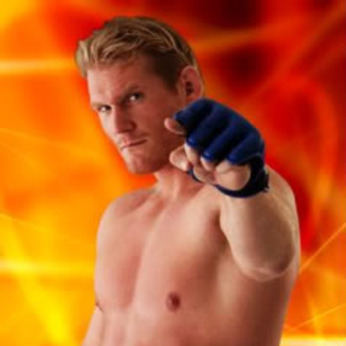 Josh Barnett won the heavyweight title on March 22, 2002, when he defeated Randy Couture by TKO.
Barnett then lost the title when he was stripped of it for testing positive for anabolic steroids in a post-fight drug test.
With no title defenses, a tainted title victory and the least days spent as heavyweight champion, Josh Barnett is the worst heavyweight champion the UFC has had.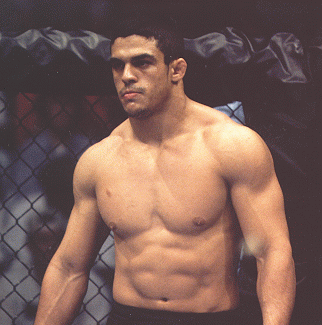 Vitor Belfort won the light heavyweight title on January 31, 2004 when he defeated Randy Couture in just 49 seconds.
However, he won in 49 seconds due to a stoppage from a cut that Couture suffered.
An immediate rematch was scheduled, and Couture won by doctor stoppage after three rounds.
Belfort had a fluke win and nothing to offer Couture in the rematch, which makes him the worst light heavyweight champion in UFC history.
Yes, there was a time before Anderson Silva was the middleweight champ. And In that division, the worst champion title goes to Dave Menne.
Menne was the first UFC middleweight champion, a title that he won on September 28, 2001, when he defeated Gil Castillo by unanimous decision.
Menne would lose his next fight to Murilo Bustamante, when he was TKO'd in the second round in just 44 seconds.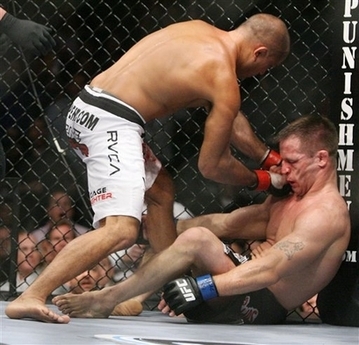 BJ Penn won the welterweight title when he defeated Matt Hughes with a rear naked choke at UFC 46, on January 31, 2004.
Penn was champion for a total of 107 days, before he was stripped of the title when he left the UFC for K-1 due to a contract dispute.
Penn would eventually come back, but never again won the welterweight championship.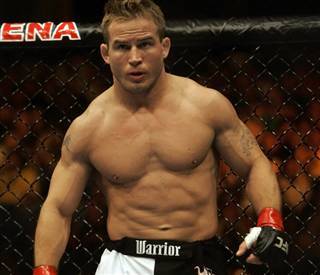 Sean Sherk won the UFC lightweight championship on October 14, 2006, at UFC 64.
Sherk then defended the title against Hermes Franca at UFC 73, but that is where all the trouble started.
Sherk was stripped of the title for testing positive for anabolic steroids in his post-fight drug test.
Then when he came back, he fought BJ Penn for the lightweight title once again. If you look at the picture in the last slide, you'll see what happened.
Tim McTiernan is a Featured Columnist for Bleacher Report. For the latest news on everything MMA, follow me on twitter @TimMcTiernan.