UFC 143: Roy Nelson vs. Fabricio Werdum Breakdown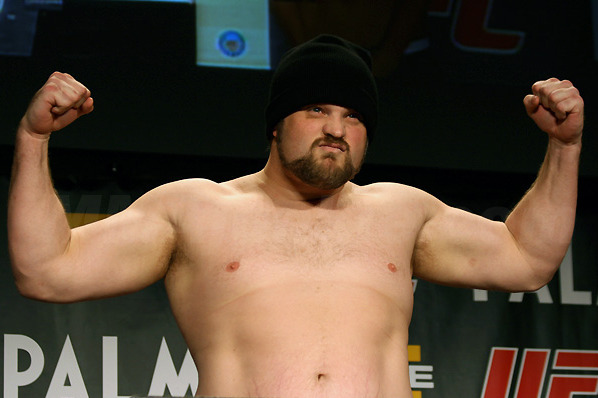 UFC 143 is just around the corner and a bevvy of pivotal matchups will soon come to a head, affecting their respective divisions.
This is especially true of the heavyweight class, as The Ultimate Fighter season ten winner Roy Nelson welcomes back Strikeforce standout Fabricio Werdum.
The two will collide on the main card of the pay-per-view event, which is spearheaded by a welterweight tilt pitting top contenders Nick Diaz and Carlos Condit in a interim championship headliner.
Begin Slideshow

»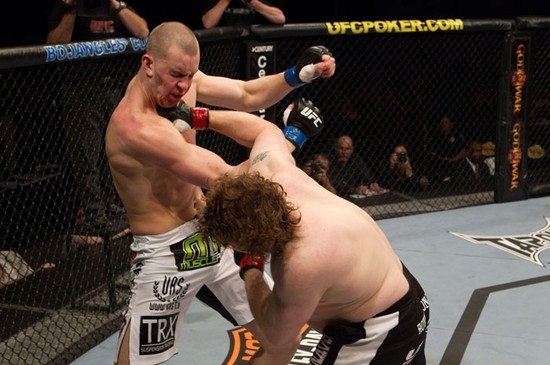 Say what you will about his uncommon appearance, but there are a few things that Roy Nelson is good at.
One is capturing your attention, thanks to his Burger King-esque build, and secondly, the guy knows how to punch.
In his first two outings in the UFC, Nelson scored huge knockout victories over the likes of Brendan Schaub and Stefan Struve, proving that if you're on the feet with "Big Country" and don't keep him at bay, you're in danger of getting put to sleep.
Fabricio Werdum's striking skills have continued to improve over the years thanks to the tutelage of the infamous Rafael Cordeiro. Yet, the Brazilian lacks the kind of power that Nelson possesses which could prove detrimental for this grappling aficionado.
Everyone knew that Werdum was a touted jiu-jitsu ace. However, everyone really began to pay attention to the grappling skills of the Pride veteran when he submitted then heavyweight kingpin Fedor Emelianenko.
Since then, Werdum's stock has risen higher than it's ever been before. A former two-time ADCC Submission Wrestling World champion, "Vai Cavalo" stands, at least on paper, as the most accomplished and most dangerous jiu-jitsu artist in his division.
Nelson, a jiu-jitsu black belt himself, has also proven himself in the grappling circuit, though not to the extent Werdum has. In fact, since the former IFL champion discovered his heavy hands, he's largely abandoned his grappling-centric approach in his fights.
After opening up his career with a 6-0 run, five of which came by submission, Nelson has often favored his new found striking rather than employing a hold or choke of sorts.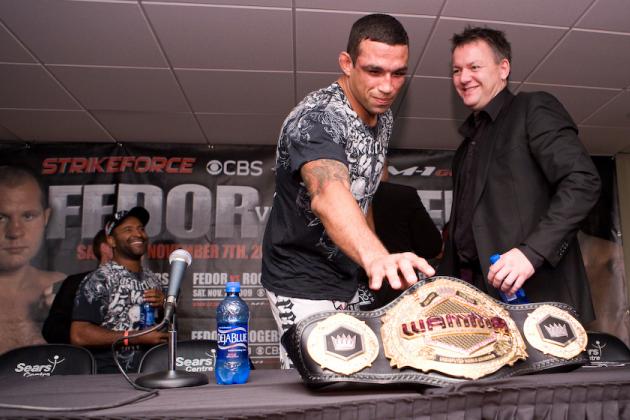 With kicks and long punches at his disposal, given his 6' 4" frame and 78 inch reach, Werdum will be able to keep Nelson at bay, where the small stature of the heavyweight will prove to be his biggest disadvantage.
Should Nelson wade forward looking for that powerful hook on the inside, Werdum will duck under and dive for the legs of the big man, taking him to the mat. Nelson should do enough to stay out of trouble for the most part, but Werdum's size and grappling acumen will go a long way to make Nelson wilt. Nelson has had issues with his conditioning in the past.
Werdum takes this after three rounds of action, moving one notch up the heavyweight ranks.