Cards closing in on Roy Oswalt?
Use your ← → (arrow) keys to browse more stories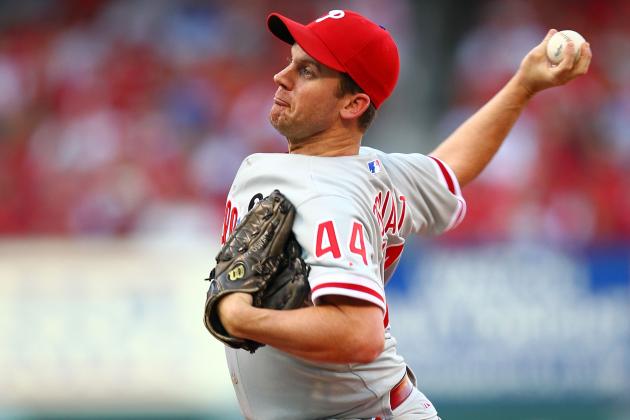 It seems free-agent pitcher Roy Oswalt has elected to remain in the National League and is likely to sign with theSt. Louis Cardinals "soon," a major league source said late Friday night. Presumably, any agreement would be pending a physical for Oswalt, who has a history of back problems. "It's not yet 100 percent," the source said.