10 MLB Managers Players Most Want to Play for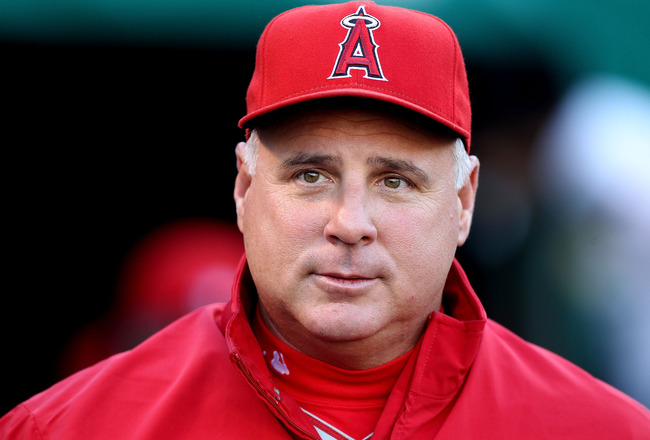 Jed Jacobsohn/Getty Images
There are multiple types of managers, but my favorite is the players' manager.
The players' manager is a typically a former player who knows what it's like on both sides: the players' side and manager's side.
Players want to play for a manager that respects and appreciates their talents and uses them appropriately.
Players want to play for winners, but also for those that treat their players wells.
Here are such managers that players want to play for.
Don Mattingly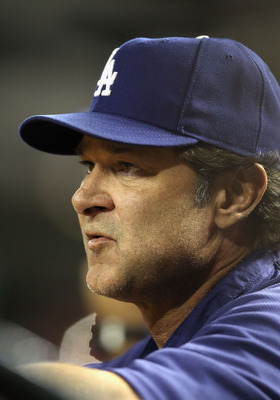 Christian Petersen/Getty Images
A great former player, Mattingly hasn't been on the scene too long as a manager with just one year on his belt.
He has made a strong impression on his players in his one year on the job.
The Dodgers' players and ownership love Mattingly and more players will flock to Southern California in the future.
Charlie Manuel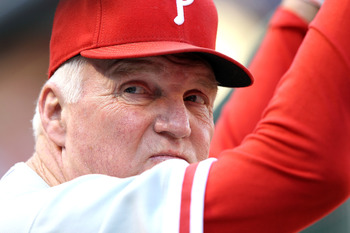 Jamie Squire/Getty Images
Charlie Manuel is an old-school kind of manager, but he is respected amongst the players' community.
Playing in Philadelphia for Manuel is many players' goal.
Ron Gardenhire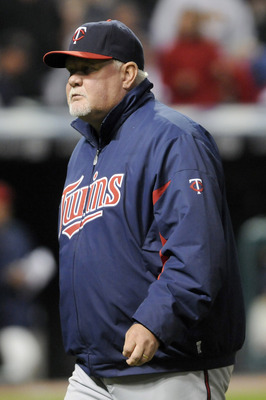 Jason Miller/Getty Images
The Twins perpetually over-perform (except last year) due to the wise management of Ron Gardenhire.
He's won multiple manager of the year awards, both for his on field prowess and his ability to handle players carefully and correctly.
He is well respected by Twins players and players around league. Despite being a poor team, the Twins are able to get players because of Gardenhire.
Ron Washington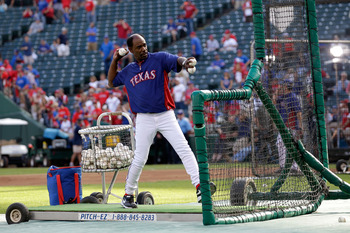 Rob Carr/Getty Images
Ron Washington was a really solid third base coach for a number of years while a member of the Oakland A's.
Washington finally got his shot to manage the Rangers and has done a bang-up job.
The players love him, and he was able to convince Yu Darvish to come pitch in the hot weather of Texas.
Sounds popular.
Mike Scioscia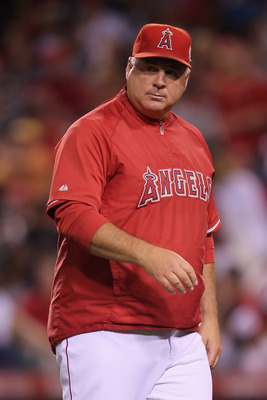 Jeff Gross/Getty Images
Possibly the quintessential players' manager.
Scioscia, a former catcher, is possibly the best manager in the game, blending strategy and personnel to achieve success on the field.
Scioscia has a new pair of superstars, exemplifying how appealing it is to play for him (yeah, money talks, too).
Jim Tracy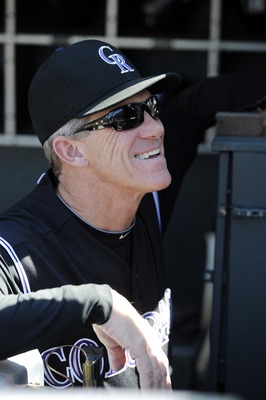 Jack Dempsey/Getty Images
Jim Tracy's never had a great team behind him.
He's managed the Dodgers, Pirates and currently the Rockies.
Though his teams haven't been great, he's always had a great rapport with his players. There's never been a big personnel issue under his watch, and when his teams get money, he can convince players to join him.
Joe Maddon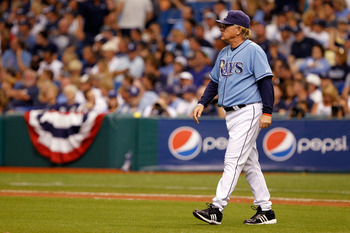 Mike Ehrmann/Getty Images
Joe Maddon is old, but that's okay.
Despite his age, he is surprisingly in touch with his players. Management brought him back after taking a break from management.
The players love him and treat him like the old wise uncle. TB doesn't draw many players, but when they do, Maddon is a big drawing manager.
Davey Johnson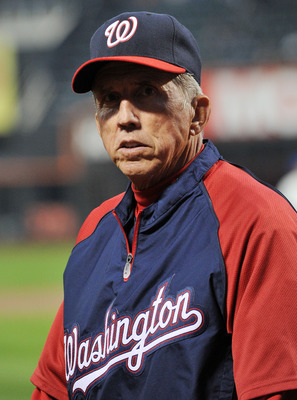 Christopher Pasatieri/Getty Images
Davey Johnson has been around the block for a number of years.
As the Nationals' manager he's made big moves in this off season, drawing a number of players into his fold.
When Johnson keeps his job, he gets the most from his players.
Joe Girardi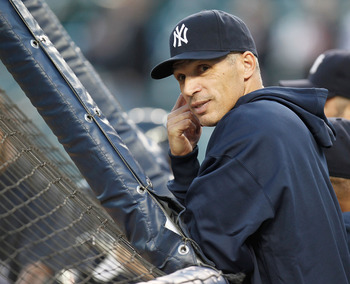 Gregory Shamus/Getty Images
It is the perfect situation for Girardi: a former player who is now managing his peers.
He's almost like a player-manager. Considering the Yankees' catching situation, he might need to.
The Yankees have the money and a great manager who knows what he's doing and who he's got.
All players should want to play for Joe.
Mike Matheny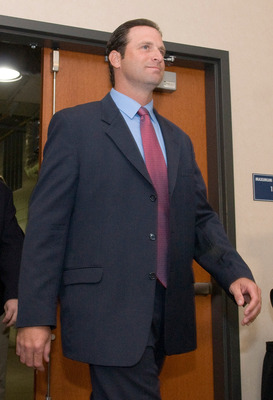 Jeff Curry/Getty Images
This one is a shot in the dark since Matheny hasn't managed a single game.
The former catcher will be the manager of the St. Louis Cardinals in the upcoming season.
I see Matheny as a manager players will want to play for because he's been on the other side of the fence.
He's young and driven since a concussion forced his retirement. Players will want to play for Matheny because of his baseball prowess.
Keep Reading