5 Reasons Why People Love the WWE Royal Rumble 2012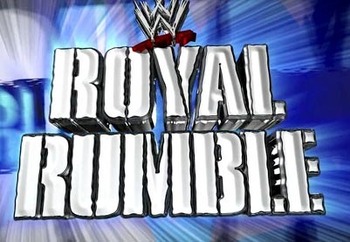 The Royal Rumble is a mere days away, and the anticipation is mounting. The Royal Rumble is one of my personal favorite pay-per-views of the year and many people share that sentiment.
But one question not frequently asked: why do people love the Royal Rumble so much?
I have five reasons as to why people go nuts every January for one of the biggest days of the professional wrestling calendar.
It's the Beginning of the Road to Wrestlemania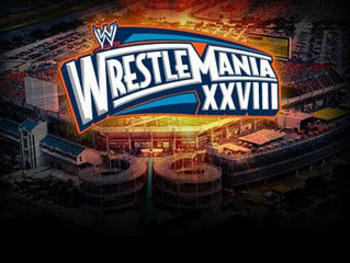 People know when WrestleMania is a year out. They also know where it is. This gives people a chance to anticipate it for 12 whole months, waiting for the day it finally arrives.
When January rolls around the calendar and it's Royal Rumble time, that's when it clicks in people's heads that the big show is not too far away and people's anticipation for the event only builds.
It also means that the match card begins to crystallize a little more.
Usually, fans only find out half of the main event of WrestleMania with the winner of the Royal Rumble, but this year the main event was set nearly a year ago.
With that being the case, the Royal Rumble still has the people wanting to watch—and wanting to find out who is going to be apart of the biggest show in professional wrestling.
It's Unpredictable
This is what has made it great the last couple of years.
In years past, you kind of had an idea of who is going to win, with the way WWE booked the story lines on Raw.
But in recent years you didn't even who was going to be in the match, let alone win it.
This year we know a few names, but we don't know them all, which always makes for surprise.
Who would have thought that Alberto Del Rio would have won last year? And after less than a year on the main roster.
Who saw Edge making a return and winning in 2010? Who can forget about John Cena in 2008?
Year in and year out the Royal Rumble has people sitting on the edge of their seats.
You Get to See a Bunch of Superstars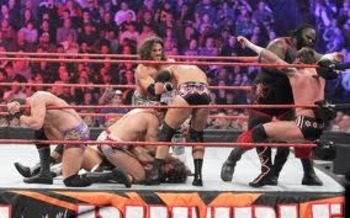 How many times do you get to see most of the guys on the roster in one match? Only at the Royal Rumble.
No matter how obscure some of your favorites are, it's more than likely you'll get some of them on a pay-per-view for the first time.
Another thing to ponder: what match featured British Bulldog, Ric Flair, Ted DiBiase, Hulk Hogan, Shawn Michaels, Macho Man Randy Savage, Kerry Von Erich, IRS and The Undertaker? The 1992 Royal Rumble, which is widely regarded as the best ever.
Since WWE has focused a little more building some new stars, Royal Rumble features a lot of people and match-ups that may be worth looking forward to.
The Returns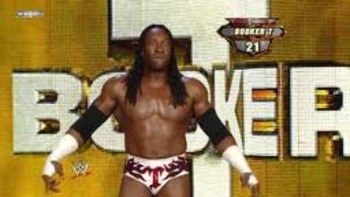 Last year's Royal Rumble had a lot of storylines.
There was Alberto Del Rio winning the match, there was Santino Marella being the last guy eliminated in hilarious fashion, but the one major plot was the return of Kevin Nash and Booker T to the WWE.
That was not the first time legends of days gone by had returned at the Royal Rumble. Remember Rob Van Dam in 2009? Remember Mr. Perfect back in 2002? And there were a host of others in between.
This is unpredictability, but it's more special when it's guys you grew up watching and cheering or booing.
Roddy Piper, Jimmy Snuka, Mick Foley all appeared in the same match (2008) for crying out loud.
WWE has always been known to have a few tricks up its sleeve and I'm pretty sure this year will no different.
It's Unlike Any Other Show on the Calendar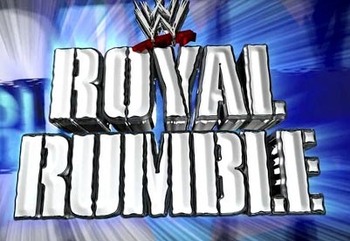 I know this sounds cliche, but the Royal Rumble is just different from other shows.
It's the only show on the calendar where a world title is not defended in the main event.
It has made a basic Battle Royal one of the most looked forward to events of the year.
Then, when you add what's at stake—a main event match at WrestleMania—you know it's a show that is truly one-of-a-kind.
WCW tried to duplicate the Royal Rumble's success with World War 3, but made it into complete cluster-you-know-what.
The Royal Rumble, outside of last year when they made 40 men to try to spike pay-view-buys, has remained mostly the same.
Despite being the same, you can remember each event distinctly.
WWE has so many pay-per-views they tend to run together, but outside of WreslteMania, it's one that always stands out to people because of its uniqueness.
Keep Reading