MVP, Rookie of the Year and Other NBA Early Season Individual Awards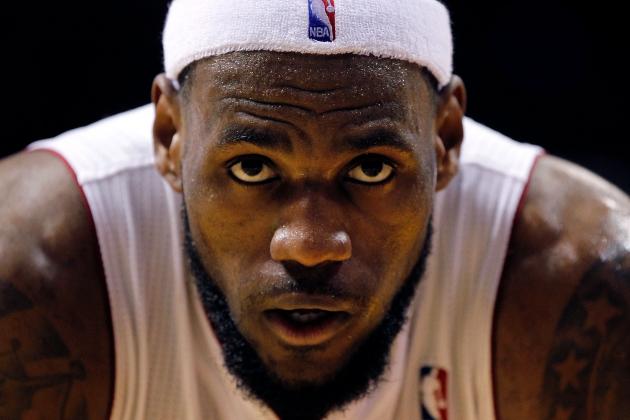 Mike Ehrmann/Getty Images

It's never too early to start doling out the NBA's individual awards. With a quarter of the 2011-2012 season already behind us, these seven men have shown themselves to be the best in their category thus far.
Please note that I'm not predicting what will happen at the end of the year. That list would be very boring and hardly take any thought. I'm instead awarding players based on what they've actually done in the season up until now.
In other words, if the season ended today, here's how the individuals awards would go...
Begin Slideshow

»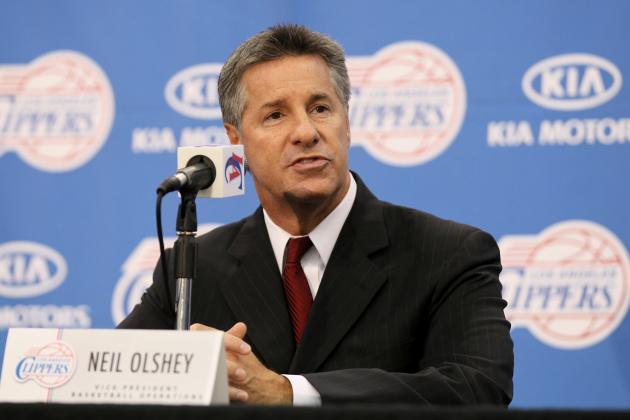 Stephen Dunn/Getty Images

Who else could the Executive of the Year but the man that swung the biggest trade of the season?
Neil Olshey is the one who pounced on Chris Paul once the deal with the Los Angeles Lakers deal was voided, instantly taking his team from nice sidenote to legitimate contender.
What has flown under the radar was the signing of point guard/shooting guard Chauncey Billups, which gave the Clippers the flexibility to move Eric Gordon for Paul. Olshey got him on the cheap, too.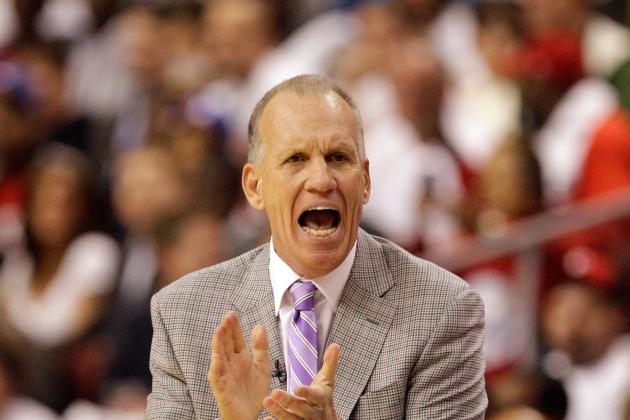 Rob Carr/Getty Images

Are the Philadelphia 76ers good? Absolutely. Are they one of the top teams in the East? Well, I'd say no, but they sure are playing like it.
Doug Collins, a fascinating man unto himself, has utilized his stable of guards and small forwards to maximum efficiency. Just last night, I watched him swap Evan Turner for Jodie Meeks for Thaddeus Young for Lou Williams for Andre Iguodala during the last two minutes of the game depending on the situation.
The 76ers are tied for the sixth-most wins in the entire league right now and lead the Atlantic Division by four games. Collins has turned good into great.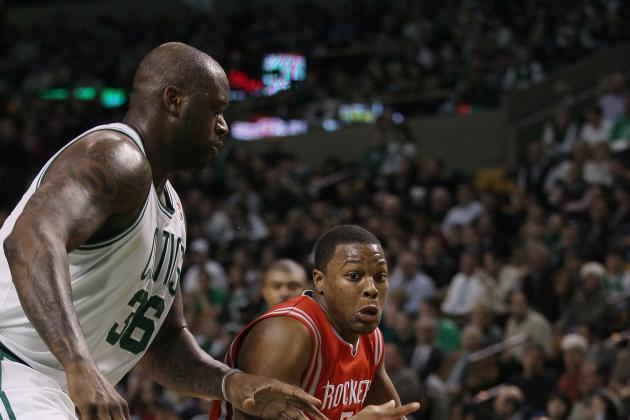 Elsa/Getty Images

Building on a solid end to the 2010-2011 season, Kyle Lowry has burst onto the scene this year, including getting one of only two triple-doubles so far in his career.
He has improved his Player Efficiency Rating from 16.51 last season to 20.68 now and doesn't seem to be cooling off anytime soon.
Lowry has consistently ranked in the top five in both assists and steals. No other point guard has more rebounds per game than his impressive 6.9 (one more than the seven-footer Brook Lopez averaged last year).
You'll be hard pressed a player who has improved more in the offseason.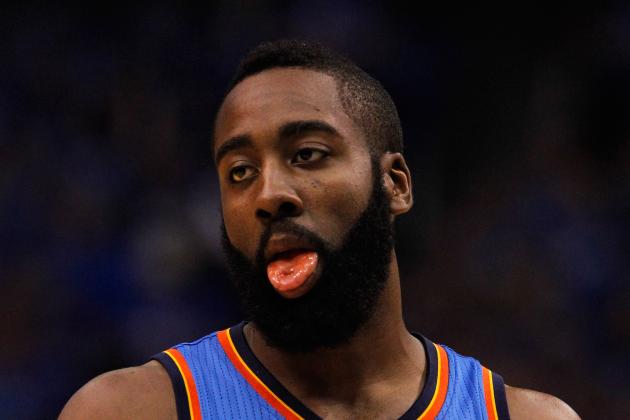 Tom Pennington/Getty Images

This one is a no-brainer. James Harden is one of the best shooting guards in the game—trailing only Kobe Bryant and Dwyane Wade as far as I'm concerned—but comes off the bench.
On any other team that didn't have such great scoring from guys like Kevin Durant and Russell Westbrook, Harden is a starter and even more of a threat.
Instead, he plays than 30 minutes per night and still averages nearly 17 points, four rebounds and three assists per game on 48 percent shooting. Oklahoma City Thunder for the win.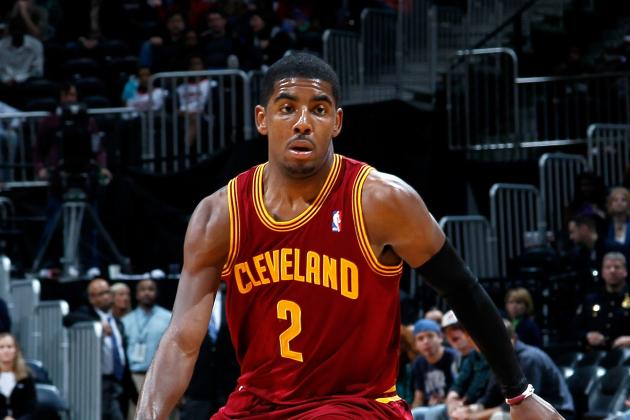 Kevin C. Cox/Getty Images

All the talk is around rookie Ricky Rubio and for good reason. He's an exciting player with passing ability that may rival that of Steve Nash one day.
But the Rookie of the Year this season has actually been Kyrie Irving of the Cleveland Cavaliers. Last year's first pick is the top-rated rookie in Hollinger's Player Efficiency Rating and has started every game for the Cavs as of January 25th.
Irving ranks in the top 25 of scoring in the NBA and sixth at point guard. Cleveland won 19 games last year without him and already has seven wins this year with him.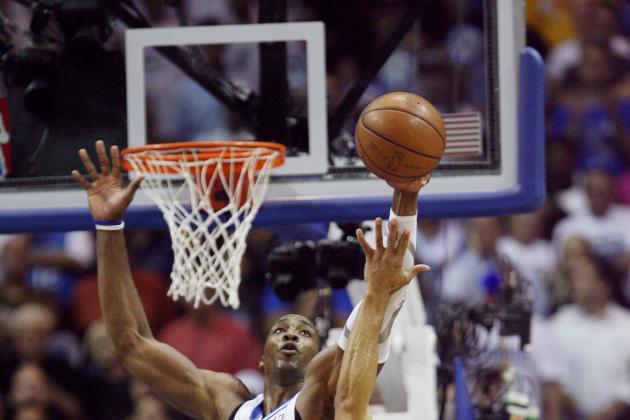 Elsa/Getty Images

This is what I'm supposed to do, right? Okay, good.
Dwight Howard = Defensive Player of the Year.
Mike Ehrmann/Getty Images

This was a tough one. You can make cases for Kevin Durant, Kobe Bryant and a slew of other great players. When Derrick Rose gets his five-game absence in the rear-view mirror, he'll be in the conversation, too.
Until then, you have to recognize that LeBron James has been the MVP of the early season. He is the top player in the Efficiency Rating (actually he's behind Manu Ginobili, but Manu has missed almost the whole season).
James is averaging more rebounds, steals and points than he did during his first MVP in 2009. His field-goal percentage of 55 is the best of his career, as is the 41 percent he's shooting from three-point range.
Most importantly, Hollinger estimates that James has added 7.3 wins to the Miami Heat as of January 25th, the most of any NBA player.
Witness.