Wes Welker Engaged to Anna Burns: The Hooters Hottie's Best Pics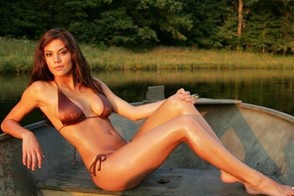 Ah, the illustrious marriage proposal. Confident, in love and prepared to tie the knot, Wes Welker finally asked his sexy girlfriend the magical question following his team's heart-throbbing AFC Championship win.
With his Patriots preparing for the Super Bowl, now was clearly the ideal time to put a ring on Anna Burns' finger.
The Hooters hottie seems set to cement her name in the sports world for good.
Let's take a look at her sexiest pics as we applaud Welker's best catch yet.
Some images via Lazygirl.info
Begin Slideshow

»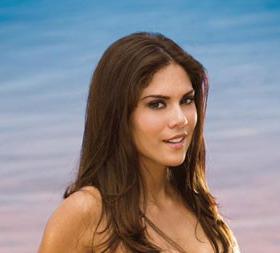 First spotted in 2010, this stellar couple has yet to elude the eager paparazzi.
As if she's really trying to stay in the shadows of her NFL boyfriend, Anna Burns is embracing her WAG role with open arms.
Very impressive.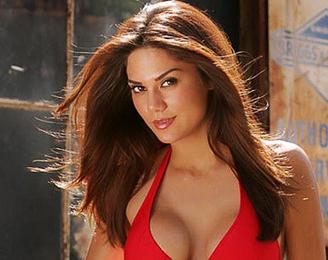 She may be experienced on camera, but Anna Burns is only scraping the edge of stardom in the sports world.
With shots like this, Dick Vitale was surely screaming "baby" and other unique euphemisms after enjoying a lucky picture with her.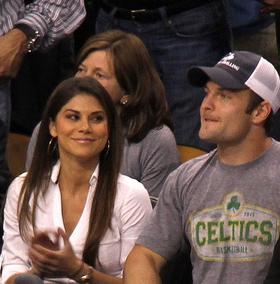 Hidden among his 122 catches for 1,569 yards and nine touchdowns this season is an eye-popping marriage proposal that is sure to keep the Massachusetts faithful in their seats.
Fans are clearly appreciative.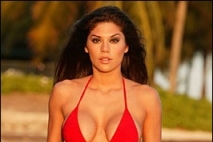 Known as Miss Hooters International 2005, Anna Burns has yet to disappoint the easily-distracted cameras.
While her pics are rarely proper, their seductive nature reeks of class.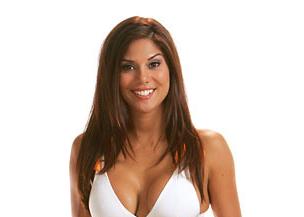 We can only imagine how memorable an experience at Hooters would have been with Anna Burns paying a special visit to the table.
Succulent wings and crispy fries pale in comparison to the natural hospitality she would offer.
While her husband picks up crucial yards after catch and takes ferocious hits from burly defenders, Anna Burns continues to hone her on-camera prowess.
With every new photo shoot, Burns inches closer to immortality.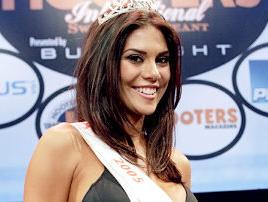 One has to wonder what kinds of drills are executed at home between Wes Welker and his sexy fiance.
With obvious pageant experience, Anna Burns could certainly put Welker through some treacherous, yet effective tackling drills.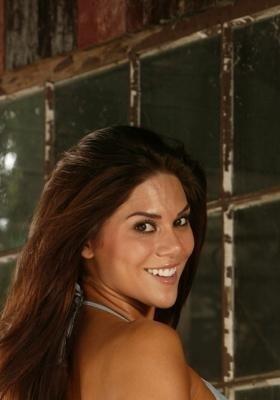 Oh, you're looking at me?
The entire sports world can't possibly fight their urge to type the name Anna Burns on Google any longer.
And she knows it.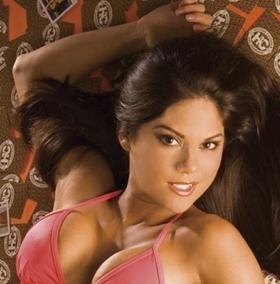 Ready to support the New England franchise in Super Bowl XLVI, Anna Burns doesn't seem worried about her fiance's impending free agency.
She's already tied him down.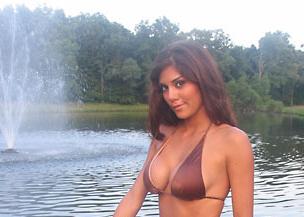 He may have 650 career catches, but Wes Welker's most stunning reception was easily this beautiful pageant-goer.
This kind of sexiness can't possibly be legal.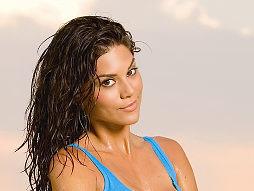 Like her undrafted fiance, Anna Burns has seemingly come out of nowhere to steal the hearts of every diehard in the sports world.
With a curious yet mesmerizing stare displayed here, Burns can't possibly fight the attention any longer.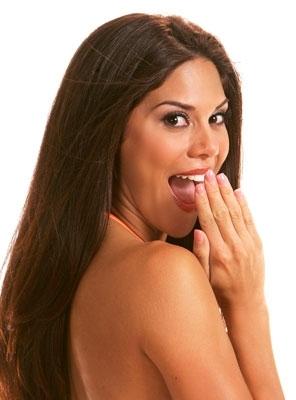 She may act surprised, but this is just another day at the office for the sexy Anna Burns.
Hooters trained her well.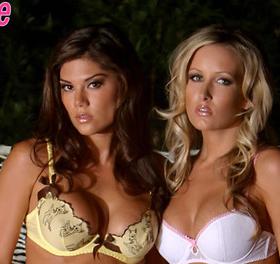 While it's not clear what's happening here, we like where this is headed.
This must be board-game Wednesday for Wes Welker and his sexy companion.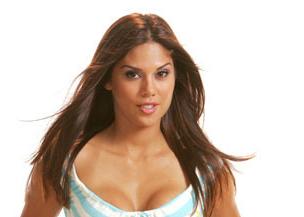 He may have led the NFL in receptions three times and have four Pro Bowls to his name, but Wes Welker is losing a bit of his new-found spotlight to his beautiful fiance.
We'll assume he doesn't mind at all.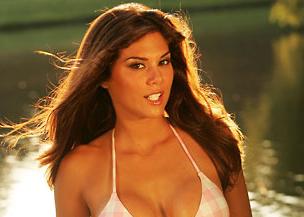 While we commend the luscious dress code, we're curious to see Anna Burns in her natural element.
She can't always be surrounded by calm serenity and a perfect sunset, can she?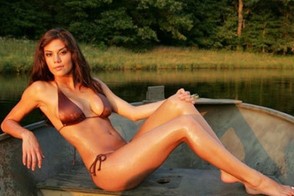 Yet to appear stressed, Anna Burns always seems confident in her stage presence and her influence on viewers.
She looks to be remembering her youthful days, when impressing fanbases wasn't a priority.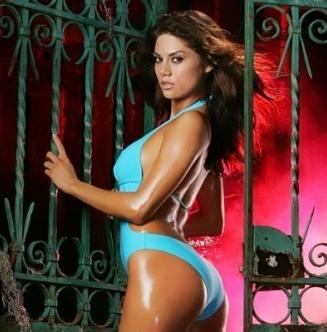 Always glistening, never fading from our minds, Anna Burns continues to take the sports kingdom by storm.
It's only a matter of time before she reaches the upper echelon of the wives and girlfriends domain.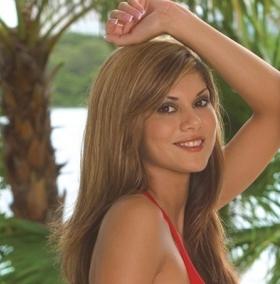 While new to the athletic scene, Anna Burns is quite seasoned in front of a camera.
This sight makes Wes Welker feel significantly better about getting depleted on the gridiron.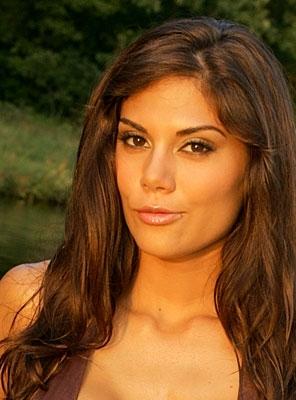 She's been on this boat so many times, she might as well have a fishing rod and bait.
We could easily solve the hunger crisis by teaching her to hunt.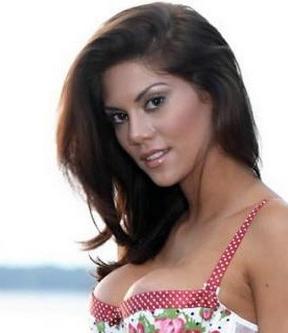 With a last name like Burns, you might expect several tawdry, classless jokes tossed around like sand bags.
But we'd rather take the higher road and let you do the creative work...