MLB Free Agency: 5 Moves That Won't Pay off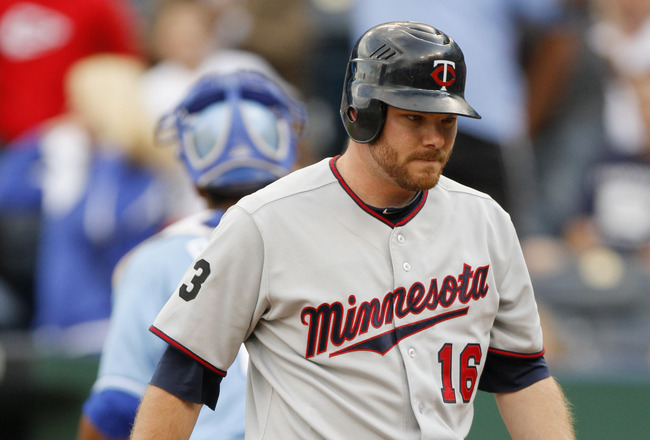 Ed Zurga/Getty Images
Kudos for the effort, but these MLB teams fell flat in their mid-level, complementary-piece dealings this offseason.
Because it doesn't take 10 years, $200 million and a small island in the Pacific Ocean to make a bad free agent move.
They come in all shapes and sizes. Here are a few shaped and sized smaller, that will produce even smaller returns.
Jason Kubel to Arizona Diamondbacks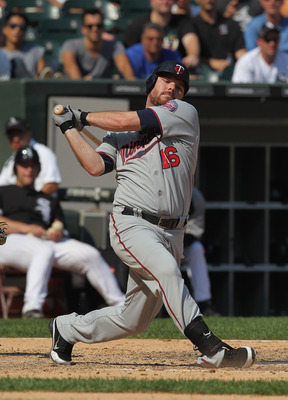 Jonathan Daniel/Getty Images
This is less an indictment of Jason Kubel than it is an indictment of the Arizona Diamondbacks.
JKubel is a fine player. He's good with bat and, at his best, worth two to three wins above replacement.
It's very possible a move from Target Field to Chase Field in Arizona could revive his power numbers and move him back to where he was in 2009 (.300/.369/.539).
But for whatever Kubel is worth to a neutral team, he's worth much less to the Diamondbacks.
They already have a talented young left fielder in Gerardo Parra, and, as David Schoenfield explains in this piece, Parra more than makes up for what he lacks in power relative to Kubel by playing far superior defense.
Kubel, who turns 30 early next season, has far less growth potential than Parra and, as it stands now, adds little composite value to the club.
That isn't what Arizona needs out of a two-year, $15 million investment.
Michael Cuddyer to Colorado Rockies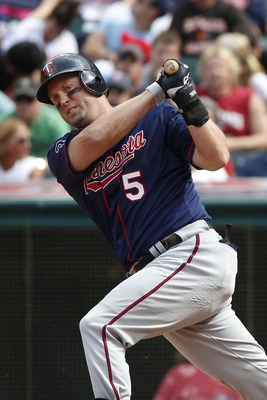 David Maxwell/Getty Images
Nothing against former Minnesota Twins, but the flaws behind Michael Cuddyer's contract look a lot like the flaws behind Jason Kubel's.
Cuddyer is an aging hitter—he'll be 32 on opening day—with a low OBP and marginal power numbers for a corner outfielder.
Expect his average to climb a bit in the hitter-friendly confines of Coors Field, but the new digs will do just as much to exacerbate his poor defense.
Cuddyer has a career ultimate zone rating (UZR) of -26.5 according to Fangraphs, and that only figures to get worse with age. In spacious Coors Field his lack of range should cost the team between one and two wins a year.
That more than accounts for whatever he'll add on offense in the waning years of his career, and makes his $10.5 million in annual salary look like a major overpay.
Aramis Ramirez to Milwaukee Brewers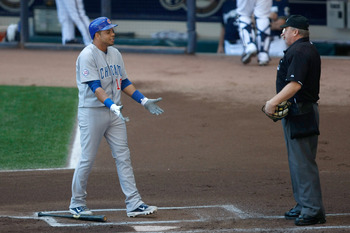 Scott Boehm/Getty Images
The Brewers got high marks for austerity this offseason because they didn't court Prince Fielder and instead singed the less pricey Aramis Ramirez, but the praise isn't deserved.
You don't replace one backloaded deal with another and call it even, just because the second deal has smaller numbers. That's not how austerity works. The second deal is still a bad deal.
The second deal in this case is Aramis Ramirez's three-year, $36 million contract with a mutual option on the fourth year, worth another $10 million.
That's for a player in the decline phase of his baseball career who might not be able to stay at his given position much longer.
Ramirez, always a below-average fielder, has seen his UZR and range rating dip to critical levels over the past three seasons.
At his current trajectory, the Brewers will need to decide whether they can afford to keep him at third base much longer.
If they decide to keep him at the hot corner, he'll be one of the worst infield defenders in baseball.
If they move him to first base, it devalues whatever offensive production he has left.
Joe Nathan to Texas Rangers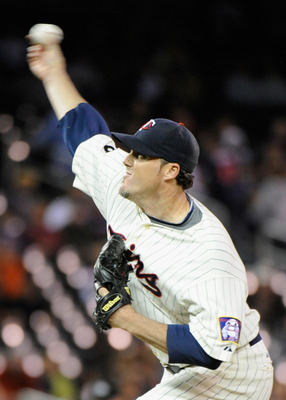 Hannah Foslien/Getty Images
After moving Neftali Feliz to the starting rotation, the Texas Rangers wanted a nominal closer to replace him.*
In Joe Nathan they got just that, a closer in name and name alone.
Nathan had decent peripherals in his return from surgery last year (3.07 strikeout-to-walk ratio) and he should be a nice arm in the back of the bullpen.
But at two years and $14 million, the Rangers paid the closer markup price to get him, and there's little to suggest he's worth the added value.
At $7 million annually, he'll get paid more than a mid-level reliever deserves, and Texas had enough good arms in their stable (Koji Uehara, Mike Adams, Alexi Ogando) to forgo a big bullpen expenditure.
*I swear this wasn't intended as a screed against former Minnesota Twins. Forgive me if it turned out that way.
Jonathan Papelbon to Philadelphia Phillies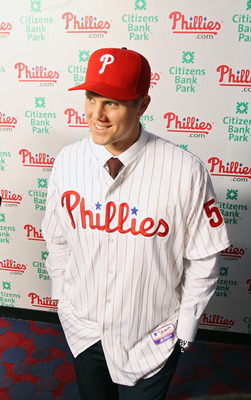 Len Redkoles/Getty Images
The Phillies looked bad after awarding Jonathan Papelbon the richest reliever contract in major league history just days before his 31st birthday.
For a team already locked into max long-term contracts with Ryan Howard, Cliff Lee and Roy Halladay—and Cole Hamels' prospects coming to a head—it was a stunning bit of excess.
Once their former closer, Ryan Madson, signed with the Cincinnati Reds for one year and $8 million, a bad deal became laughable.
Philadelphia misunderstood the closers market and overpaid big-time in a year in which other teams got bargain-basement value.
Keep Reading