Jorge Posada Retires: 5 Baseball Scenarios Where It's OK to Cry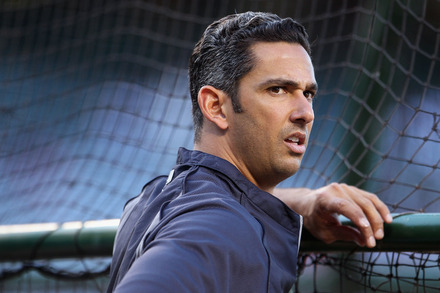 Longtime New York Yankees catcher Jorge Posada put an end to his 17-year MLB career on January 24 with an emotional speech. When tears escaped his eyes, though, he violated an ancient adage—"there's no crying in baseball."
Not only were Posada's waterworks justified, but I believe that similar displays are permissible in several other baseball-related scenarios.
Those who consider crying a sign of weakness are mistaken. It is an act that reveals humanity and MLB players are not immune.
Begin Slideshow

»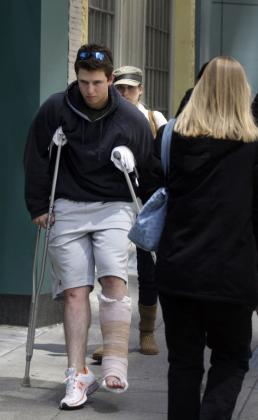 Physical pain makes a man vulnerable. When severe enough, it induces tears of agony.
Crying in this case often comes well after the incident when the ballplayer is told that he will not be able to assist his teammates on the field for an extended period of time.
Rehabilitation can be grueling and setbacks demoralizing.
Let's not ignore the money problem, either.
The condition of a professional athlete's body is everything. Millions of dollars are lost if a broken part doesn't heal correctly.
Discomfort and immediate inconveniences that result from an injury are secondary. Baseball players are tough enough to handle that.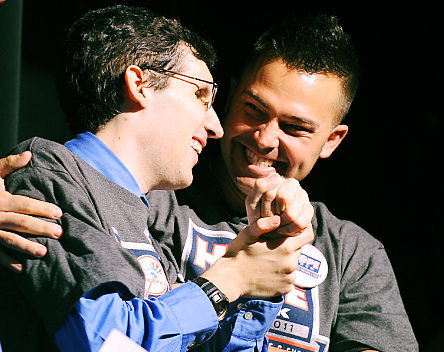 The faces of Major League Baseball are in privileged situations and I imagine that meeting and interacting with less fortunate individuals is very humbling.
Life is not fair, as they say, but the hundreds of MLB-related charities that exist strive to make the world better.
Through the eyes of a fan, these pros are only a couple rungs below Oprah, president Barack Obama—even God!
It's OK to get a bit watery-eyed when someone who's overwhelmed with hardships cracks a smile.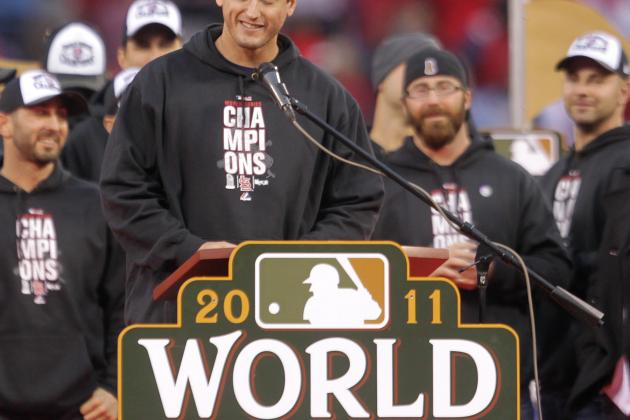 Achievement occasionally provokes tears of joy.
While there are many accomplishments during the course of a season that ought to be celebrated, unadulterated bawling is reserved for a World Series championship.
So much effort is needed to reach the pinnacle of one's profession and never in MLB history has a club been guaranteed another title.
Enjoy it while it lasts.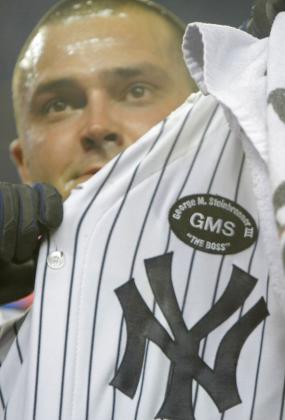 The act of crying is most commonly associated with tragedy—dissolving relationships, crime, loss of life, etc.
These events are brought onto the baseball field in certain instances.
Former New York Yankees owner George M. Steinbrenner, for example, passed away in July 2010. A video tribute was shown at Yankee Stadium in his honor. The team wore patches bearing his initials for the remainder of the summer.
Perhaps Steinbrenner isn't the best fit for this article—he wasn't a very sympathetic character. Instead, think about Thurman Munson or Roberto Clemente.
Nonetheless, the point here is that everybody is entitled to an emotional reaction when bad news is announced.
Now to revisit the most recent news.
Understand that any person's life in changed in countless ways after retiring from their primary profession.
For baseball players, retirement means financial uncertainty—no more income with many decades left to live. Jorge Posada is only 40 years old!
Never again to play in a competitive setting, he will surely miss the camaraderie that he developed with teammates from daily interactions with them (namely Derek Jeter).
Recognition is more of a blessing than a curse. Over time, fewer pedestrians will take notice of him.
Posada, Craig Counsell, Melvin Mora and possibly J.D. Drew must face changes aplenty. We shouldn't deprive any of them of a well-earned cry.