WWE Royal Rumble 2012: 5 Favorites to Win the Match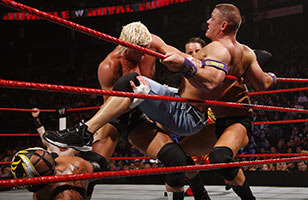 Courtesy of WWE.com
The Royal Rumble is one of the most exciting and anticipated pay-per-views of the year and it is only six days away. In recent years, there has not been a clear-cut favorite heading into it and this year is no different.
Although, no one really knows who will be the last man standing, there are five guys I believe have legitimate chances of earning a spot at Wrestlemania.
This list includes one future Hall of Famer, but the rest consist of a core group of newer talents that can hugely benefit from winning the coveted Royal Rumble.
Begin Slideshow

»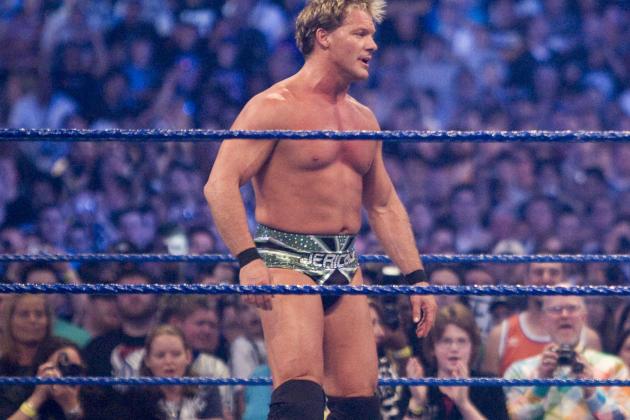 Bill Olive/Getty Images

Chris Jericho always said that if he returned to WWE, he was going to do it in a completely different way than he did before.
Although no one expected him to return wearing a bedazzled, light up jacket and not saying a word, people have to admit it has people talking and it is intriguing.
Even more intriguing was when he actually did speak this past Monday. Knowing that he will be an entrant into the Royal Rumble, it automatically makes him a huge favorite to win it.
Jericho is widely rumored to be going into a program with CM Punk for Wrestlemania, so him winning the Royal Rumble would an easy way to start the feud.
But what Jericho said Monday night leads me to believe something may happen between the two during Punk's title match against Dolph Ziggler.
Either way, Jericho will definitely be a man to watch during the match.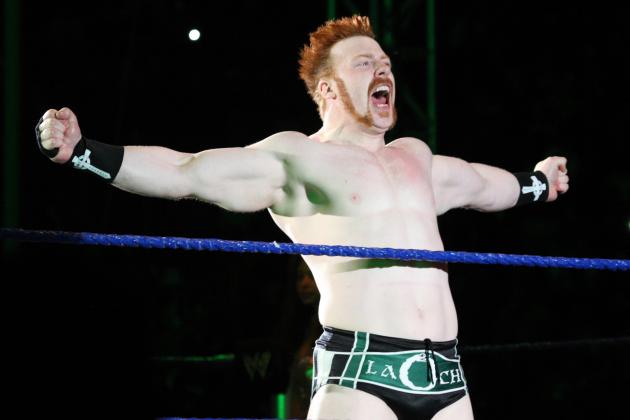 Gallo Images/Getty Images

Sheamus has been gaining momentum ever since turning face in the middle of 2011.
WWE has had problems in the past in building faces up to be genuinely liked by the fans. The creative team tends to build people up too fast and then pull the rug from beneath them too quick.
With Sheamus on the other hand, the creative team have built him up perfectly. He has rarely looked weak, and he has not held a title.
Why is not holding a title important? Because when he actually wins one it seems way more significant than if he was simply handed one during his current run.
With the roll that Sheamus has been on, it's only right that it culminates with a Royal Rumble win and a world title victory to firmly cement him as a superstar.
That's what was done in the old days. Guys would spend months being built before winning one title match.
Sheamus was a victim of being built a little too fast, but kudos to WWE for rectifying the mistake with his current run.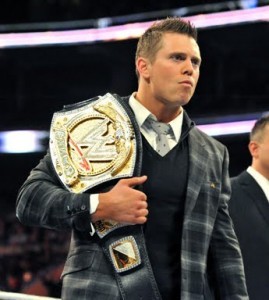 Courtesy of thfire.com
Yeah, I know. The Miz is entering No. 1 and they always say that only two men have won the Royal Rumble from that position.
But the fact that they emphasized on Raw so heavily and made somewhat of a big deal out of it makes me feel as though The Miz will at the very least be one of the final few in the match, if not win it.
He will head in with proverbial deck stacked against him, but like Ric Flair in 1992, may still pull it out.
Also, it would do wonders for the guy. He hasn't been in a serious main event player in a while and a Royal Rumble win would make people remember just how talented The Miz really is.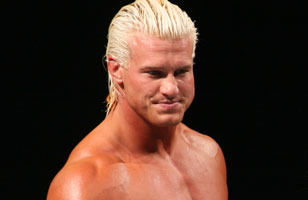 Courtesy of WWE.com
Once again, yeah I know.
I know Dolph Ziggler is in the WWE Championship match against CM Punk and has a legit chance of winning, but hear me out on this one.
Remember, every superstar is eligible for the Royal Rumble, including guys who already wrestled on the card.
Ziggler may lose the title match and still enter the Royal Rumble.
As a matter of fact, he did it last year after he lost to Edge for the World Heavyweight Championship.
It would be quite the swerve if he loses to Punk and comes out the victor of the Rumble.
Quite frankly, the man deserves it. He is one of the most talented in-ring workers I've ever seen and has the charisma to match.
Ziggler has it all in my humble opinion and he could add a Royal Rumble victory this Sunday.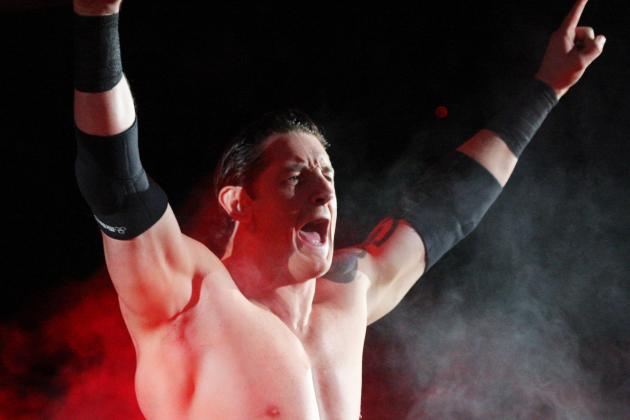 Gallo Images/Getty Images

Wade Barrett has had a similar build to that of Sheamus, with the exception of being Intercontinental Champion for a short time.
It's been a slow build and he has been steadily on the rise.
In recent months, Barrett has been in some great feuds and has been good both in the ring and on the microphone.
He could be another one of those surprises like Alberto Del Rio last year that could be the last man standing.
It will a lot of good for Barrett to once again, legitimize him as a superstar.
I just hope that when Randy Orton comes back on Smackdown! Friday to get revenge against Barrett, he will not absolutely bury Barrett in the process.