January Transfer Window: If WAGs Were Players, How Much Would Each Be Worth?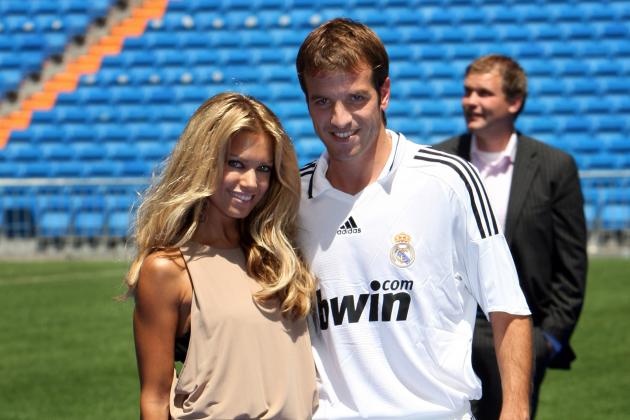 Jasper Juinen/Getty Images

Rafael van der Vaart cost Real Madrid about €13 million. What would happen if his wife was in his position?
We've seen how much some WAGs would be worth, but what would happen if they were in the place of their male counterparts?
I mean, they all do have one thing in common. Okay, well, two if you consider the actual WAG definition.
So, um, yeah, let's take a look at a couple examples, shall we?
Begin Slideshow

»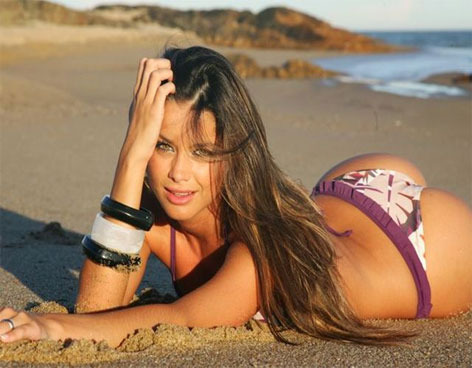 Recently presented as a Bleacher Report WAG of the week, Victoria Saravia would definitely be a highly rated prospect. I wonder why.
So, like €20 million considering her uncertain status with Diego Forlan? Yeah? Okay.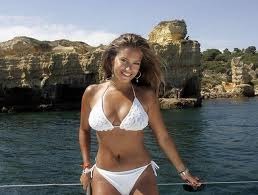 Not much to say about this. Sylvie van der Vaart would definitely beat out her husband's last price of about €10 million. She's equal to Ms. Shayk in my eyes, so let's leave it at that.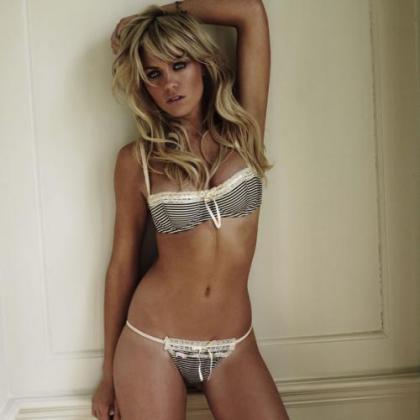 How, Peter Crouch? How? Well, whatever. Abigail Crouch seems just a little bit out of your league. Like €20 million more.