14 Most Annoying NHL Cliches We Never Want to Hear Again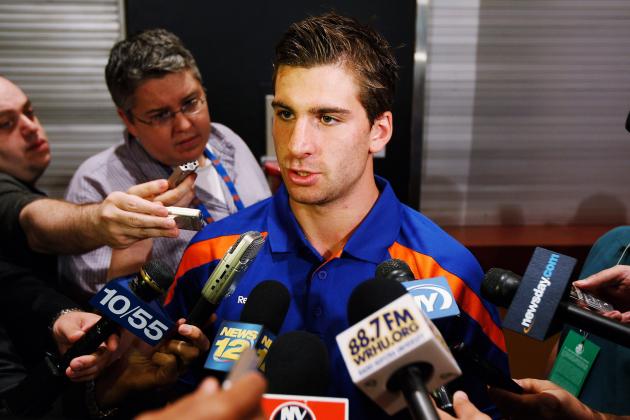 Mike Stobe/Getty Images

The postgame interview—possibly the worst you'll see of NHL players and coaches. When the media stick numerous microphones in their faces and they just got off the ice, they're tired and really don't have time to think of an elaborate answer.
The result? The same cliches are dragged out time and time again. We hear the same words from different players on different teams on the same night. Hearing the same words repeatedly can get really annoying and it has over the years.
What are some of the worst? In no particular order, here are 14 of the most popular.
Begin Slideshow

»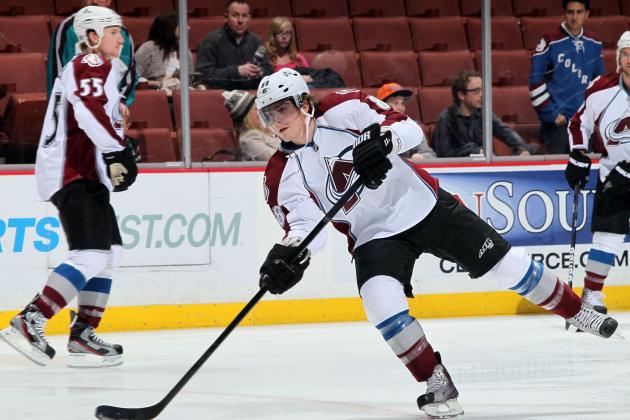 Victor Decolongon/Getty Images

"Really, I thought you scored goals in the NHL by throwing yourself in the net."
That's why when you have a wide open net staring you in the face, you're supposed to put the puck in the net. I'm talking to you, Craig Smith.
It's amazing how true this commercial is.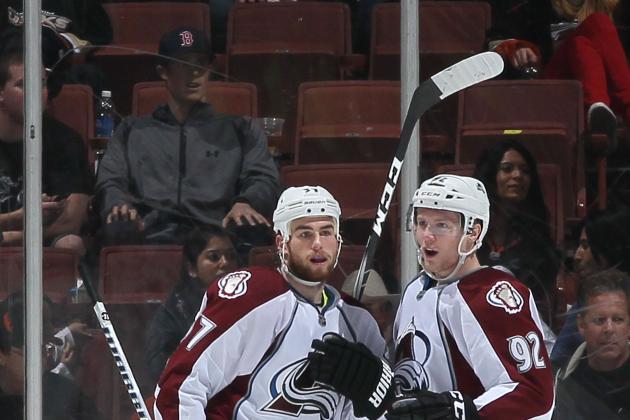 Victor Decolongon/Getty Images

"NO! Put your sticks down. You must."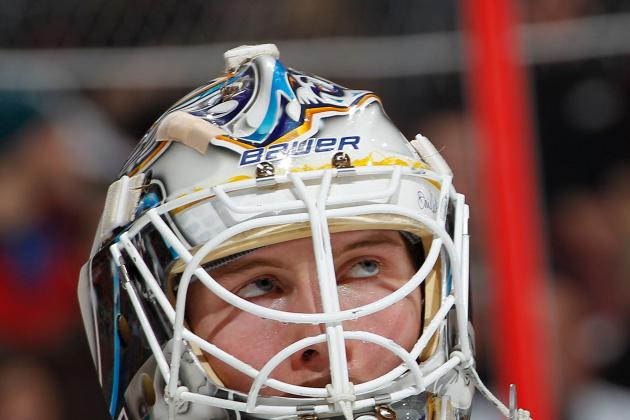 Paul Bereswill/Getty Images

Now matter how it's scored, any goal is a goal-scorer's goal.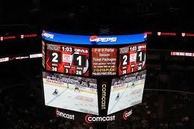 Or maybe they should let the other team score another goal; apparently that's more dangerous.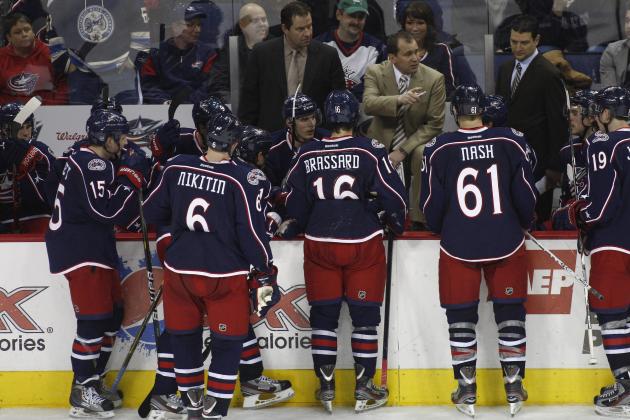 John Grieshop/Getty Images

Unless you're Columbus—then play a better team's game.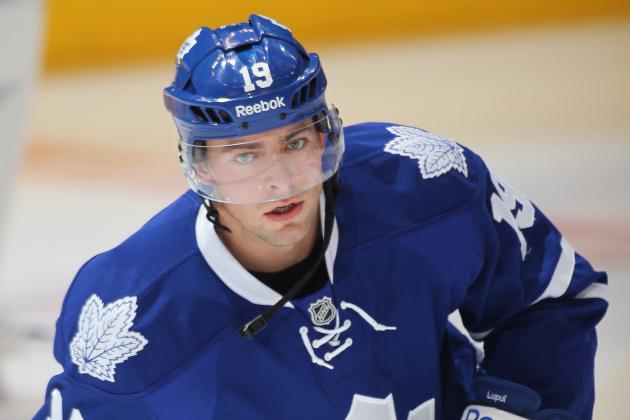 Claus Andersen/Getty Images

The mantra of every Toronto Maple Leafs fan.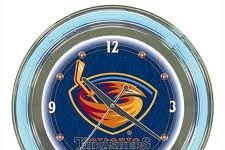 Courtesy of atlantathrashersfansite.com
It's not that you play a full 60 minutes; it's how well you play those 60 minutes.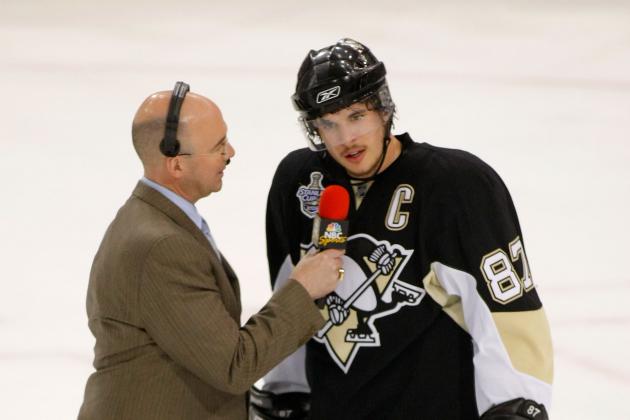 Dave Sandford/Getty Images

"Well, you know Pierre, I don't think it's that exciting. I mean, it's a big silver cup. You can't even drink out of it without help."