Pitching Records Tim Lincecum Could Break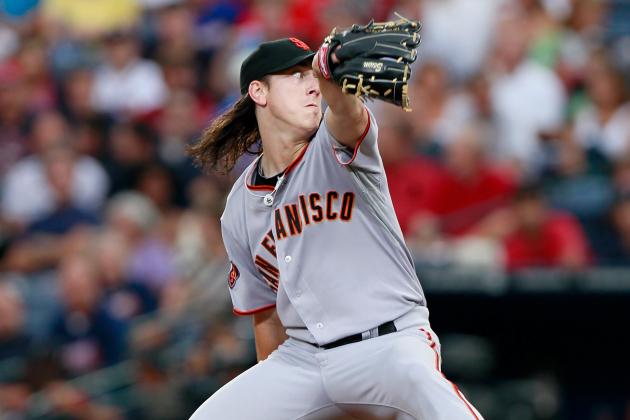 Kevin C. Cox/Getty Images
One Cy, two Cy, three Cy? Four?
With Cy Young awards in his first full two seasons in the majors, Tim Lincecum is already well on his way to the record books.
Lincecum has already topped Christy Mathewson's Giants record of 28 double-digit strikeout games, which is a marvel when you consider Mathewson pitched in an era of 147-pitch outings and 147-pound hitters.
If Lincecum stays healthy and continues his dominance, here are some records that might fall.
Begin Slideshow

»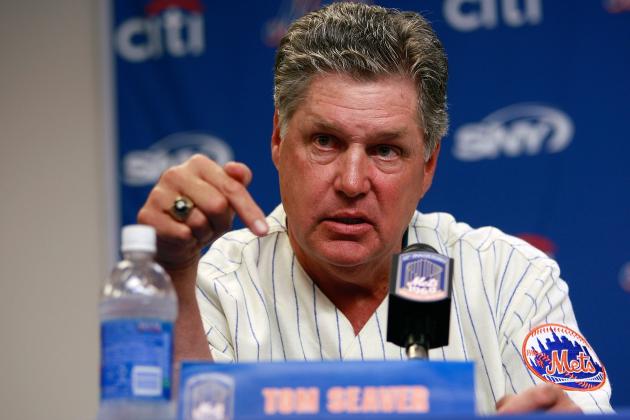 Jared Wickerham/Getty Images
Tom Seaver
On April 22nd, 1970, Tom Seaver struck out 10 consecutive San Diego Padres.
Lincecum has already come close to matching this feat.
During the final game of the 2008 season, Lincecum recorded the first nine outs by way of the strikeout. Two walks and two singles broke up the consecutive streak. But nonetheless, nine straight outs by way of the strikeout is an impressive feat.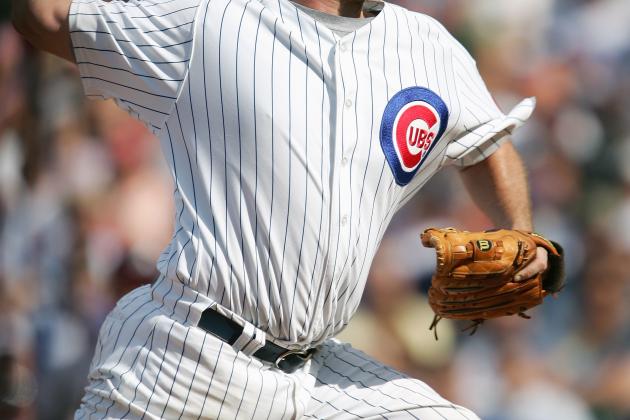 Jonathan Daniel/Getty Images
Kerry Wood
Before he was Kerry Wood, Cubs closer, he was Kerry Wood, Cubs ace starting pitcher.
In 1998, Wood's rookie season, he struck out 20 Houston Astros in nine innings, tying the nine-inning record.
Lincecum has shown a knack for the high strikeout games. Could he strikeout 20 in a game? Is there a way he could face a team consisting entirely of Aaron Rowand and Adam Dunn? Would the Giants still lose?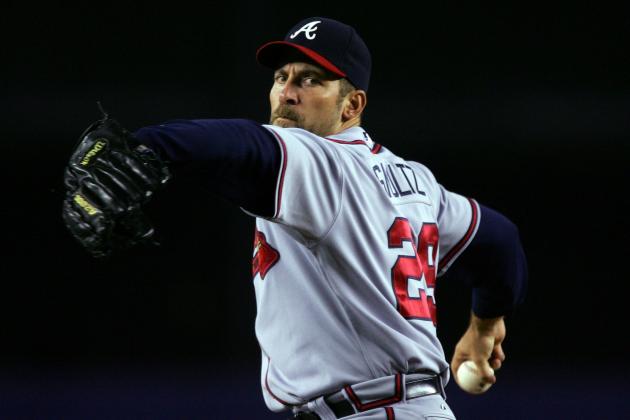 Jim McIsaac/Getty Images
John Smoltz
In his first taste of the playoffs, Tim Lincecum struck out 14 Atlanta Braves. From there, Lincecum racked up a total of 43 strikeouts in the 2010 playoffs.
The current playoff record holder is John Smoltz with 199 Ks.
It would take an amazing run of playoff appearances by the Giants. But if they could pull off five or six division titles in a row, Lincecum could make a run at 199.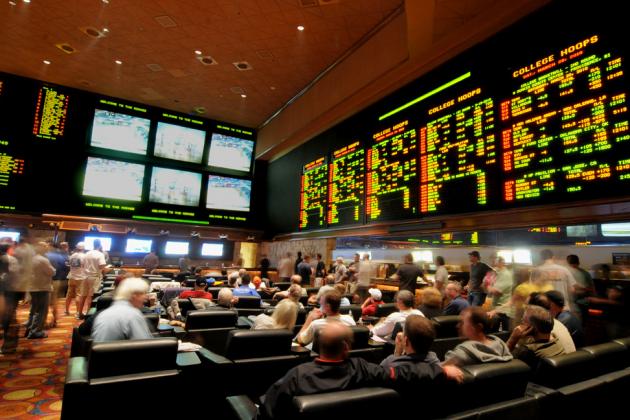 Handout/Getty Images
play the percentages
If you bet on Tim Lincecum to win outright throughout his career, you would have won .627 percent of the time.
Lincecum's win-loss percentage is lower than it should be based on the shoddy offensive numbers the Giants put up.
Put Lincecum on a team, like the Red Sox, that scores 5.40 runs a game, compared to the Giants' 3.52, and that win-loss percentage jumps dramatically.
That said, Lincecum is still within striking distance of the Giants' all-time win-loss percentage mark of .693 set by Sal Maglie. Maglie pitched for the Giants in 1945, then from 1950-1955.
Sal Maglie also holds the record for "baseball player whose name sounds most like a character from The Sopranos," just beating out Frank Catalanotto and Jimmy "Two Stabs" Bologna.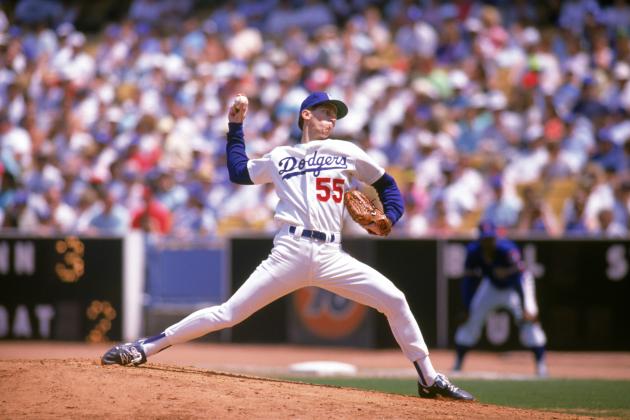 Mike Powell/Getty Images
Orel Hershiser
During the 1988 season, Orel Hershiser threw 59 consecutive scoreless innings, breaking the old record held by former Dodger Don Drysdale. Hershiser would finish the year as the Cy Young award winner.
Lincecum has shown a penchant for shutdown innings. Just think about all of those 1-0 losses that could have been turned around the other way. A locked-in Lincecum could make a run at Hershiser's consecutive scoreless innings streak.
The fact that the record is held by a Dodger would not be lost on Giants fans. I am sure Hershiser, now an ESPN commentator and eternal grouch, would have a few words on the subject as well.
Jim McIsaac/Getty Images
CC Sabathia
In 2008, the Yankees signed CC Sabathia to the richest contract ever for a pitcher: seven years, $161 million.
While the Giants aren't likely to dole out that sort of money this year, if Tim Lincecum continues to perform at his current historic pace, he will force someone to dish out a very similar deal.
Lincecum could likely be the highest-paid pitcher in the game come the 2014 season.