New York Mets Trade Scenarios: 5 Alternatives to Trading David Wright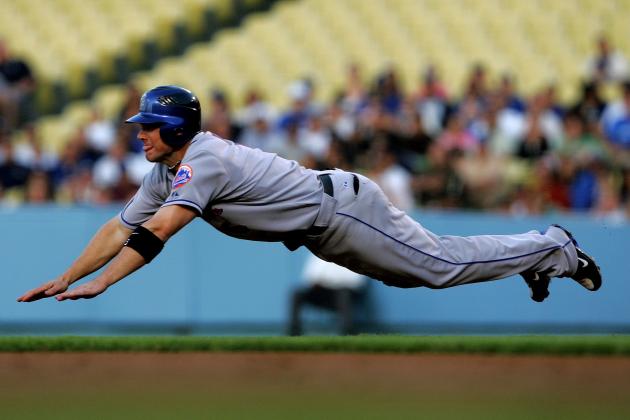 Stephen Dunn/Getty Images

Rapidly declining in both payroll and promise, the New York Mets have moves to make to regain their place amongst the elite Major League Baseball's hierarchy. Armed with a combination of minor league talent that could be valuable trading chips and veterans ready to help out potential playoff teams, the Mets have the necessary expendables to make a variety of deals.
Whether they choose to rebuild through trades or swap one of their superstars with another (the Yankees and Mariners already proved it can be done this offseason), the Mets should make moves to bring buzz and excitement back to Queens. The only player who should be off the trading block is David Wright. The face of the franchise and at an all-time low in trade value after an injury-plagued season, he stuck with the Mets through the good and the bad. The franchise owes him the same respect.
While keeping Wright in New York, here are five potential ideas for the Mets to consider for the 2012 season.
Begin Slideshow

»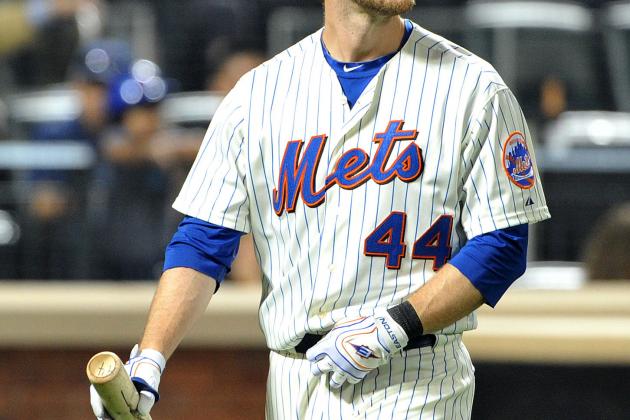 Christopher Pasatieri/Getty Images

Crazy? Outrageous? Chaos in New York City? To all the above, yes.
Jason Bay in a straight up deal for AJ Burnett would cause hysteria in the city, majorly because it would mean the swapping of struggling superstars.
After each player has had his share of failures in the Big Apple, why not let them switch places to better suit their needs? Citi Field is obviously a much more pitcher friendly park than Yankee Stadium, and the Bronx is just the launchpad Jason Bay could use to regain his 20-25 home run form.
Worried about money? Don't be. Each player's deal is valued at $16.5 million per year.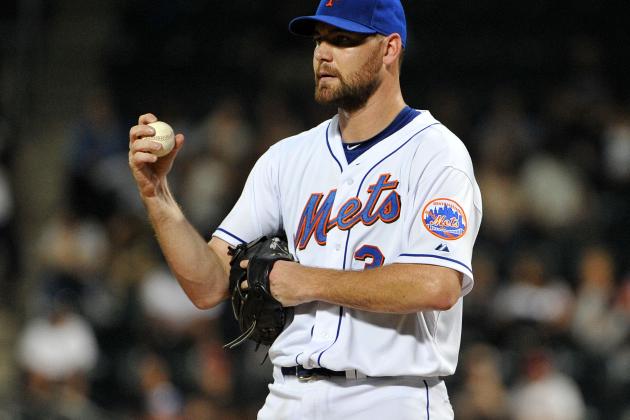 Christopher Pasatieri/Getty Images

At this point in his career, Mike Pelfrey has proven he will never be an ace. While few expected him to be, at $6 million per year and many minor league prospects chomping at the bit to get their shot in the MLB, it's finally time to unload Pelfrey at any cost, and sooner rather than later.
If the Mets are able to trade Pelfrey early in the season, there is a good likelihood that the team acquiring him could eat some of his contract, lowering the Mets payroll and creating cap room to pay players like Harvey and Wheeler who are eventually going to cost the Mets a small fortune.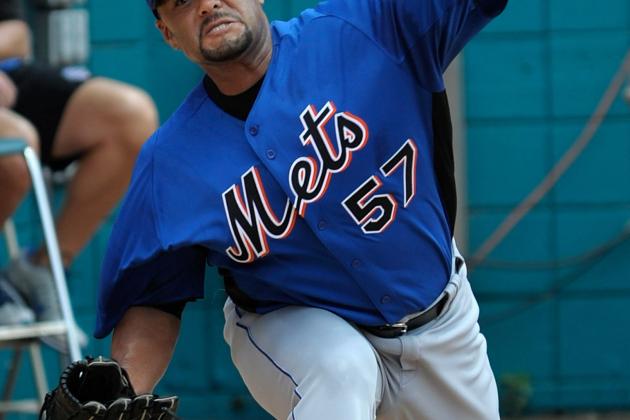 Sarah Glenn/Getty Images

Like Pelfrey, Santana is no longer in his elite form and should be traded while he still has good value. Although he's coming off an injury, he's a Cy Young award winner and an All-Star, and changeups like his are hard to find anywhere in the world.
With the abundance of minor leaguers available to make their MLB debuts, why not unload Santana and give the kids a shot? He'll help create cap space, and the Mets could acquire a much needed middle infielder in return. With Murphy, Turner and Tejada all fighting for jobs up the middle, a proven player to hold down one of those positions could be just what the Mets need.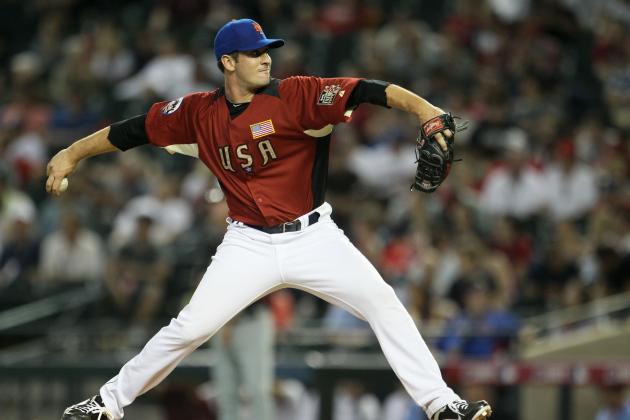 Jeff Gross/Getty Images
Matt Harvey could be extremely valuable trade bait
Instead of making room on the Mets roster for superstars in the making like Wheeler, Harvey or Familia, why not unload one? If the Giants could trade Wheeler for a proven veteran like Carlos Beltran, it would be hard to fathom the Mets being unable to do the same for one of this year's big free agents at the trade deadline.
With a plethora of young arms both in the MLB and the minors, the Mets have the capability of trading one away without jeopardizing the strength of their rotation in the future.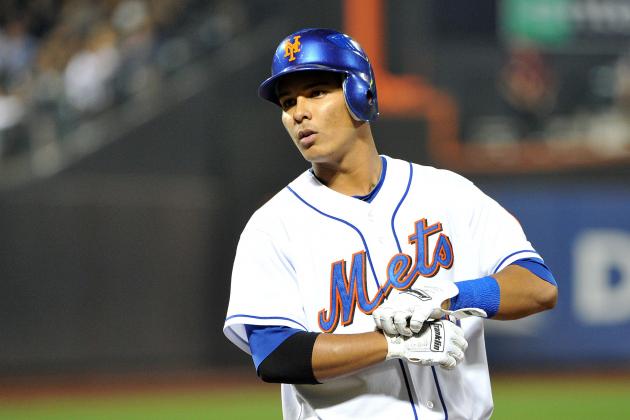 Christopher Pasatieri/Getty Images
Ruben Tejada might not be ready for the workload of a 162 game season
If Ruben Tejada isn't ready to be an everyday Major League shortstop, why force him into the role? David Wright is still young and athletic enough to handle the transition to shortstop, which he has already played in high school and briefly throughout his professional career.
By doing so, the Mets could use Daniel Murphy at third base and have Justin Turner and Tejada platoon at second, easing the workload for the still young Tejada.
Additionally, the Mets could use one of the previously mentioned trade ideas to acquire a third baseman, which are cheaper and bountiful on today's market.