20 Biggest Pretty Boys in the NHL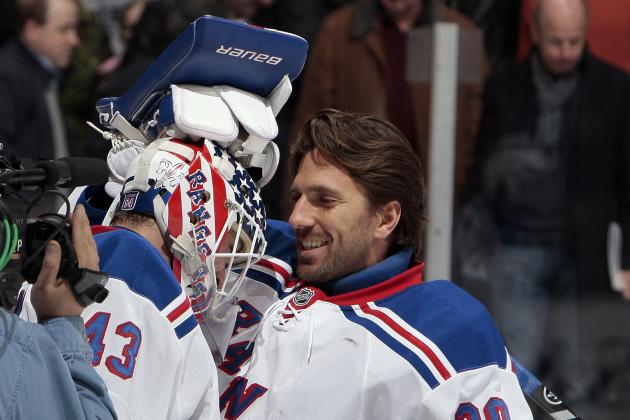 Abelimages/Getty Images

NHL players aren't exactly known for being pretty boys. In fact, it's quite the opposite.
However, there are a handful of professional hockey players that adopt a diva persona, or care a bit too much about style points and physical appearance.
As a disclaimer, I am not commenting on any particular player's looks, nor am I using the term "pretty boy" as a derogatory term. This is meant to be light-hearted and fun. Please read it as such.
Let's get to it.
Begin Slideshow

»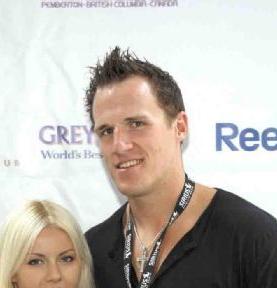 Say what you want about Dion Phaneuf being a goofy guy, but he's dating Elisha Cuthbert. He must be doing something right.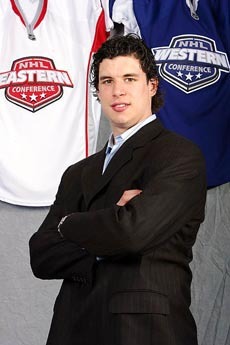 Sidney Crosby has become the face of hockey, so it's not his fault he get's wrapped up in so many photo shoots.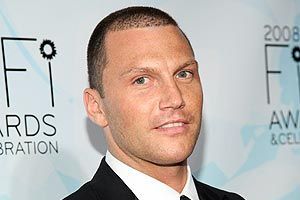 Sean Avery might be a better model than he is a hockey player. But I guess that isn't saying a whole lot.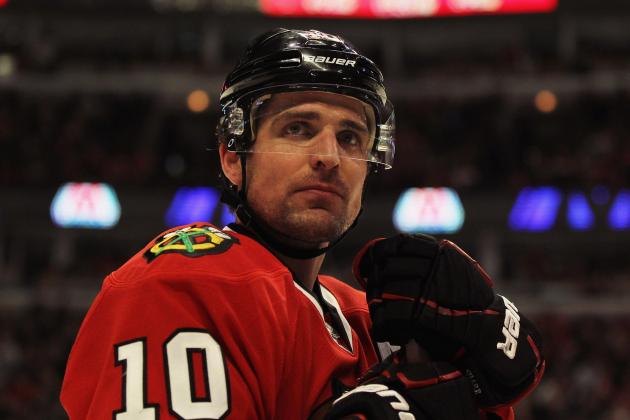 Jonathan Daniel/Getty Images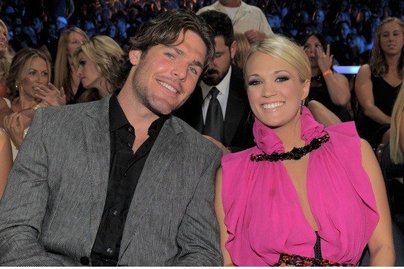 Mike Fisher cleans up nice. If you don't agree, just ask Carrie Underwood.
A true pretty boy knows how to rock a ring.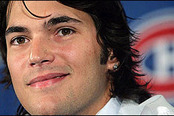 Jose Theodore makes an effort to always look sharp, and it really pays off for him. He's a fan favorite amongst the females.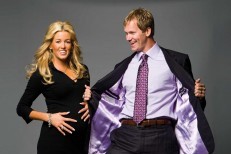 If this picture doesn't scream, "pretty boy," then I'm not sure what does.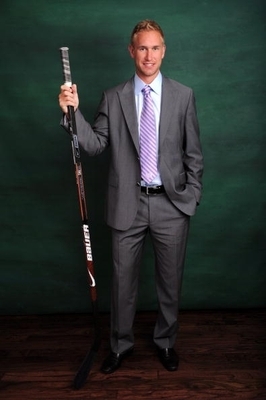 Jeff Carter enjoyed the Philadelphia night life and was sad to leave it behind. One has to wonder if he is still partying like a rock star in downtown Columbus.
P.K. Subban embodies all of the characteristics of a pretty boy. He dresses nice, he is cocky on the ice and he loves media attention.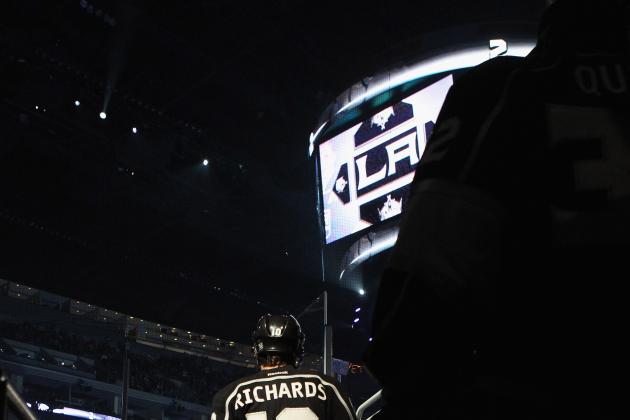 Bruce Bennett/Getty Images

Jeff Carter may party hard, but he was never anymore than Mike Richards' wingman.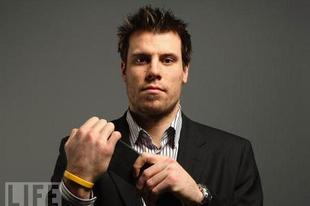 When he's not growing that monstrous beard, Shea Weber actually cleans up pretty nice.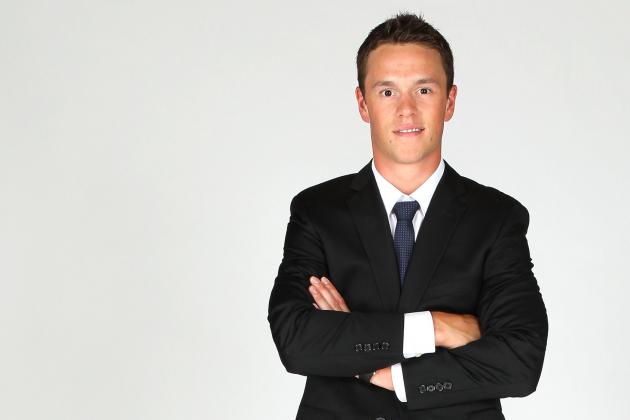 Jeff Gross/Getty Images

Jonathan Toews proved that he has the wardrobe to match his outstanding play on the ice at the NHL Awards presentation in Las Vegas.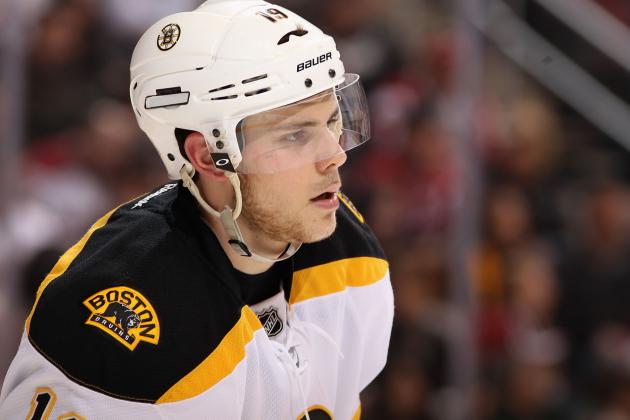 Christian Petersen/Getty Images

The ladies in Boston love him, and he's all about making the flashy play. Tyler Seguin is definitely a pretty boy.
Does anyone in the NHL dress nicer than Henrik Lundqvist? It's no wonder they call him "King Henrik."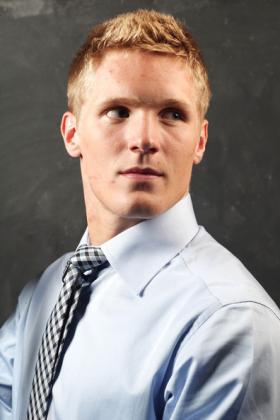 Swedish guys definitely know how to dress. Gabriel Landeskog was looking as sharp as anyone at the 2011 NHL draft.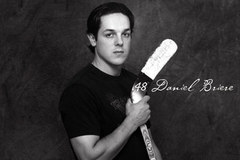 Danny Briere's soft-spoken attitude gives him a bit of charm out on the ice.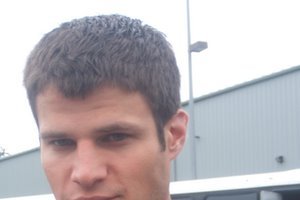 Kevin Bieksa is popular with the ladies. Maybe it's his blue eyes, or maybe it's his sharp wardrobe. Who knows?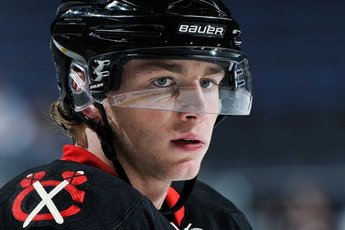 Patrick Kane is a big-time party animal and has been a cover athlete. He is the poster child for Chicago hockey.
Dilip Vishwanat/Getty Images

I'm pretty sure female fans are the only ones that actually like Max Lapierre.