2012 Royal Rumble: 8 Superstars Who Shouldn't Win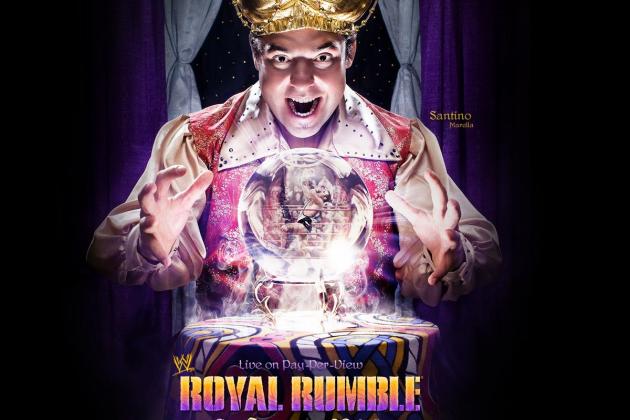 There have been many articles for the last few weeks that talk about who should win this year's Royal Rumble.
Well I want to put a different spin on things and give you why I think these 8 guys shouldn't be booked to outlast 29 other WWE superstars and headline Wrestlemania 28.
It could be for many reasons such as the current storyline for that particular superstar or how currently over is that superstar.
Let's get to the list!
Begin Slideshow

»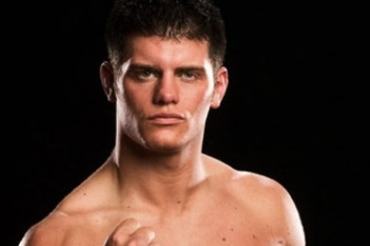 Cody Rhodes is the Intercontinental Champion. Now unless the WWE wants to pull an "Ultimate Warrior" move and have this guy possibly hold both the IC and WWE/World Heavyweight titles, then Rhodes should make a valiant effort in the Rumble then get ousted.
Another reason to not let Rhodes win is due to the possibility of bringing back Goldust and having them fight at Wrestlemania in a sibling-rivalry kind of match. I see that pushing Rhodes into the spotlight more than a Royal Rumble win.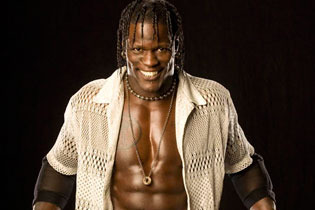 Don't get me wrong, I love R-Truth and admire the work he has done in the last year or so developing his character. And we were teased on last Raw when R-Truth won the four man battle royal. But his feud with the Miz is perfect as it is and shouldn't be blurred with a title match.
Sorry Lil' Jimmy.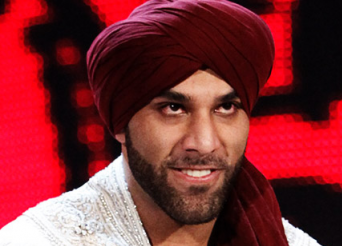 Many people think this guy could be a darkhorse candidate to win, but I beg to differ.
He still doesn't have a real niche on Smackdown other than being a "pain in the arse" to Sheamus. His mic skills are OK but not good enough for someone who would main event Wrestlemania.
Let's find this guy a solid rivalry before we talk about him winning one of the biggest matches of the year.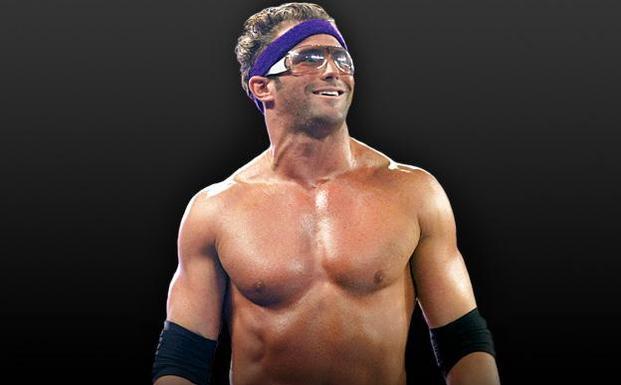 The Long Island Iced Z enjoyed a very uneventful U.S. Title run that ended as quickly as it started.
I guess the WWE brass noticed the crowd reactions are significantly down since he won the title and had him drop the title so that maybe he can tweak some things in his character.
He clearly isn't ready to be main-eventing pay-per-views yet.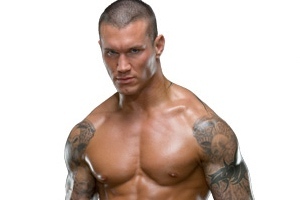 With the news of Orton's return to the rumble and the fact that it takes place in his hometown of St. Louis, many think he is the front-runner to win this year. And although he is one of the top guys in the WWE right now, I think Orton should continue to step aside and let the younger talent get an opportunity to shine.
It will be way too predictable if Orton comes out at No. 30 and wins it, because we all know the crowd will go nuts for their hometown boy.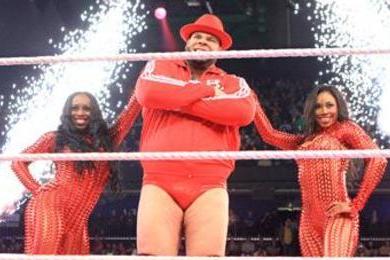 The Funkasaurus has given the WWE a shot of adrenaline for the past two weeks.
On the surface, it looks like an absolutely ridiculous gimmick. But in terms of entertainment, the WWE struck gold with Clay on this one.
Rather than making the same mistake they did last year with Alberto Del Rio (pushing him way too soon), have Clay dominate the Rumble like Kane did in the early 2000's.
Don't drop the ball on this guy.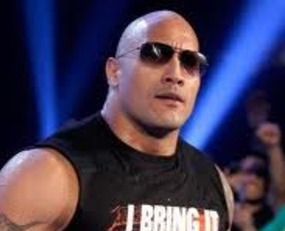 This one is simple.
If you have a guy who barely wrestles anymore win the Royal Rumble, you are burying the up-and-coming talent that desperately need a push.
The Rock-Cena match can be marketed on hype alone. A championship match is not necessary.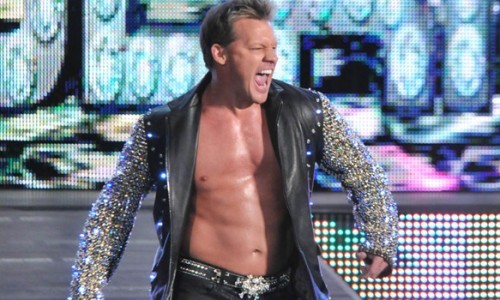 I've done my fair share of research and it seems like Y2J is the favorite to win the Royal Rumble, possibly setting up an epic battle with CM Punk.
But before Jericho starts winning some matches, can he PLEASE say something?
Why aren't you speaking? What does "It Begins" mean? There are too many unanswered questions with Jericho and it may lead to more confusion if he wins the Royal Rumble.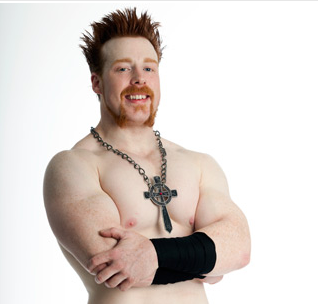 I think the winner will be one of these four guys:
1. Sheamus
2. Wade Barrett
3. The Miz
4. Drew McIntyre (Wild Card Pick)
Thanks for reading and please leave any comments below!