The 10 Best Wingmen in the NFL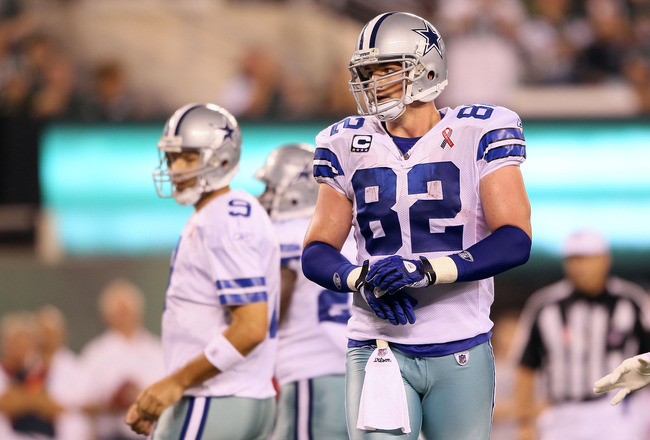 Elsa/Getty Images
Whether at bar with your buddies or at 35,000-feet in the midst of a dogfight, wingmen are essential. They're selfless, tireless, the type of person who always has your back and pulls out all the stops for your success. When you succeed, they succeed – that's how a wingman views it.
Same in the NFL. Sure, there's 11 teammates on the field at the same time, working in violent harmony to produce or prevent points. But there's certain duos that stick out more, the proverbial Mavericks and Gooses of the league.
You see them celebrating together. You see that their lockers are near one another's. You see that they're more than teammates or friends or co-workers. And in each situation, you can tell who's flying in the lead and who's got their six. These are the top examples of such.
Keep Reading