World Football: Top 20 Fiercest Managers in Football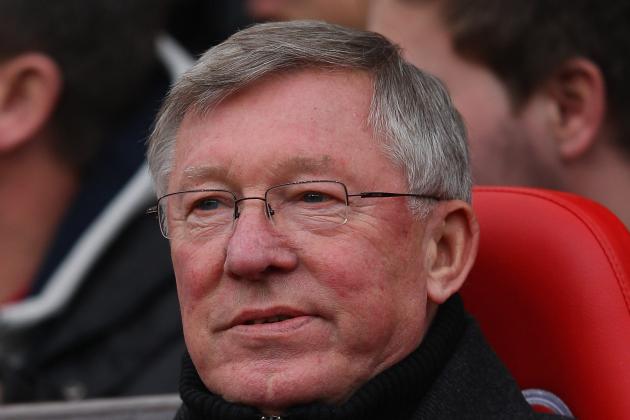 Alex Livesey/Getty Images

Football managers have to have that bit of fierceness about them when dealing with egotistical players who may or may not respect their authority.
That intensity and passion is at times necessary to get the best out of some players too. Sometimes, though, it is not such a good thing.
Being fierce can mean, among other things, being hostile, passionate or intense. Some of these managers have all three and others not so much.
The managers on this list have had fierce responses to their own players, the game officials, other coaches and the media.
Here are some of the fiercest managers in World Football.
Begin Slideshow

»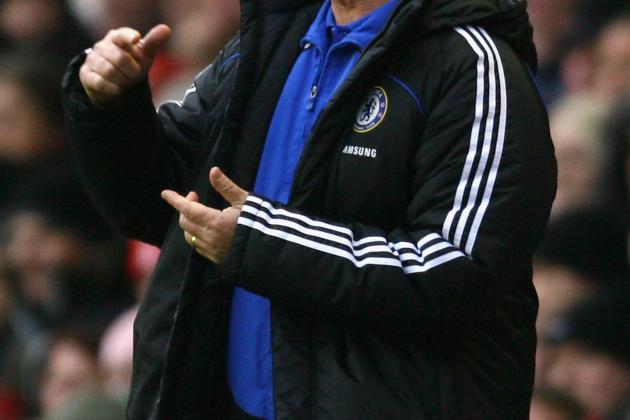 Alex Livesey/Getty Images

Luiz Felipe Scolari's temper is one of his notable attributes. That plays a part in his hysterical acts on the sidelines at times—as well as some of his more un-managerial-like acts. I mean, he did try to punch an opposing player while managing an international team (Portugal).
Scolari is definitely a passionate and intense coach, and those two traits are well-liked by many of the players he has managed.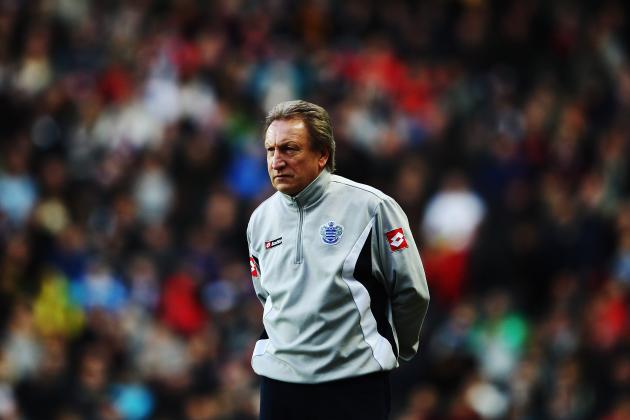 Clive Mason/Getty Images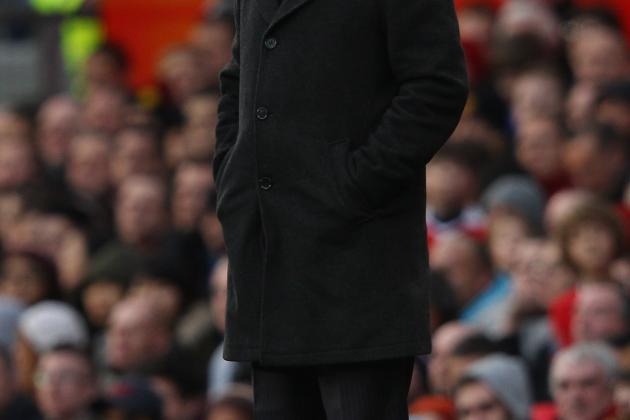 Alex Livesey/Getty Images

Dino Panato/Getty Images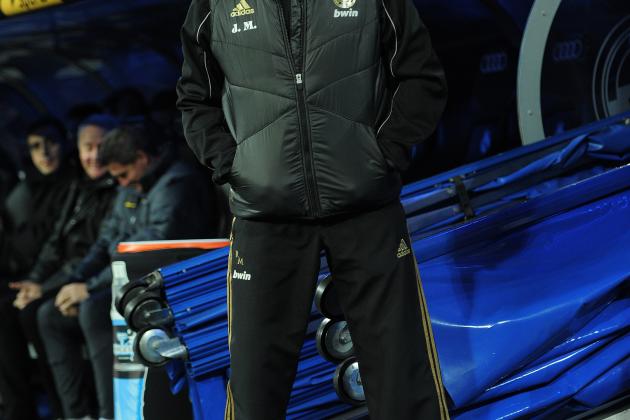 Jasper Juinen/Getty Images

Since his move to Chelsea, Jose Mourinho has been a notably controversial and fierce manager. Morinho has made a habit of not holding back with his comments, striking out harshly at opponents or officials who he thought were being unfair to his teams.
Such incidents include accusing then-Barcelona coach Frank Rijkaard and referee Anders Frisk of meeting at halftime of a Champions league match between Barcelona and Chelsea. He was later banned for his actions.
That incident is just one of many that shows Mourinho's passion and intensity for his employers, although it is not always done in a nice way.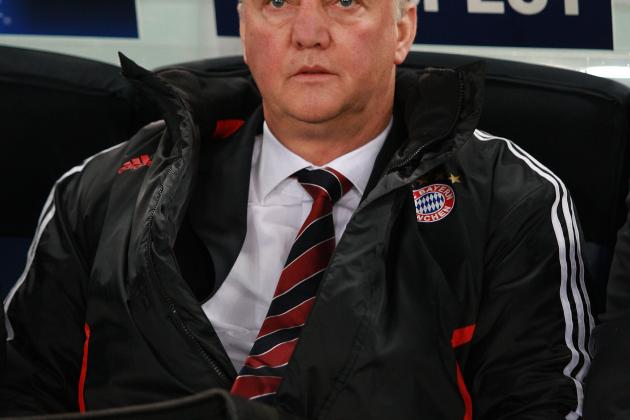 Paolo Bruno/Getty Images

Louis Van Gaal had his rows with his own players, most notably Rivaldo and then Luca Toni. Obviously, his intense managerial style, though successful, sometimes got under his players' skin.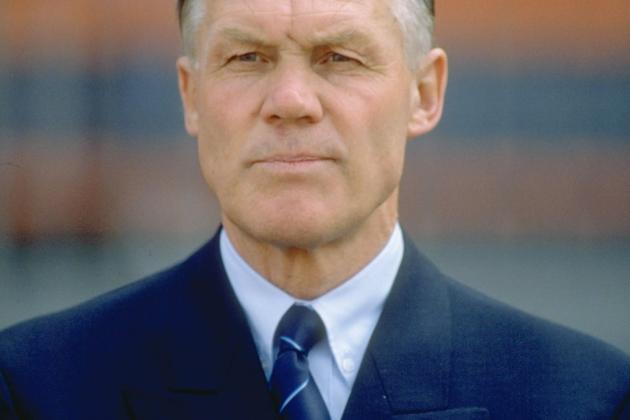 David Cannon/Getty Images

Rinus Michels is another Dutch coach that was famously successful for the introduction and implementation of "Total Football" but also for his disciplinarian methods.
In a team that hosted the likes of Johan Cruyff and Johan Neeskens, Michels was respected mainly because of his intense attitude toward the game.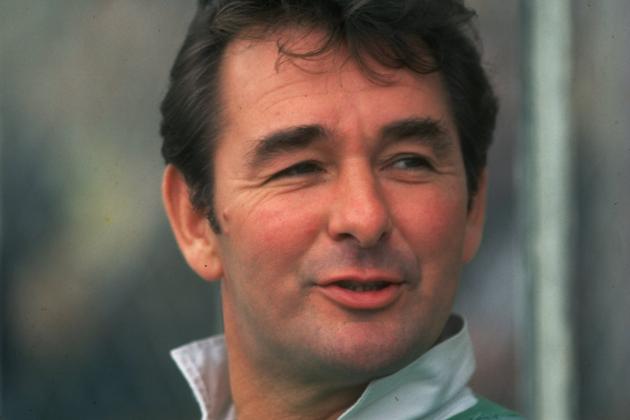 Getty Images/Getty Images

Brian Clough certainly had a lot to say and didn't shy away from saying it. He was a fierce competitor, and along with his statements concerning his dislike for the playing style of Leeds United, Clough also attacked other players and had a dispute with the board at Derby County, one of his first clubs.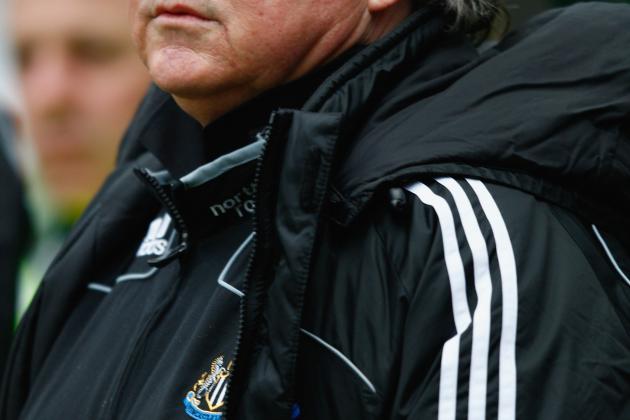 Mark Thompson/Getty Images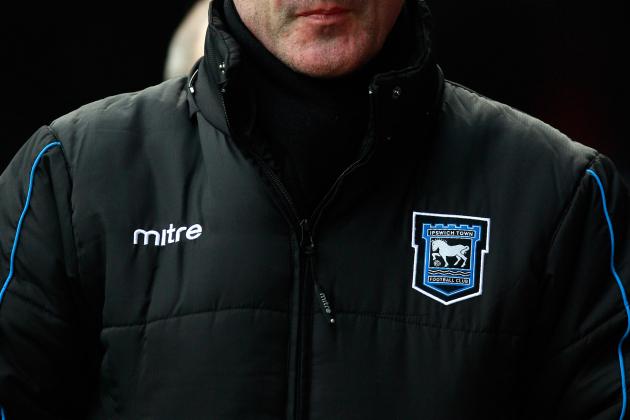 Dan Istitene/Getty Images

There is nothing better than a first-hand look from his own player as to why exactly a manager is fierce. Roy Keane hits all the right notes—hostile, passionate and intense—and adds one more—crazy—when you read an Independent piece by Richard Sadlier, one of his former players.
Here is one excerpt:
After one of my many comeback attempts while in training at Sunderland, the physio called myself and one of the other lads into his office. He had a message from the manager for us both.

We had just completed our first few days of full squad training, and it was the first time Roy Keane had seen us back in action. Eagerly awaiting his input, we were a little surprised with the feedback we were given. The message was simple. "No more f*****g leggings at this club. It's no coincidence the lads who wear them are always injured."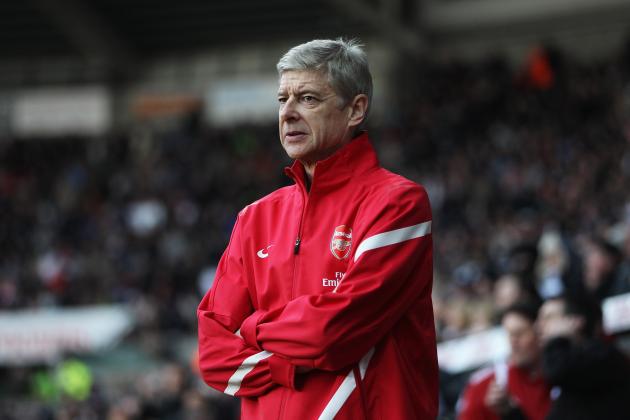 Michael Steele/Getty Images

I'm sure critics would say that Arsene Wenger is a whiner rather than a fierce manager, but that is not so.
In various displays of his fierce attitude, Wenger has been fined for calling an opposition player a cheat, charged and escaped a ban but not a fine for "intimidating an official," refused to shake a manager's hand and had heated discussions with a fellow manager.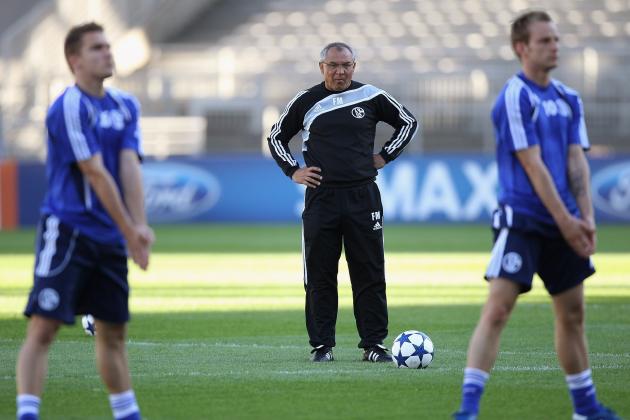 Michael Steele/Getty Images

Felix Magath holds some intense training sessions, but that's not all. His introduction of a a unique fining system at Wolfsburg demonstrates just how far he is willing to go to have things the way he wants them.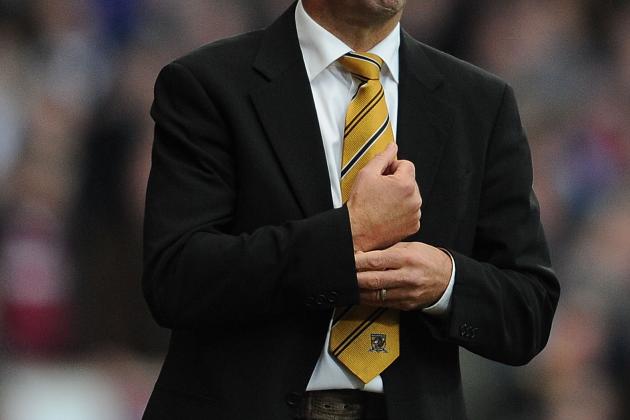 Christopher Lee/Getty Images

Phil Brown's time in the Premier League was eventful. He was fined not once, not twice but three times. One of those fines was a result of a touchline altercation which ended in him being red-carded.
Add all that to his fantastic halftime team talk on the field. As he said after that match:
I thought it was nice and cold and I thought I would keep the boys alive because they looked as if they were dead.

Our 4,000 travelling fans deserved some kind of explanation for the first-half performance and it was difficult for me to do that from the confines of a changing room.

We owed them an apology for the first-half performance.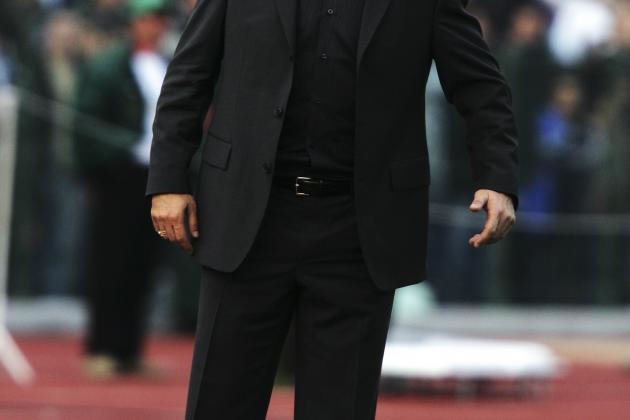 Clive Rose/Getty Images

Hristo Stoichkov's managerial career was a short one, and here's a couple reasons why: In the beginning of his reign as Bulgarian national team manager, Stoichkov's attitude led to a few players leaving the squad, including then-captain Stylian Petrov.
He also was fined for his actions during a game while coaching the Mamelodi Sundowns.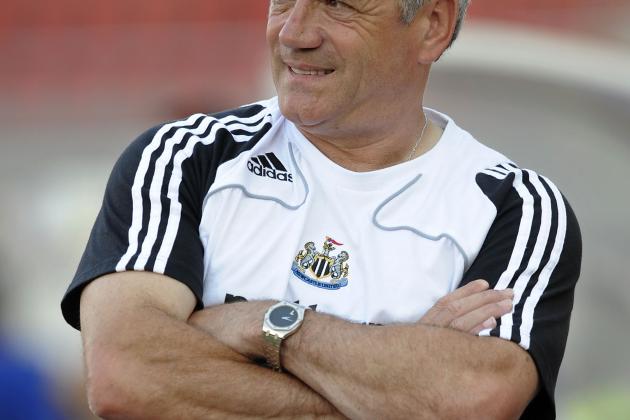 Denis Doyle/Getty Images

Kevin Keegan's fierceness was never more evident than in this interview.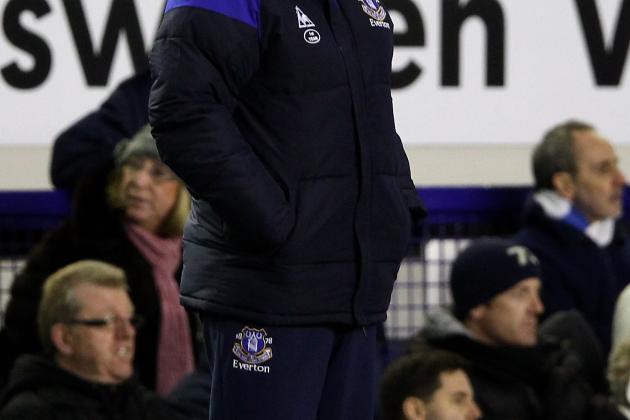 Clive Brunskill/Getty Images

David Moyes couldn't be one of the longest tenured managers in the Premier League without being a bit fierce.
He is a disciplinarian in the training ground and has had a few noteworthy incidents involving matches too. He has been sent to the stands in a game and fined a few times as well.
If this video alone is anything to go by, John Sitton was a pretty fierce manager. Intensity, passion and hostility are all on show here.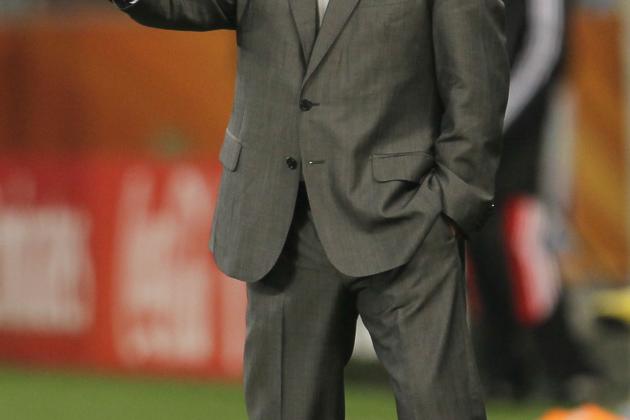 Chris McGrath/Getty Images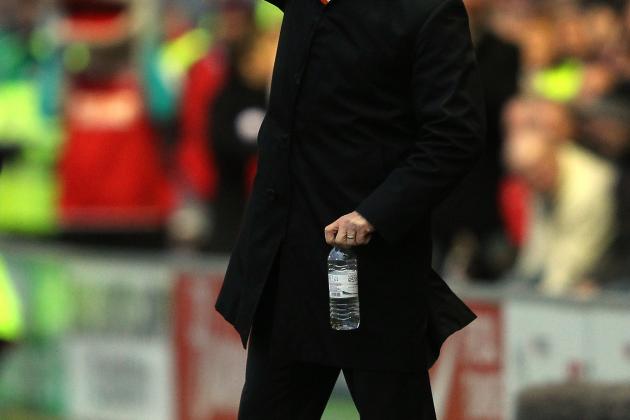 Alex Livesey/Getty Images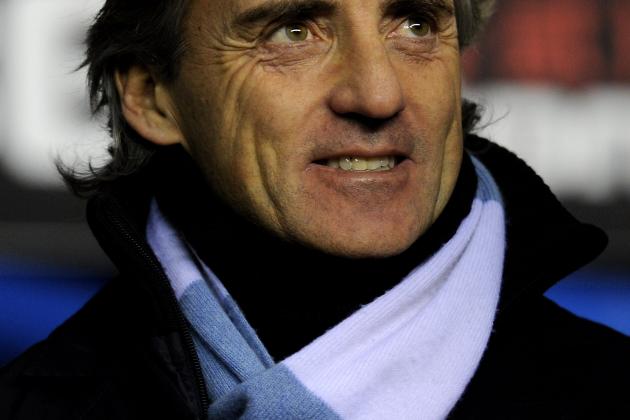 Michael Regan/Getty Images