Miami Dolphins: 5 Reasons the Dolphins Make Playoffs in 2012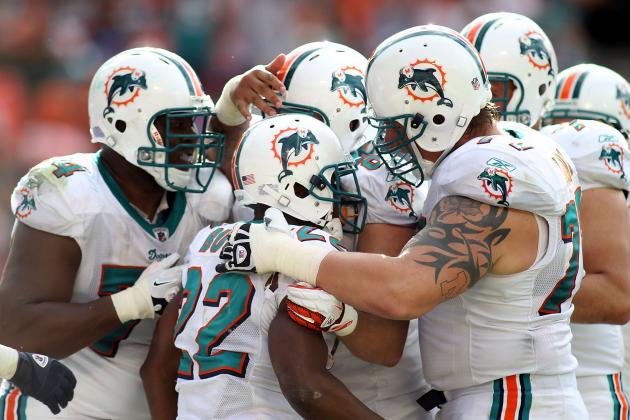 Marc Serota/Getty Images

The Miami Dolphins had a very strong showing on both offense and defense in the second half of the 2011 season. If they can maintain their momentum through the summer and into the 2012 season, I believe they have a very solid chance at making the playoffs come December.
With a new head coach, a new defensive coordinator and a winning mentality, Miami will be looking to make a run at the postseason for only the second time in the past 10 years.
Here are the five reasons that give the Dolphins a chance in 2012.
Begin Slideshow

»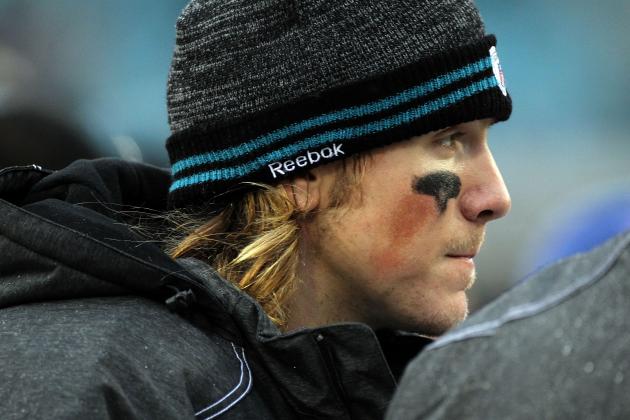 Sam Greenwood/Getty Images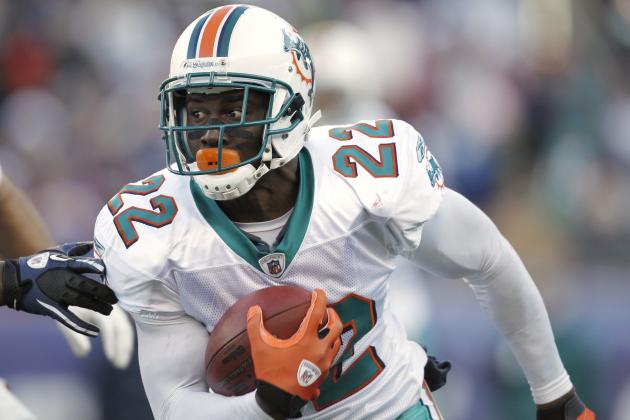 Winslow Townson/Getty Images

Reggie Bush put up personal record-setting numbers this past season on the Dolphins.
He was picked up by Miami with the hopes of becoming an every-down back, but many people had doubts about him.
After the 2011 season, Reggie has made a statement. With more trust set upon him and more playing time in 2012, Reggie Bush could easily be a top-five running back in the coming season.
With an average of five yards per carry and a 1,000-yard season, Reggie Bush has definitely proved to himself and skeptics around that he can be a No. 1 back on any team. Luckily, it is with the Dolphins!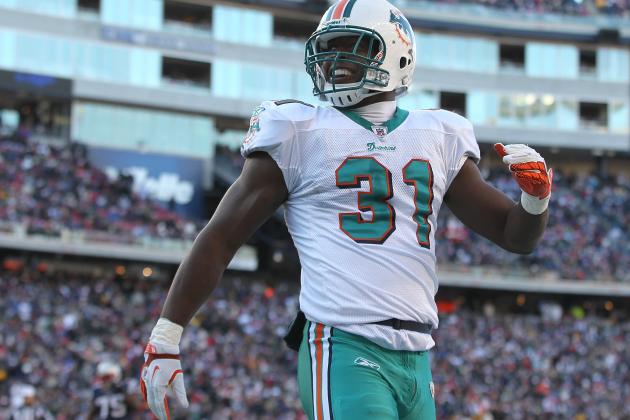 Jim Rogash/Getty Images

What is one thing that Charles Clay, Clyde Gates, Daniel Thomas, Mike Pouncey and Jimmy Wilson all have in common? They are all 2011 draft picks who showed a lot of promise in this past season.
With their progression in the offseason and more playing time in 2012, these players all look like they might shape up to have great NFL careers.
Charles Clay is a mismatch for defenses, Gates is close to being an elite kick returner, Thomas is a solid backup for Bush, Mike Pouncey is already a star and Jimmy Wilson has great tackling ability and could easily replace Nolan Carroll as a cornerback. If these rookies can continue their great play, it would definitely help bring Miami closer to the playoffs next season.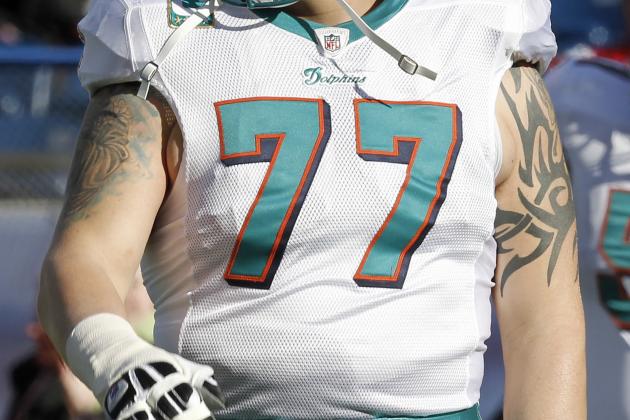 Winslow Townson/Getty Images

The Miami Dolphins offensive line did not have their best year in 2011 to say the least. Between injuries and the terrible pickup of Mark Colombo, the offensive line was fairly weak.
On to the positive side of things, John Jerry looked very good filling in on different positions on the line, and looks like he might be a starter next year.
Miami is also leaning towards picking an offensive lineman in the first or second round of the draft. With that addition, Miami could go from having a poor offensive line in 2011 to an elite line in 2012.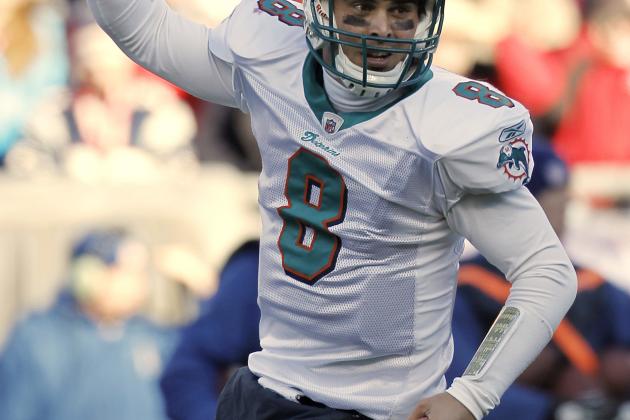 Winslow Townson/Getty Images

Matt Moore fit in very well this past season on the Miami Dolphins. He took over the quarterback position after Chad Henne was unable to achieve success in 2011.
With a limited offseason (almost none) and not much chemistry with the players, Moore was able to build up an offense which had very little success the year before.
With a real offseason and a chance to build up relationships with his teammates, Matt Moore should definitely have a better season in 2012.
Many feel that the Dolphins should try to draft a quarterback in the first round, while others believe that Matt Moore deserves another year after a positive season with the Dolphins. With a pick outside of top quarterback range, Miami would be safe to just give Moore a chance to shine in the 2012 season.
Overall, the Miami Dolphins are a very talented team. With such great potential, they definitely have a shot at the playoffs in 2012.