Craig Biggio: Does It Help or Hurt That He's HOF Eligible with Bonds/Clemens?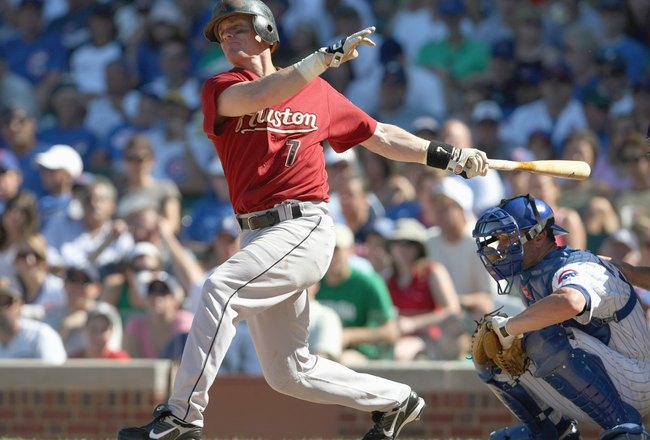 Jonathan Daniel/Getty Images
The 2013 Hall of Fame class will have an incredible impact on the way performance enhancing-drugs truly stand in the way of a player's trip to Cooperstown. With notable names such as Barry Bonds and Roger Clemens on the ballot, voters will need to decide whether they would rather keep PEDs out of the Hall of Fame or look past the issue.
One player that has not been part of the steroid scandal is Craig Biggio. The lifetime Astro reached milestones and retired without being marked as a player using PEDs. There have been recent accusations that Biggio may have used steroids, but there has been no proof whatsoever to the statements. Regardless, Biggio is in an entirely different category from Bonds and Clemens on the PED front, and that could either help or hurt him.
Biggio joining the ballot with players like Bonds and Clemens could either have a positive or negative impact. Ahead are both sides of the coin. You can make your own decisions.
Hurt: Crowded Ballot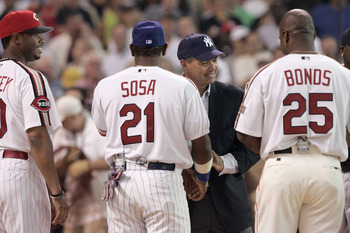 Brian Bahr/Getty Images
There are so many talented players on the ballot this season.
With the amount of skill to choose from, it will be hard for anyone to stand out enough to get the 75 percent they need.
Help: Great Career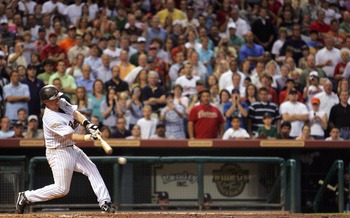 Ronald Martinez/Getty Images
Craig Biggio was good for a long time. He accrued over 3,000 hits and was consistent throughout his entire time in Major League Baseball.
The other players had their records, but Biggio hit his milestones as well.
Hurt: In a Different Boat Than the Others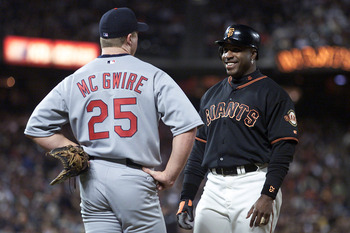 Jed Jacobsohn/Getty Images
If a voter supported Mark McGwire previously, there's a good chance he'll support Barry Bonds and Roger Clemens as well by basing talent over steroid use.
This could very well put them, as well as other big hitters caught using PEDs, ahead of Biggio.
Help: In a Different Boat Than the Others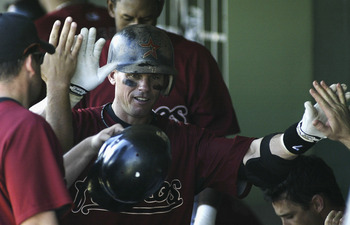 Rick Stewart/Getty Images
Craig Biggio won't be tied to other PED users on the ballot. Voters who group Mark McGwire, Barry Bonds and Roger Clemens together, among others, probably will not include Biggio in that collection.
They could have an easier time voting Biggio into Cooperstown.
Hurt: Blank Ballots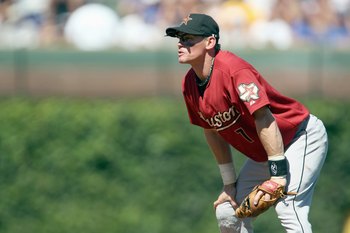 Jonathan Daniel/Getty Images
Many writers prefer to leave blanks on their ballots. There are 10 spaces, but in the past few years, the average amount of names on each ballot has been less than six.
With as crowded as this ballot is, there's a possibility Craig Biggio could just miss the 75 percent this year.
Help: No Records of PED Use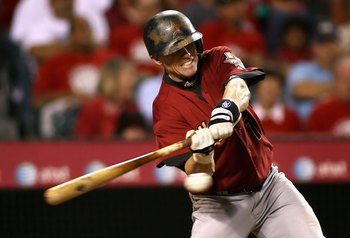 Christian Petersen/Getty Images
Sure, there was a recent accusation that Craig Biggio used steroids, but it is in no way certain.
There is not any proof to show that Biggio used, and that could be the difference between votes and a blank ballot.
Hurt: Guilty by Association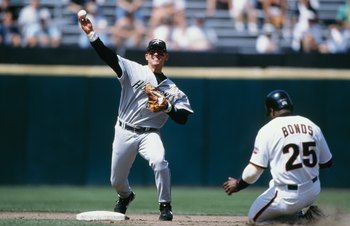 Jed Jacobsohn/Getty Images
Some writers may leave out everyone from the steroid era. Some of the MLB.com writers said they would.
Regardless of whether they were caught, some aren't taking their chances by voting in anyone from that time.
Help: One of the Best Choices, Regardless of PEDs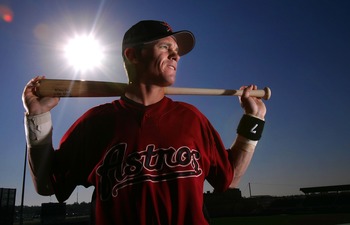 Carlo Allegri/Getty Images
Craig Biggio is at the top of the list of candidates to be voted into the Hall of Fame next year.
He has competition but could be considered the third best option out of the new guys. He is also the one that hasn't been tied to performance-enhancing drugs.
Hurt: For Some, Biggio Isn't a First-Timer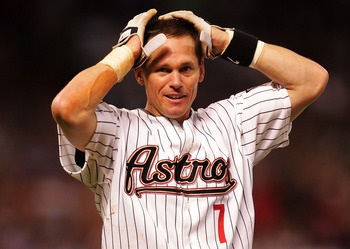 Ronald Martinez/Getty Images
For those writers choosing all or nothing, regardless of PEDs, Craig Biggio may be left out.
Those that choose players like Barry Bonds, Mark McGwire, Roger Clemens and possibly Sammy Sosa and Mike Piazza will potentially leave Biggio off the ballot this year, but may add him on next year.
Some of the previously mentioned MLB.com writers said they don't see Biggio as a first-time Hall of Famer.
Help: Legitimate Hall of Famer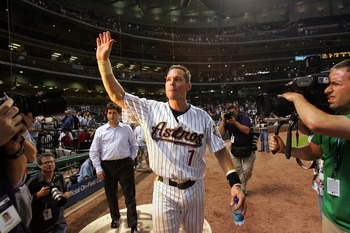 Ronald Martinez/Getty Images
When it comes down to the basics, Craig Biggio is the type of player you want in the Hall of Fame.
He's had no problems with performance-enhancing drugs. He had an excellent career with many milestones, and he stayed true to his team throughout his time in MLB.
Those important facts should come into play when the writers are making their final decisions.
Ally Williams is a B/R MLB Featured Columnist and Video Contributor. To contact, leave a note below or follow Ally on Twitter.
Keep Reading

Houston Astros: Like this team?