NBA Trade Rumors: 6 Teams That Must Gamble on Boris Diaw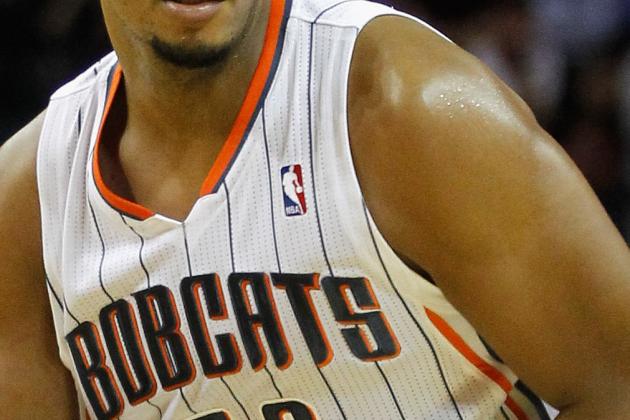 Streeter Lecka/Getty Images

Boris Diaw is getting close to wearing out his welcome in Charlotte.
The Bobcats have put the 10-year veteran on the trade block and while he's perceived to be out of shape and lacks passion at times, several teams in the NBA could desperately use another big body.
There likely wouldn't be a starting role for Diaw in any trade scenario, but he's no longer a starter in Charlotte, so it's something he will have to get used to anyway.
Taking on shot on Diaw certainly would be a gamble, but his contract is expiring, so it wouldn't be a long-term risk.
Here's a look at teams that need to take that leap.
Begin Slideshow

»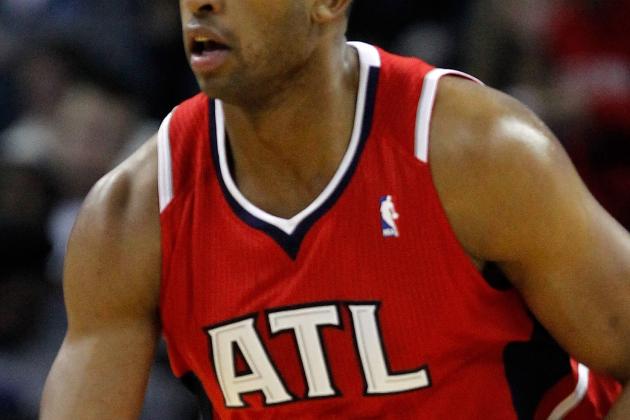 Streeter Lecka/Getty Images

With the injury to Al Horford, the Hawks could use the depth in their frontcourt.
Bringing Diaw back to Atlanta, where he began his career, could be an option.
For them it would require a third team to take on Kirk Hinrich's contract when he gets healthy.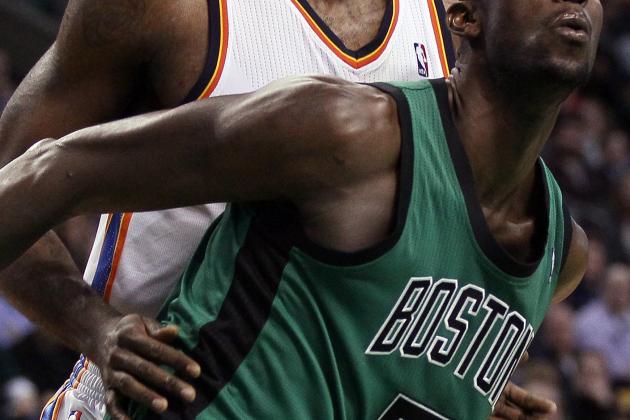 Elsa/Getty Images

Who needs frontcourt depth more than the Celtics?
Diaw makes sense for them because he's a big body and because his contract will come off the books after this season, along with Kevin Garnett and Ray Allen's.
It gives them a way to try and improve without having to make a long-term commitment of taking on salary.
They certainly would need a third team involved and would likely have to part with Avery Bradley and rookie JaJuan Johnson in any deal.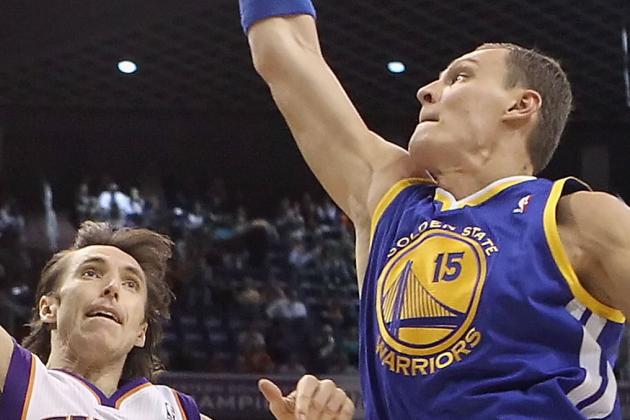 Christian Petersen/Getty Images

This would be a big gamble for Golden State, but it could be a chance for them to officially give up on Andris Biedrins.
Golden State would be able to free more cap room after the season when they allow Diaw to walk, and Charlotte could take a chance on another big man who might be productive in a change of scenery.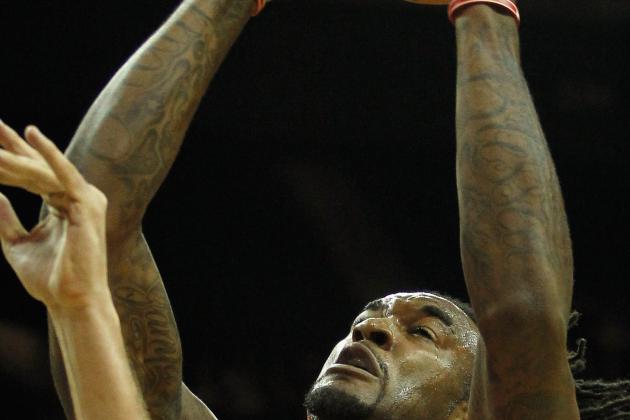 Streeter Lecka/Getty Images

Diaw is better than the likes of Hasheem Thabeet and Jordan Hill, who are currently coming off the bench for the Rockets.
Those two don't have terrible contracts, so the Bobcats could take a shot on them and hope they finally figure things out. Charlotte also would have to get a future pick in return.
Getting not only Diaw but Hill and Thabeet's contracts off the books next season would give the Rockets a ton of cap flexibility in the future to pursue another big man.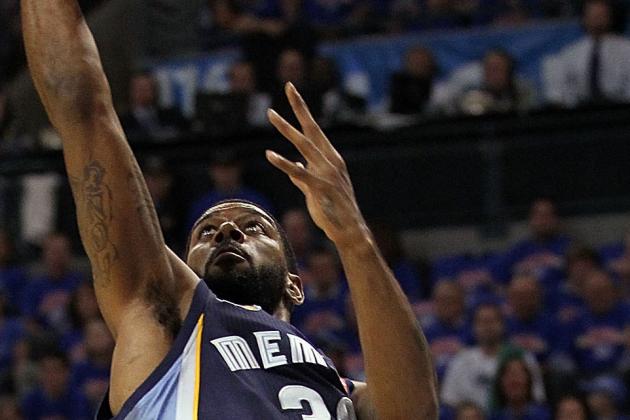 Ronald Martinez/Getty Images

With Zach Randolph on the shelf, Diaw could add immediate frontcourt depth.
It also could be the chance to finally deal O.J. Mayo, something they tried to do several times in the past.
Throw in Sam Young and possibly get another team involved and both teams could likely live with this potential deal.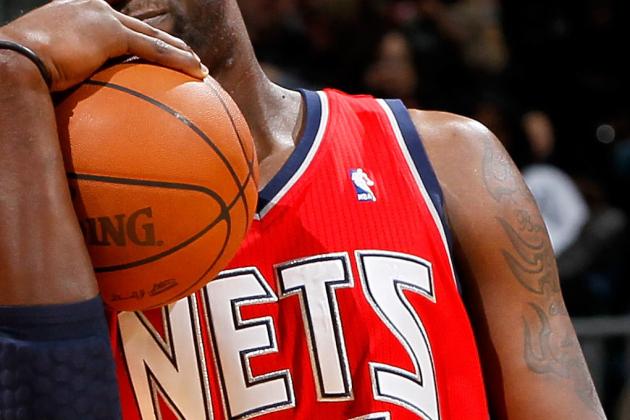 Kevin C. Cox/Getty Images

So why would the Nets want to make a deal to bring someone in with the season they are having?
It's all about freeing cap space to take a run at Dwight Howard.
Taking on Diaw's expiring contract while parting with a pair of players (Anthony Morrow, Johan Petro and Jordan Farmar) helps them out a great deal in an attempt to do exactly that.