Eli Manning's Wife: See Pictures of Abby Manning
January 17, 2012

As he fought for the prestigious "elite" tag amidst plenty of pessimism, Big Blue franchise-man Eli Manning was undoubtedly searching for his career turning point the moment he knew promise was imminent.
With a beautiful wife by his side in the former Abby McGrew, a baby on the way and a rocket arm, the youngest Manning brother was able to follow through on his "I'm elite" claim.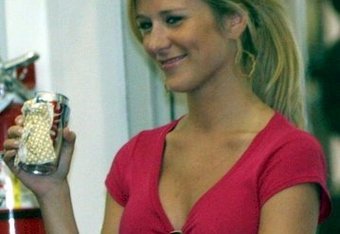 Considering he'd tossed 25 interceptions a year ago en route to missing a playoff spot, the New York Giant signal caller was seemingly looked at with curious eyes while being questioned about his intentions.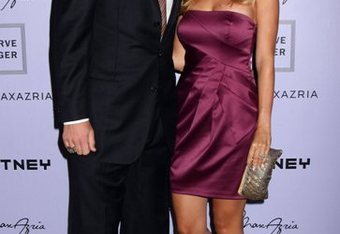 Not only did he surpass the expectations with 4,933 yards and 29 touchdowns passing, but the man referred to as Eli took his injury-plagued squad and carried them on his back.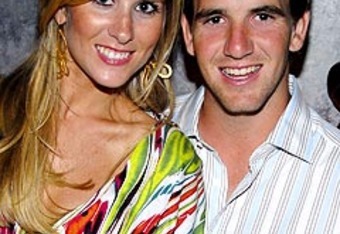 For Giants fans, the year was expected to be a failure as boo-boos took precedence early in the season.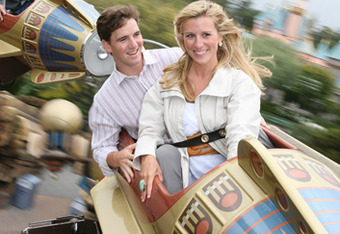 With Abby Manning seductively watching his back and supporting every memorable play, Eli can't possibly lack confidence and a new-found determination.
Looking like the G-Men of the 2008 playoffs, Eli and company hope to to honor their beautiful selection of WAGs and fans with a legendary run towards the Lombardi Trophy.