Alex Smith's Wife: See Pics of Elizabeth Smith
January 17, 2012

As he prepares himself for an epic NFC Championship matchup against the physical New York Giants, San Francisco 49ers quarterback Alex Smith looks back on his long journey.
From being taken with the first-overall pick of the 2005 NFL Draft (over Aaron Rodgers) to being labeled a "bust," Smith seemingly found himself at an ugly crossroads as his career began to snowball towards mediocrity.
With the help of a beautiful wife, a fierce and understanding coach and slight opportunity, the Niners signal-caller was able to fix his image and lead his team to promise.
For fans, however, Elizabeth Smith's radiance takes precedence over any of her husband's accomplishments.
While there's little known about her, the sexy former Oakland Raiderette recently birthed a young boy for the couple, seemingly ready to build another superstar.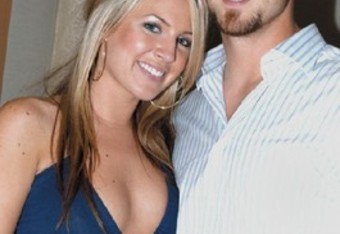 Her pictures reek of an experienced nature and insinuate a comfort level in entertaining eager fans.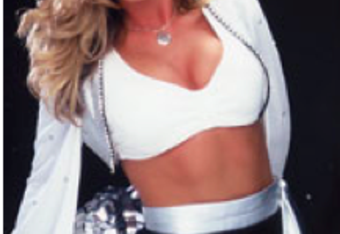 As her husband looks to carry San Francisco on his back in search of a Super Bowl ticket, Elizabeth Smith calmly seduces audiences in the background, always shadowing the game.
The 49ers and their fans may be haunted by the choosing of Smith (No. 1) over Rodgers (No. 24) in 2005, but they certainly can't be disappointed with their leader's progress and his wife's omnipresent nature.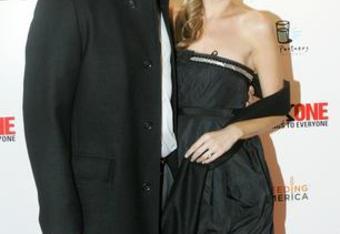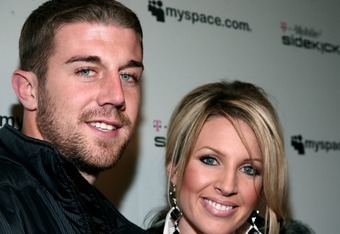 With his career finally turning around, Smith can fully bask in his budding ambiance.