UFC: Creating the Ultimate Old School MMA Tournament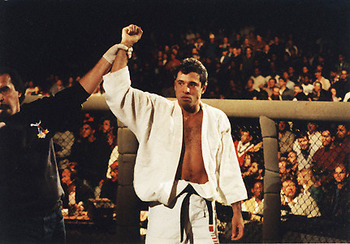 In the early days of the sport, the mixed martial arts world came to prominence thanks in part to the emergence of Royce Gracie.
This submission whiz dominated all of his opponents in three talent-laden tournaments, which featured several fighters from specific martial arts backgrounds. The jiu-jitsu skills of the skinny and unassuming Brazilian made him triumph over all others.
In order to recreate the success that the early UFC head honchos saw, here's how to make the ultimate old school tourney.
Have a Complete Disregard for Weight Classes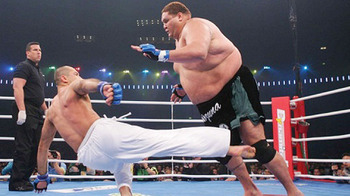 Unfortunately, part of the charm of these early tournaments was that several fighters who were pitted against one another had large size disparities.
Part of the appeal for Royce Gracie was that he was always the smaller man heading into a field of true heavyweight fighters, though his technique rivaled most.
Everything's Better Inside a Cage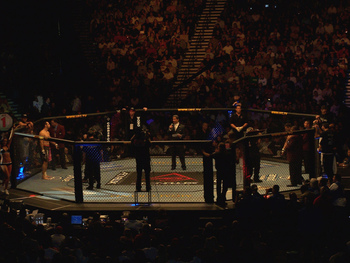 A highlight in the early days of the UFC was the introduction of the octagon.
It's symbolic of an archaic form of fighting, as two men are locked inside a cage for the enjoyment of others watching in the stands. It's since become a tactic of sorts that many fighters like Randy Couture have utilized.
No Holds Barred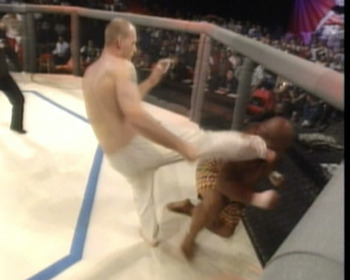 The first fight at UFC 1 set the tone of the rest of the matches, as Gerard Gordeau finished his bout with former sumo wrestler Teila Tuli by kicking his downed opponent in the face, sending a tooth flying into the crowd.
From there, all bets were off and everyone knew they were in for something new and completely innovative—and a little bit dangerous—as very few rules were enforced, save for eye gouging and biting.
Seed an Enormous Amount of Men in the Tournament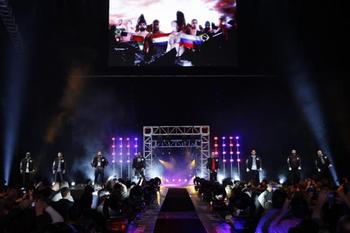 Any more than 16, and things get tricky.
You run the risk having a large number of fighters fall off due to injury—you need an adequate number of possible replacements, and then it gets tedious.
To my recollection, the only time a truly huge, epic tournament was pulled off was the King of Kings tournament in 1999, where 32 men entered.
In Royce Gracie-like fashion, one of the smaller of combatants exited the field as champion. Dan Henderson bested the talent-laden field, which included the likes of Alistair Overeem, Gilbert Yvel and Antonio Rodrigo Nogueira, among others.
Get a Young Upstart Comedian to Do Your Backstage Interviews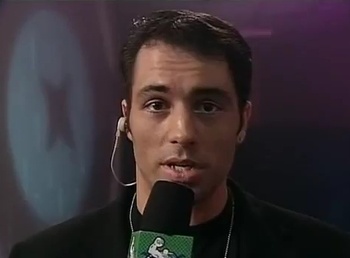 It's not really a prerequisite for success, but more of a shot in the dark for any mixed martial arts promotion to bank on the success of a funny dude to do their commentary.
Keep Reading