Top 5 Manchester United Transfers of the Last 10 Years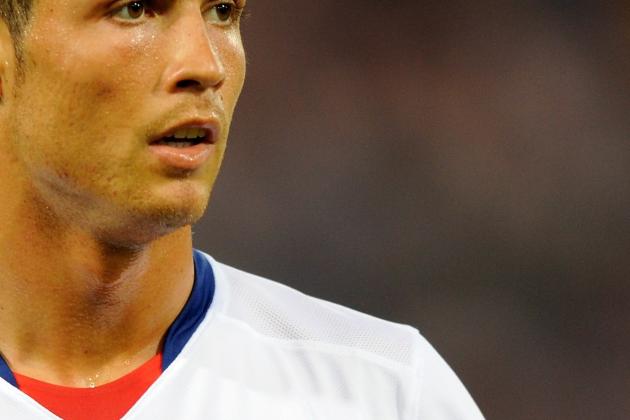 Claudio Villa/Getty Images

For decades Manchester United has been the authority in the Premier and Champions League alike.
As players grow and move on, it is imperative that they are replaced appropriately.
No matter how much scouting and research is done on a player, it all comes down to how they perform when they pull their shirt on.
Some players flourish under the pressure of representing one of the biggest names in world football, while others crumble and never live up to a certain potential.
We now take a look at the big five transfers of the last decade.
Begin Slideshow

»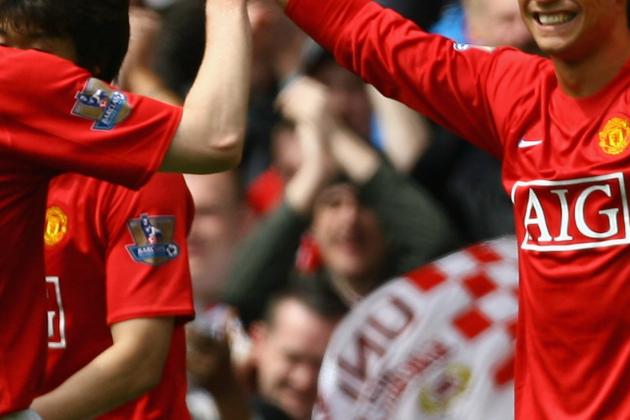 Alex Livesey/Getty Images

Cristiano Ronaldo was hands down the best signing Manchester United had made in decades. Fans worldwide were heartbroken to see the cheeky-Portuguese winger depart to the Spanish giants Real Madrid.
Ronaldo combined raw pace, incredible talent and sublime ball and shooting skills to amass 84 goals in 196 matches for the Red Devils.
Manchester United paid £12.24 million pounds for Ronaldo in 2003, who went on to be arguably the most flamboyant player in United's history. Ronaldo is to be mentioned in the same bracket as the likes of George Best.
Ronaldo was eventually sold for a record-breaking £80 million pounds.
Cristiano Ronaldo had not only brought goals and assists to Manchester United, but he personified beautiful football and scored countless goals that left everyone in the stadium and in front of the TV speechless.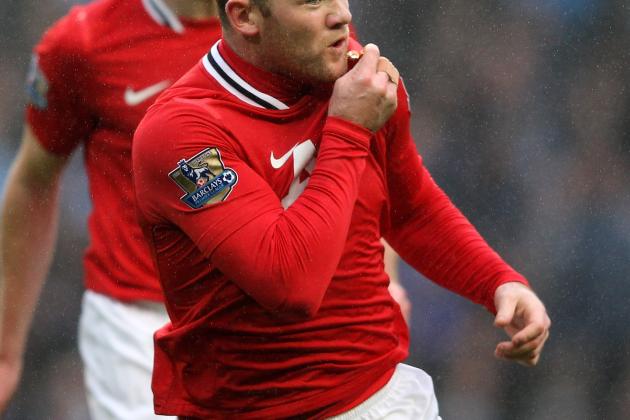 Alex Livesey/Getty Images

Not since the great Eric Cantona and Roy Keane, has a play caused such a stir among fans and foes alike. At 18 years of age, Wayne Rooney signed from Everton for a staggering £25.6 million pounds.
Since this time Rooney has never been far from controversy both on and off the pitch, which makes him one of the most widely known footballers in the world today.
Since 2004, Rooney has played 234 matches for the Red Devils scoring 115 goals. Many put Rooney alongside the likes of Cristiano Ronaldo and Lionel Messi as one of the greatest players in the world today.
For all the talk about Rooney's temper and off-the-field behaviour, he is an integral part of Manchester United and England every season. He is the kind of player that lifts a team, and can unlock any defence with a moment of magic.
Wayne Rooney essentially provides that "wow" factor and ability to create something from nothing, which strikes fear into the hearts of opponents.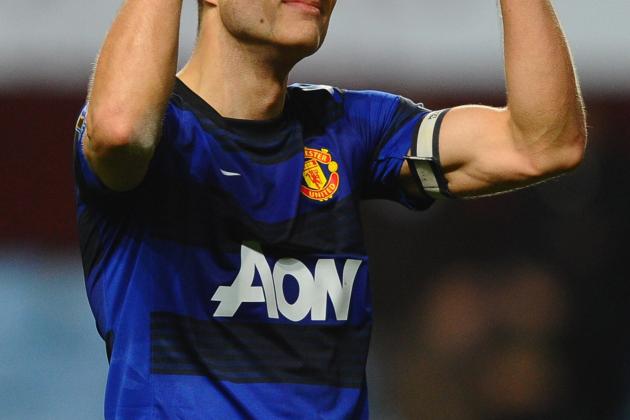 Laurence Griffiths/Getty Images

With the retirement of Gary Neville and the increasingly injury-prone Rio Ferdinand playing less and less each season, Manchester United needed a rock in defence to anchor the back line.
In Chris Smalling and Phil Jones you have two stars of tomorrow. When youngster Johnny Evans did not live up to expectation, Nemanja Vidic provided the solidarity that Manchester United craved.
Since his arrival from Spartak Moscow for around £7 million pounds, Vidic has become a regular at Manchester United playing 167 matches in six years. His commanding presence, aerial ability and all round defensive quality make him among the top defenders both in the Premier League and in the world today.
Again, whilst not providing the flair of Rooney and Ronaldo, Vidic ensures the dirty work is done. With the absence of Ferdinand, Vidic has stepped up as United's chief defender and captain in recent seasons.
In every great international and club team there is a world-class defender; Barcelona has Carles Puyol—Italy had Fabio Cannavaro—Manchester United has Nemanja Vidic.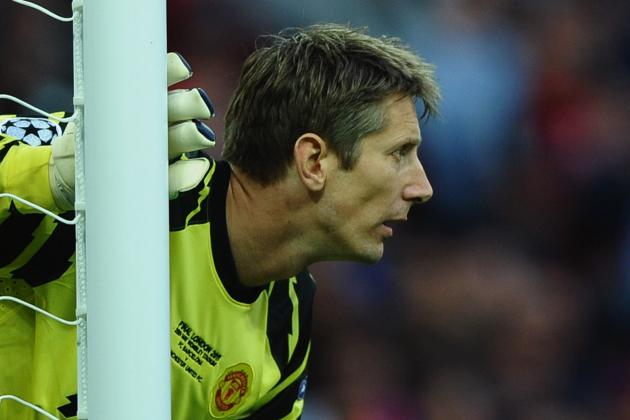 Laurence Griffiths/Getty Images

Edwin van der Sar personified what every defence wants behind them; a goalkeeper with flawless technique, height, presence in the box and the ability to pull off nearly impossible saves.
When Van der Sar joined from Fulham for a figure speculated around £2 million pounds, he had the highest expectations on his shoulders.
Consider that Manchester United has produced goalkeepers to the caliber of Peter Schmeichel and Fabien Barthez, Edwin van der Sar was always going to have an uphill task ahead of him.
Many would not include Van der Sar in a list of top Manchester United signings; however no matter how deadly a team's attack is, if there is not a solid defence to back it up there will always be problems.
Despite not being able to score from anywhere on the park or outrun the fastest fullback, Edwin van der Sar ensured the defence did their job and the ball stayed out of the Red Devils' net as much as possible.
During his stint at United, Van der Sar kept emerging talents Ben Foster and Tomasz Kuszczak at bay—both highly talented young goalkeepers—a true testament to the Dutchman's quality even when aging.
Anders Lindegaard and David de Gea, as well as all future Manchester United goalkeepers have enormous shoes to fill.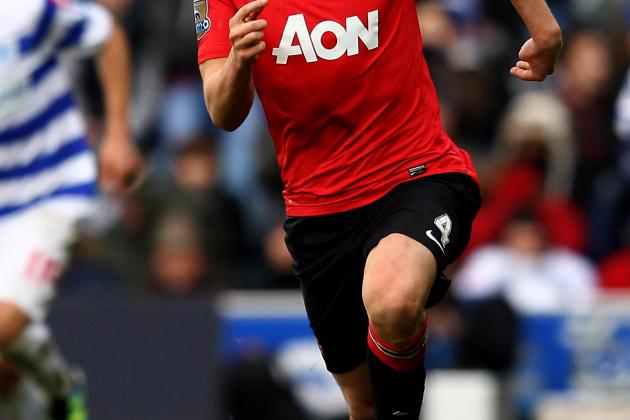 Richard Heathcote/Getty Images

While this has still to be proven, Phil Jones has already looked like a snap at £16-million pounds, with talk of future club and country captaincy already common.
Jones was plucked from Blackburn. He is already looking like an integral part of the rebuilding of the Champion winning Manchester United squad, as another generation of world-class players near the end of their careers.
Despite only joining in January, Jones has already had 18 caps for Manchester United and provided both a goal and assist threat—playing either centre back, right back or as a holding midfielder.
The 19-year-old Englishman's transfer to Manchester United has also led him to three-full international caps.
At this stage it is impossible to judge Phil Jones this early in his Manchester United career; however if he continues as he has began, he will be the next big thing in English football both domestically and internationally.