UFC 142 Results: 4 Things We Learned About Jose Aldo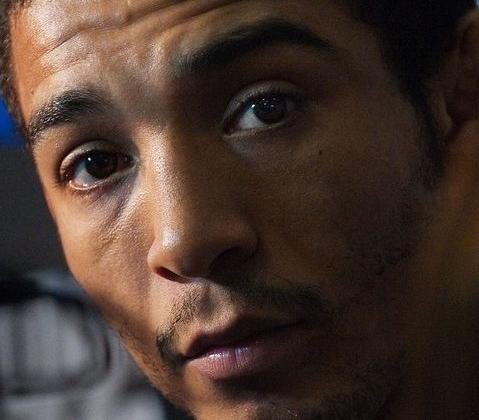 Last night, Jose Aldo continued to be the social outcast of the featherweight division as the pound-for-pound great further distanced himself from the rest of the herd.
Aldo, a native of Manaus, had a supportive Brazilian crowd in attendance at the HSBC Arena and the spitfire champion made quick work of arguably his toughest challenger to date in Chad Mendes.
The Team Alpha Male stud failed to make it out of the first, as Junior delivered a crushing knee to an unassuming Mendes, who subsequently yielded to ground-and-pound blows, with just one second remaining in the round.
Begin Slideshow

»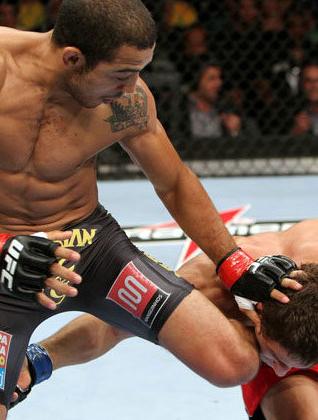 Mendes has never failed to bring a man to the canvas, though Aldo gave him a run for his money.
The Brazilian has always been known for his ability to stay away from the canvas, though his overall takedown defense looked the best it ever has.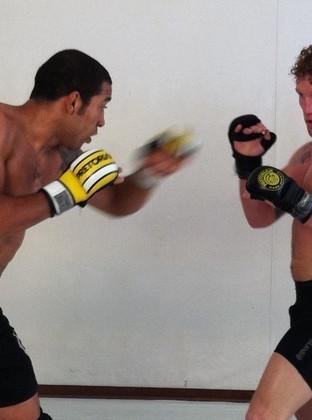 It seemed like an unlikely pair when it was first announced that lightweight great Gray Maynard would join the ranks of the Nova Uniao crew in order to prepare Aldo, but it's paid off in spades.
Aldo overall seemed acute and aware of his surroundings and executed everything to a tee. His natural athleticism is what makes him such a dynamic fighter, but sharp sharpens iron, and the Maynard-Aldo duo is something that is clearly beneficial, but is it mutual?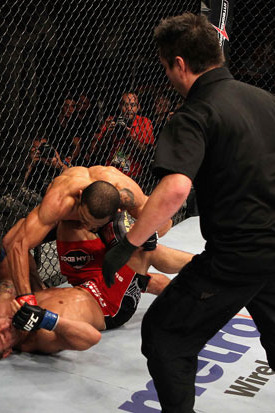 In his previous two outings with the UFC, Aldo was unable to secure that usual, flashy knockout that we have all become accustomed to, though Chad Mendes has now been a victim of nostalgia.
Junior timed a beautifully placed knee to the face, which spelled the beginning of the end for an overmatched Mendes.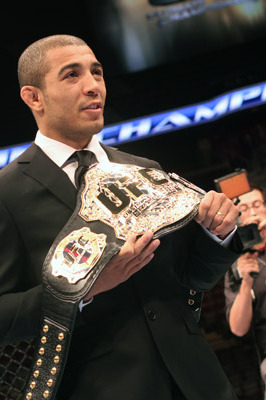 What Chad Mendes represented was the last viable contender for Aldo to entertain.
Now that the spitfire Brazilian has added Mendes to his long list of accolades—which includes Manny Gamburyan, Mike Brown, Mark Hominick, Kenny Florian and Urijah Faber—Aldo is head and shoulders above the rest in his division.