Liverpool FC: Goals the Reds Should Be Aiming for in 2012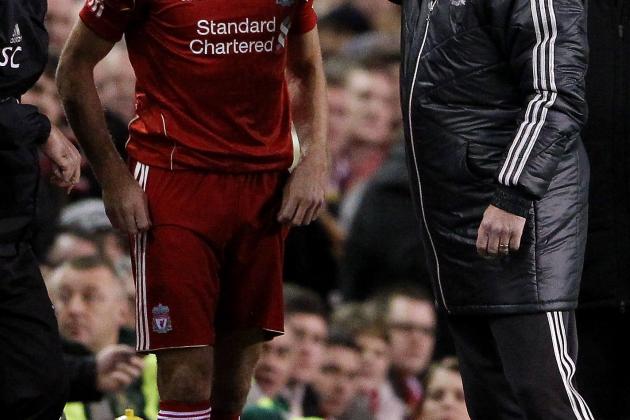 Scott Heavey/Getty Images

Liverpool has shown promise this season, yet have not fulfilled anything so far. While the defense has been pivotal to the fantastic goals conceded statistics (Agger and Skrtel in particular), it is plainly obvious that Carroll has struggled getting goals this campaign, and the midfield has lacked creativity going forward without Steven Gerrard.
Kenny has recently come out to say that he expects a "quiet" transfer window this January, but he could bring in fresh faces if he sees fit. Fans will be hoping for a creative spark in the midfield, be it a centre midfielder or a winger, that can push Liverpool into a top four finish and Champion's League football next season.
This slideshow will hopefully provide some creative answers to what Liverpool should work on this second half of the season.
Begin Slideshow

»
Michael Regan/Getty Images

Players such as Steven Gerrard and Daniel Agger have constantly struggled to stay on the pitch without injury problems over the last few years; Agger in particular has had many battles with injuries over the course of previous seasons.
There is no doubt that the two players singled out in this article are key to Liverpool's performances. A fully fit Agger is up there with the best centre backs in the Premier League, if not the world. Fans love his attacking skills and ferocious left-footed shot, as well as his quality defending, and he would be a huge miss if he got injured this season.
Gerrard's presence is felt everywhere on the pitch; the man is a born leader. There is simply no better creative player than Liverpool's midfield at the moment, and when the captain is out injured, you can see the difference in the game-play.
Liverpool has to make sure that players stay in perfect condition to reach the top four this season; we've seen how the loss of Lucas Leiva has affected the Reds.
Clive Brunskill/Getty Images

Sterling. Morgan. Coady. Suso.
If you haven't heard of these players, check them out—they are the future of the Liverpool team.
And they're not alone.
The youth at Liverpool's disposal has been strengthened over the last few years, and it seems it's finally paying off. Last season we saw the likes of Jack Robinson and Jon Flanagan break into the Liverpool side, and they played with a hunger and skill that are needed in young players to make it in this game.
Both talented players, they not only covered in the defense but improved it in some ways.
Against Arsenal, Robinson played his heart out and stopped every Walcott opportunity down the wing. If most youth players are of the same standard of Robinson, they deserve their chance.
Liverpool, at the moment, is struggling for creativity and goals. Why not give the likes of Raheem Sterling, Suso and Adam Morgan a chance?
Sterling has the pace and trickery, Suso has the dribbling and technical skill, and Morgan can get the goals Liverpool so needs right now. They wouldn't cost a penny and could maybe improve Liverpool's season.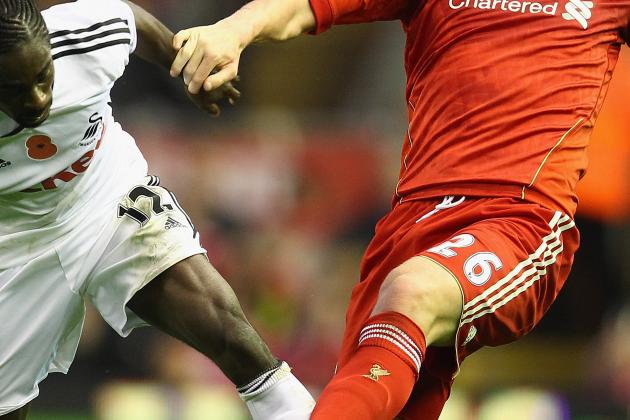 Clive Mason/Getty Images

No disrespect to Swansea, Norwich, Blackburn or Wigan, but these are games Liverpool should be winning.
Stoke and Fulham are no pushovers either, but you'd still expect a Liverpool win against these sides.
But Liverpool has dropped points against these teams because they couldn't finish or even create the chances they need to get the results.
LFC is now five points off fourth, and you've got to wonder how far up the table they would've been if they had won these games. Liverpool played a 5-3-1-1 against Stoke yesterday, and if you want to win these games, you need to attack more. Even the wing backs didn't go that far up the pitch (Enrique, normally brilliant, only ventured a few times), and Liverpool should take the game to the opposition.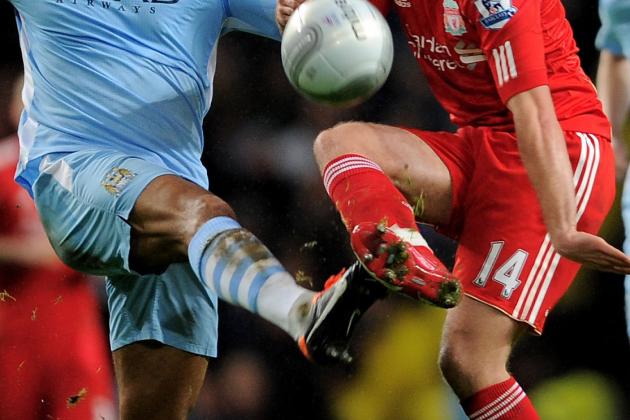 Michael Regan/Getty Images

Jordan Henderson has started to show his potential in the center of midfield, and his range of passing has improved dramatically now that he is in his favoured position.
So, it's a waste when Kenny Dalglish insists on putting him out wide instead of putting him in the middle of the pitch, as he just seems ineffectual and unconvincing there. If Liverpool wants to break into the European places, they need their best players in the correct positions.
Take Maxi, for example. Under the guidance of Dalglish, the Argentine has learned where the goal is and finds the net in games time after time, while his movement and passing are fantastic. The same goes with Bellamy, but to a lesser extent, as he gets some games.
These two players can create and finish off many chances with ease on their days, but most often find themselves on the bench.
This has to change.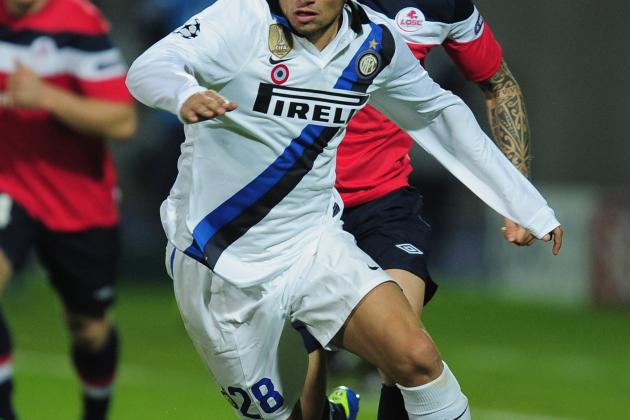 Jamie McDonald/Getty Images

Liverpool needs a striker and a new creative player.
However, they cannot break the bank for him, and he has to fit in the system they play.
That's why a loan with a view to sign Mauro Zarate would be a fantastic option for the reds.
Zarate has experience at the top levels, including the Premier League (his loan to Birmingham a few years back can be viewed as a positive success), and he can play on the wings as well as his favoured striker role. Skillful, quick and possessing a good shot, Zarate would be a cheap player who can influence games dramatically.
But he is just one option.
Liverpool needs to be mindful of their situation; not being in the Champion's League may be a decision-maker for the top players, so they must look for cheaper but still fantastically able players to lift the team to where they want to be.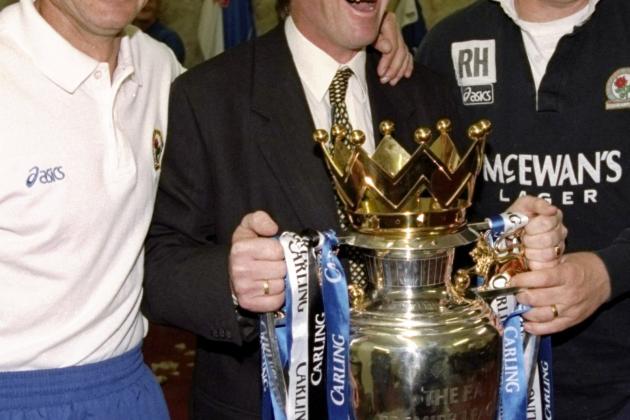 Getty Images/Getty Images
Can he do it again one day?
For many of you readers, the targets I have suggested seem obvious, and you are right.
But Liverpool is still not reaching these to return to Champion's League football. In order to do this and keep building each year to start a title challenge, Liverpool needs to be excelling at these targets.
What Liverpool really needs is a reality check, and this is coming from a Liverpool fan.
Can we actually get Player A? Is he is playing Champion's League football, and is he already at a top club?
The fans suggest all kinds of players, from Hazard to Higuain, but Liverpool cannot attract these types of players at the moment—so we have to look within our means.
Thank you for reading my first slideshow on Bleacher Report; I hope you liked it!