2012 NFL Draft Order: Which Teams Are Most Likely to Trade Up or Down?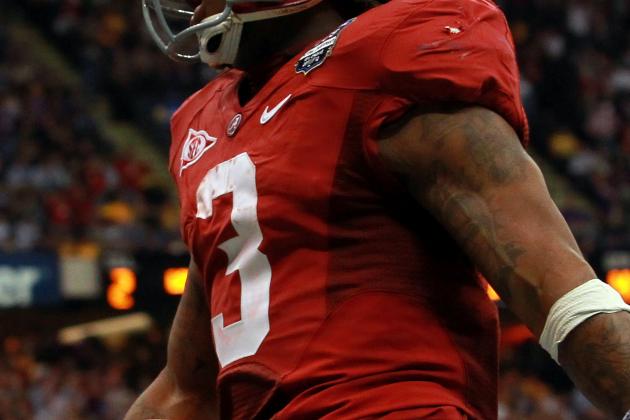 Ronald Martinez/Getty Images

Every year, exciting trades are made during the NFL draft. The 2012 version will be no different, and we will see plenty of wheeling and dealing.
Some teams have tendencies to move around. Others' trades are dictated entirely by the situation.
For the first time ever, the 2012 draft will have an in-place scale for rookie contracts. This will lead to more trades than ever.
Previously, expensive rookie contracts discouraged trading of the highest picks. Now, the highest-drafted players aren't all that much more expensive than the later first-rounders.
A team like the New England Patriots may finally be willing to go all in for a superstar at the top of the draft.
It's always hard to predict trades, but some moves simply make sense.
Begin Slideshow

»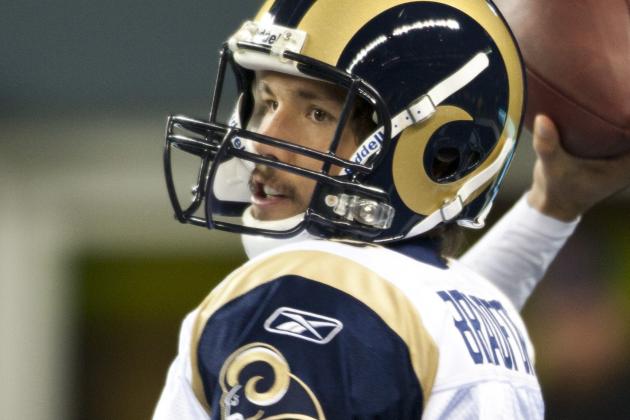 Jay Drowns/Getty Images

Sitting at No. 2, the Rams own an incredibly valuable pick.
Andrew Luck will be gone, and only one upper-level quarterback will remain for the many teams in need of an upgrade.
The Cleveland Browns own the No. 4 pick and seem likely to select Robert Griffin III if he is available. So any team that wants RG3 will want to move into the top three.
The Rams will want to move down for a number of reasons.
The team doesn't need a quarterback, but they do need to upgrade at every other position.
If they move down just a few spots, St. Louis will be able to stockpile picks and still add a top-10 talent.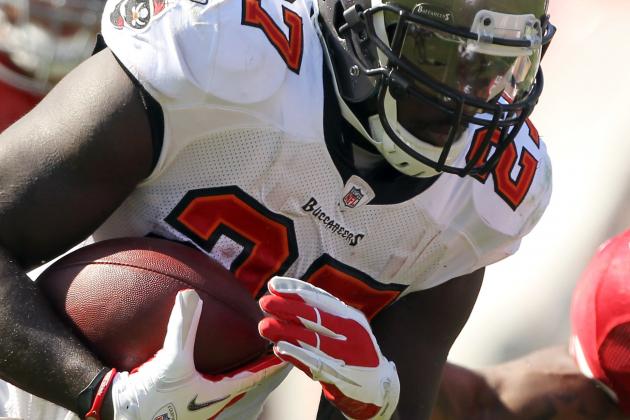 Ezra Shaw/Getty Images

Tampa Bay was awful in 2011, but they don't have any great options at No. 5.
The Buccaneers' biggest need is at linebacker, and there isn't a linebacker worth a top-five pick.
If Tampa Bay would trade back, though, there would be a linebacker worth the pick.
While he would be a reach at No. 5, Luke Kuechly would be a great pick at No. 10.
At No. 5, the Buccaneers don't have any great options.
Trent Richardson is worth the pick, but the team doesn't want to spend such a high pick on a running back. Justin Blackmon doesn't really fit, and Dre Kirkpatrick isn't a great value, either.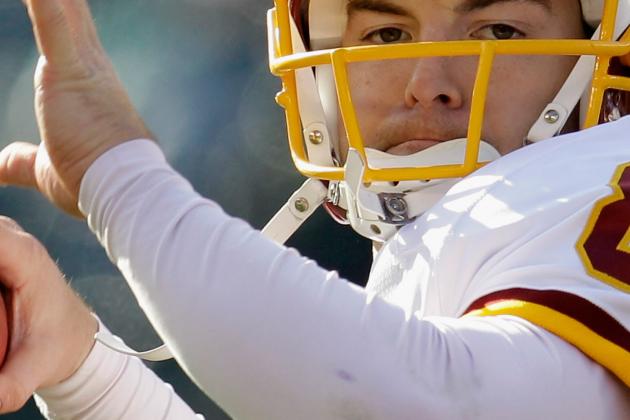 Rob Carr/Getty Images

It's no secret that the Redskins need a quarterback.
Rex Grossman and John Beck both played horribly in 2011, and neither is the long-term solution.
So, Washington seems likely to trade up for Robert Griffin III.
Griffin is a great fit in the Redskins offense, and he is dynamic enough to make an immediate impact.
If Washington wouldn't move up, they would probably be stuck with Justin Blackmon.
Yes, the Redskins could use another wide receiver, but Blackmon wouldn't be enough to turn around the team's offense.
Stephen Dunn/Getty Images

The Dolphins are in a similar situation to the Redskins.
Miami has a talented team but needs a quarterback.
Robert Griffin III is just the type of player that can turn around the team's offense.
As of now, the Dolphins are picking either eighth or ninth.
By this point, all the players that could really help the team would be gone. Miami would either have to reach or pick a player they don't really need.
With a good quarterback, the Dolphins are a legitimate playoff contender. The team is solid at just about every other position and is great at some.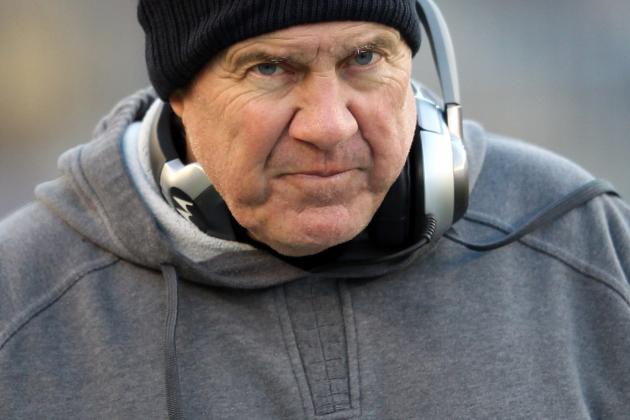 Jim Rogash/Getty Images

This one should be kind of obvious.
It seems like every year the Patriots have two first-round picks and trade back with one of them.
Well, this year they have two first-round picks.
For years, draft analysts have speculated New England will move up with their arsenal of picks.
This could be the year it finally happens, but I doubt it. This draft doesn't have enough talent to attract Bill Belichick, and he will probably sit still or move down.
However, it can almost be guaranteed that Belichick will move in one direction or the other.
The savvy coach is always trying to find the best deal and value in the draft. He simply is not content to sit still and let the draft fall.