Australian Open 2012 TV Schedule: Andy Murray and Stars Who Fail in Spotlight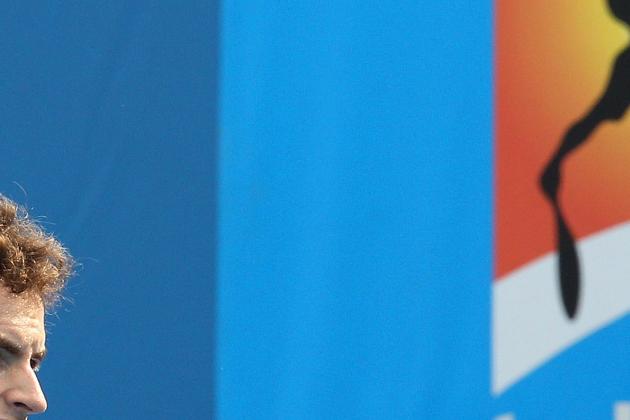 Scott Barbour/Getty Images

The pressure of being in the spotlight has a tendency to cause one of two reactions:
One will be able to step up to the challenge and excel, or for some reason, though the ability to meet the challenge is present and evident, the person falters.
There's no doubt, like every tournament, the year's Australian Open will showcase those spotlight moments when a tennis star's light will be dimmed or darkened in that big match.
This slideshow will take a look at six very skilled players, who have an above-average tendency of missing the mark when they're on the big stages of the tennis tour.
Each slide will highlight a spotlight moment where the player experienced a difficult loss.
And to clarify, this is not to say that they do not have some great wins under their belts.
Let's begin.
Begin Slideshow

»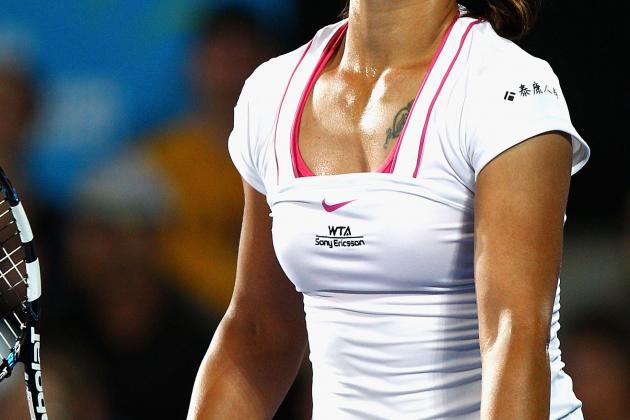 Ryan Pierse/Getty Images

Tournament: Wimbledon 2011

Match: Second Round

Opponent: Sabine Lisicki
Li Na had a rocky time following her 2011 French Open win. One her toughest moments in the spotlight was Wimbledon.
Though opportunities were not in short supply (she served for match twice) in her second-round match, she could not capitalize on them.
Sabine Lisicki forced an early tournament dismissal of Li Na, 6-3, 4-6, 6-8.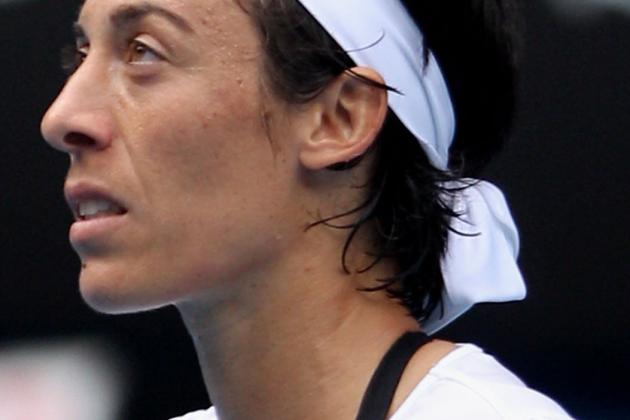 Mark Kolbe/Getty Images

Tournament: 2011 Australian Open

Match: Quarterfinals
Opponent: Caroline Wozniacki
Coming off a stunning fourth-round victory over Svetlana Kuznetsova (the match lasted for almost five hours), the momentum was in Schiavone's favor to surely have a decent chance of doing quite well.
Unfortunately, though she won the first set, was up 3-1 in the second and eventually fought off three match points, Schiavone lost to Wozniacki, 3-6, 6-3, 6-3.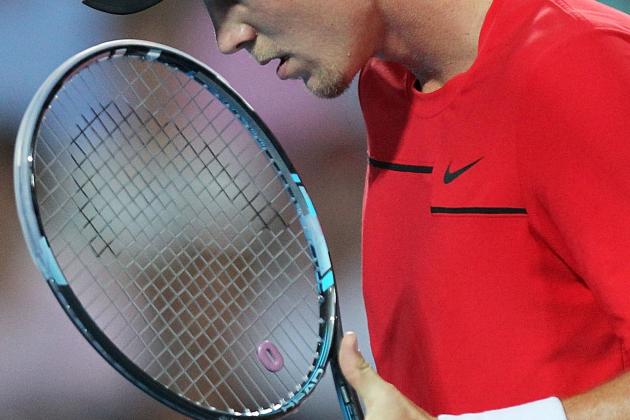 Will Russell/Getty Images

Tournament: Wimbledon 2010

Match: Final (his first Grand Slam final)

Opponent: Rafael Nadal
This was probably one of the best tournaments that Berdych has ever played.
Leading up to the final, Berdych had a four-set win over Roger Federer and a straight set victory over Novak Djokovic.
The only person standing in his way was Rafael Nadal. Now, true, Nadal is not just anyone. But, when you have already defeated two of the top three men in the world, that says that you are not anyone to be taken likely either.
However, it was not to be. Berdych lost, 3-6, 5-7, 4-6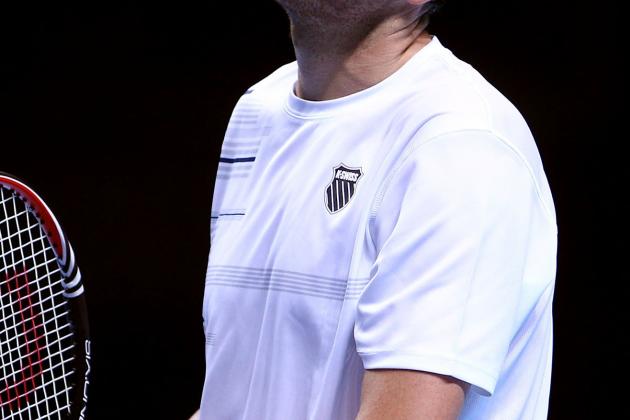 Julian Finney/Getty Images

Tournament: 2011 Rogers Cup

Match: Final

Opponent: Novak Djokovic
An obvious question is, how could Fish even have been expected to win this?
Well, leading up to the Rogers Cup, he had reached the third round of the French Open, the quarterfinals of Wimbledon, the final of the Farmers Classic and he had just handed defeat to top players Feliciano Lopez, Ernest Gulbis (who is lost to in the Farmers Classic final), Stanislas Wawrinka and Janko Tipsarevic.
Not exactly a pushover group.
He played a great match against Djokovic. In fact, he saved three match points, down 0-40.
Djokovic held on, winning 2-6, 6-3, 4-6.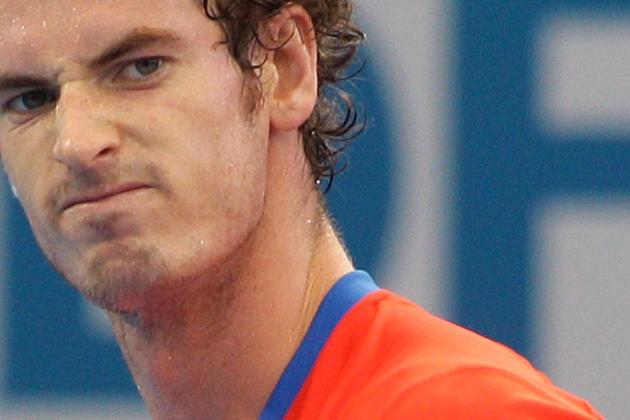 Bradley Kanaris/Getty Images

Tournament: 2010 Australian Open

Match: Final
Opponent: Roger Federer
Leading up to the final, Andy Murray had "won" his quarterfinal match after Rafael Nadal had to retire due to an injury (Murray was up two sets and leading 3-0 in the third) and had won his semifinal match, defeating Marin Cilic.
There's no doubt at this point, Murray has an adrenaline rush, vying for that first Grand Slam.
Roger Federer stopped the adrenaline rush abruptly, handing Murray a straight-set defeat.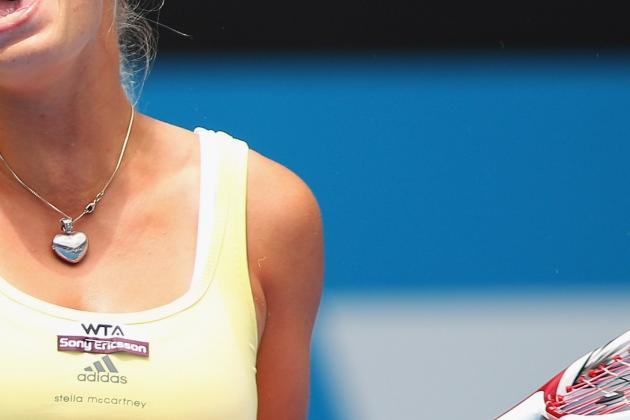 Mark Kolbe/Getty Images

Tournament: 2011 Australian Open

Match: Semifinals
Opponent: Li Na
Coming into the Australian Open, Caroline Wozniacki was ranked No. 1. So, all eyes were on her to see how this No. 1 player would be playing in the first Grand Slam of the year.
Well, when it came to the semifinal match, she had the characteristics and drive of a No. 1 player, but she was unable to convert that into a match win.
Despite having the opportunity to serve for the match in the second set, Li Na battled back and eventually secured the win, 6-3, 5-7, 3-6.