WWE: 10 Ways Chris Jericho Is a Welcome Addition to Raw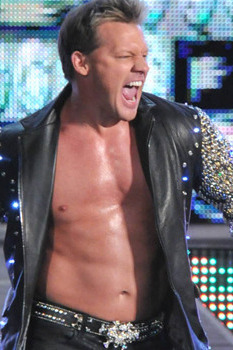 After Chris Jericho's recent return to the WWE, he received a nice reaction from the WWE Universe.
Although some critics view his return as being a huge letdown, I think that there is some huge potential for Jericho.
Today, I am going to list 10 reasons why his return is good for RAW.
This list is based on the current WWE storylines and the product as a whole.
Begin Slideshow

»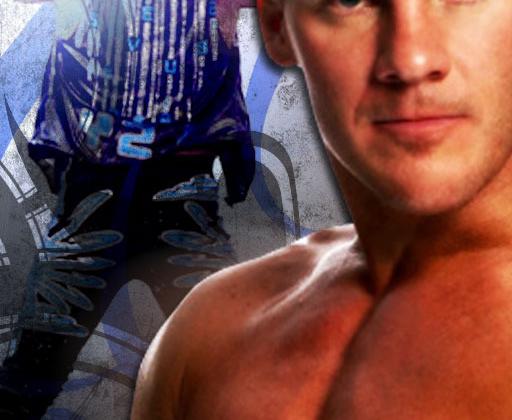 Let's face it, the WWE only has so many storyline options with the current WWE roster.
If the doesn't WWE creates bigger stars in the likes of Dolph Ziggler, Wade Barrett, Daniel Bryan, Cody Rhodes, Miz (and many others), the megastars such as John Cena, Randy Orton and CM Punk will have no opponents to face.
This is where Jericho comes in.
He could easily be put into feuds with anyone at anytime and it would be something new and exciting.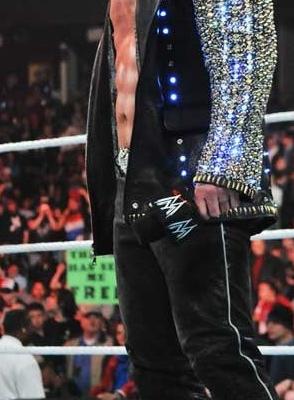 There's a reason why Chris Jericho got a massive pop when he returned.
He's a main event star.
With WWE's loss of Triple H and Undertaker as full-time stars as well as the recent losses of Edge, HBK, Batista (and others), WWE could always use him.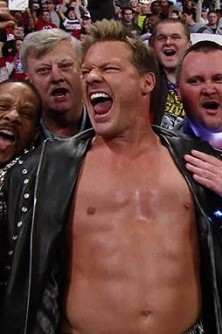 Vince McMahon is obsessed with ratings.
Last month when CM Punk, Daniel Bryan and Zack Ryder where in the main event time slot, the show received one of the lowest ratings in years.
Needless to say, McMahon almost took the title off of Punk.
With Jericho's return, McMahon can breathe a sign of relief in the back half of the show.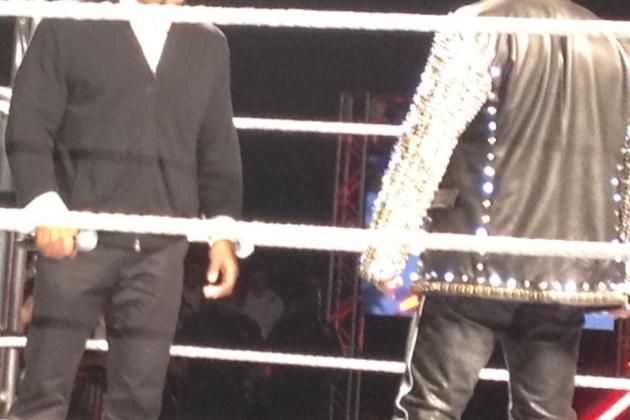 Jericho is a big deal in the world of music and television.
With his band Fozzy, as well as his recent run on Dancing with the Stars, he has become a major media attention getter.
McMahon is always looking for ways to get media attention.
This is a win-win for the WWE Universe.
McMahon gets his media attention, and the fans get to see Jericho back in the WWE ring.
Even though Chris Jericho has been in the WWE since 1999, he has had his fair share on the back burner.
What I mean by that is he is not always in the title scene.
He is the opposite of John Cena.
John Cena has been on the front burner for so long that people are getting sick of him.
Chris Jericho could challenge for a tag team title, the IC title, the U.S. title or the WWE Championship and still make himself a key part of RAW.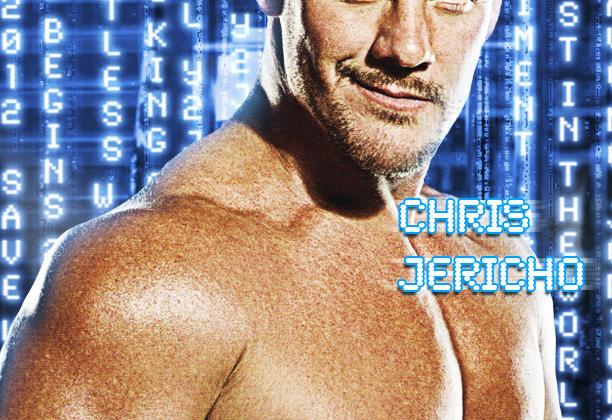 Love him or hate him, he is one of the best on the mic in the whole business.
The idea of seeing him go back in forth with someone like the Miz or Punk on the mic would be epic.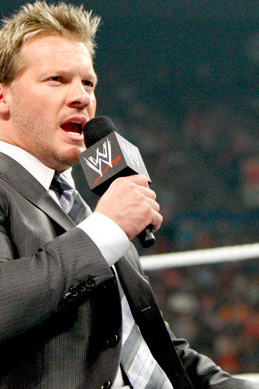 John Cena is the face of the WWE and a childhood hero.
Randy Orton has been "The Viper."
Both of these characters have been around for a few years now.
Every time Jericho returns, he reinvents himself.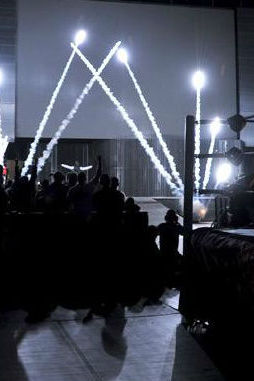 His return is still a mystery to the WWE Universe.
While we eagerly wait to see what his return means, we have to tune in and get more clues.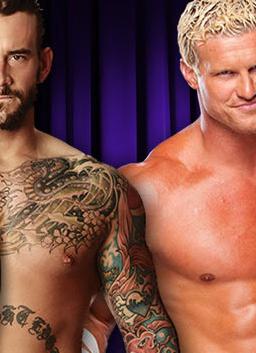 When Jericho returned, I immediately thought to myself, "Punk vs. Jericho WrestleMania 28."
Why do I say this?
Simple!
There is no legitimate opponents for Punk as of now (Dolph needs a little more time and Miz and ADR have been in the main event scene too long.)
With Jericho back, a perfect story line is already in place. Best in the World vs. Best in the World.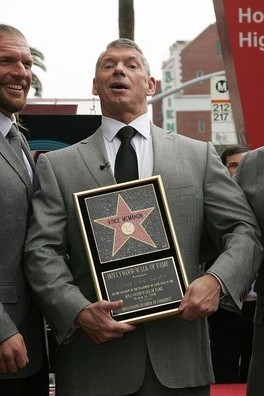 The WWE is still teasing that a female character will return along with Chris Jericho.
My guess is this character will be Stephanie McMahon.
But it doesn't need to stop with her. I could easily see this be a way to get McMahon back on TV as well.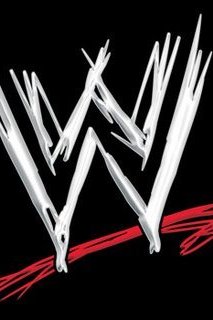 Thank you for taking the time to read this article!
Please leave any comments you have below.
In addition, feel free to visit my B/R page anytime to view past articles I have written!