8 Reasons a Prime Royce Gracie Would Suck in Modern-Day MMA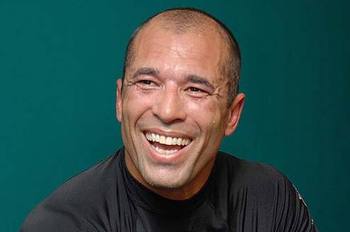 Without Royce Gracie, who knows where mixed martial arts would be today.
The Brazilian opened up the eyes of the public to just how effective the art of Brazilian jiu-jitsu can be whilst defeating men much larger in stature. The Gracie fighter showed that sheer will, perseverance and technique could often prevail in those premature stages of the sport. However, nowadays, Royce wouldn't be able to hold a candle to the most adept fighters in the sport.
Ground-and-Pound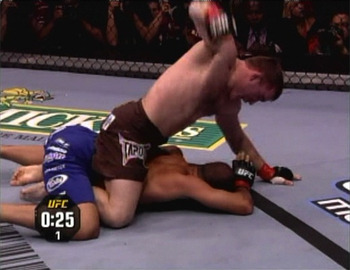 As the sport continued to progress, the art of ground-and-pound has since been perfected, with guys like Mark Coleman, Mark Kerr and Matt Hughes leading the way.
Knees to the body, punches and elbows every which way would be a nightmare for Royce, who only relied on his submission prowess to carry him to victory.
Takedown Defense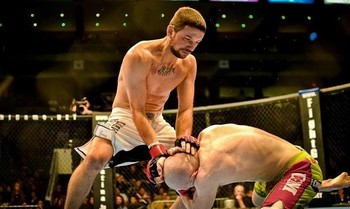 Gracie never was a strong wrestler to begin with but only managed to bring men into his realm who were striking aficionados and who wielded no grappling skills to speak of. That's not the case anymore with your modern-day MMA fighter.
Improved Jiu-Jitsu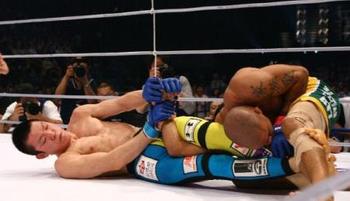 Since Gracie's exit, many more notable jiu-jitsu practitioners have entered the sport, many that would rival the prowess of the submission ace himself.
Among his brothers, Royce was the most unassuming of the bunch and was the sole reason why he was pitted in the UFC to begin with, whereas Rickson was coveted as the family's crown jewel.
Knees
Royce often haphazardly dove for takedowns, leaving him exposed if the more apt fighter could manage to capitalize on the errant maneuver. Now, knees to the grill would greet Gracie should he wade in for that single leg trip.
Cage Tactics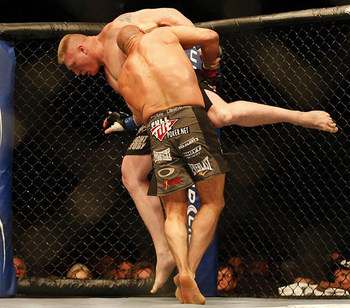 Since Royce's time, many fighters have been able to implement their game with the cage that encompasses them. Randy Couture is chief among those athletes who uses his clinch work, dirty boxing and takedowns against the cage to stifle most of his opponents.
More Accomplished Wrestlers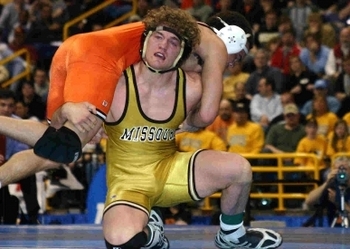 Since the MMA world has been looking more and more lucrative to the most competitive of athletes, more and more collegiate wrestling studs have entered the sport. With a simple knowledge of superior positioning and a steady dose of ground and pound, even the most touted of jiu-jitsu practitioners have been stifled in competition.
Better Strikers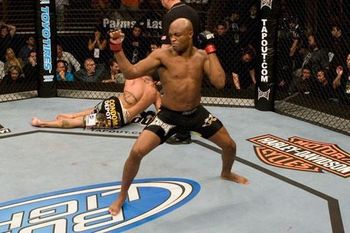 During his heyday, Royce was pitted in the cage against men who hailed from a single discipline, and even the most accomplished Karate specialists failed to hold any proper punching technique, while the most touted boxers failed to utilize any kicks since it was not at their disposal.
Now, well-rounded strikers inhabit every division and can give everyone, lastly Royce, a run for their money.
Cardio Machines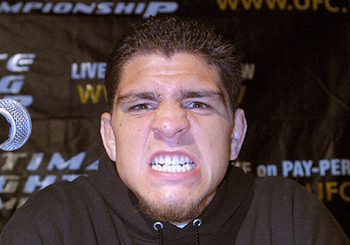 sherdog.com
Though Gracie was often in terrific shape, he consistently battled fighters larger in stature, who regularly competed at the heavyweight level and were unrefined as far as cardio is concerned.
Now that the sport has been governed by Athletic Commissions and put into weight specific categories, Royce would fight men of equal size and would fall under the welterweight limit, where cardio-centric fighters like Matt Hughes, Georges St-Pierre and Nick Diaz would await him.
Keep Reading