Mario Edwards: 3 Reasons He Will Stick with Florida State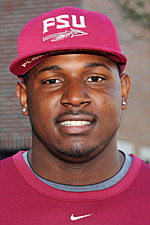 The consensus top defensive end and one of the top five players in the country, Mario Edwards, has been a long-time commit to Florida State.
He continues to say that he plans on fulfilling that commitment, but he has taken visits to Oklahoma and Texas and plans to take a visit to LSU on January 20th. He has eliminated OU entirely since visiting.
Despite all of that, don't be surprised when Edwards ends up enrolling at FSU.
Here are three reasons why.
Begin Slideshow

»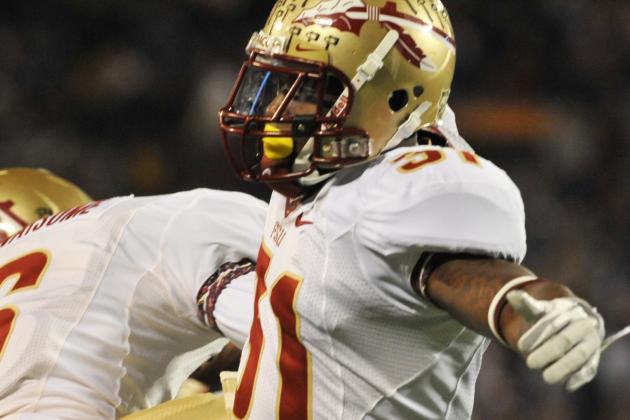 Al Messerschmidt/Getty Images

Just because someone is making sure he made the right decision doesn't mean he ultimately won't stick with his original instinct.
Yes, high school kids can change their minds overnight, but this feels like he's just making sure.
In his own words, "I haven't decommitted. I'm seeing my options, but I haven't decommitted. It should say a lot that I haven't decommited."
Truly wacky things can happen in the world of recruiting, but the fact that the top defensive end in the country is still committed to the school he said he was going to go to all the way back in March of 2011 should give Seminoles fans ease.
There is arguably no better defensive coordinator in all of college football than Mark Stoops.
Florida State was 108th in total defense out of 120 teams in the country back in 2009—now the team is fourth, and many of the top players are projected to be high-round NFL draft picks once they declare.
Edwards brought his weight up to 291 pounds, which is a full 18 pounds heavier than the next-biggest defensive end on the roster and would be an absolute matchup nightmare for anyone in the ACC.
Stoops is getting great production out of players who weren't that highly recruited—imagine what he could do with the top defensive end in the country.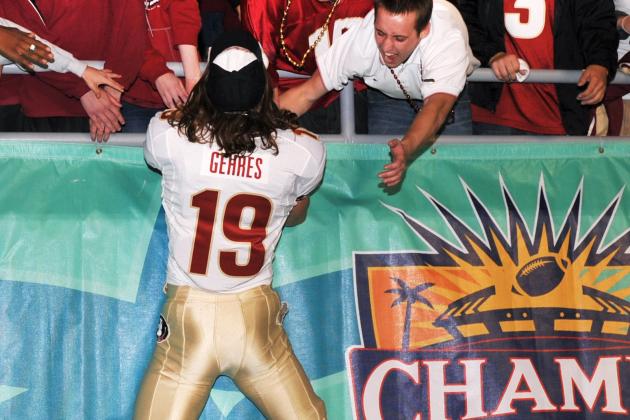 Al Messerschmidt/Getty Images

Mario Edwards' father played at Florida State, and when he unofficially visited back in March, he couldn't wait to pull the trigger.
"It's a big family here. I think I fit perfectly in the FSU defense and they from the start showed me how they would use me in the defense," he said. "It also doesn't hurt that my father played here."
His official visit will come on January 14th, and you can bet that the Seminoles will do everything in their power to make the trip just as good as the first one.
Don't be surprised when he comes back from Tallahassee with a renewed vigor to play for Jimbo Fisher and Mark Stoops.