Handicapping the Defensive Coordinator Job at West Virginia University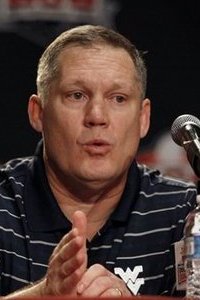 Jeff Casteel is headed to the desert in Tucson and taking at least two coaches with him. Bill Kirelawich (defensive line) and David Lockwood (defensive backs) are the two that are going with him to work with Rich Rod.
It is unclear what is going to happen with the rest of the staff that is still there.
I have compiled a list of names that could be possible replacements. Some are pipe dreams that will probably never happen or even be mentioned, but there are some real names that just might be in Morgantown next season.
Begin Slideshow

»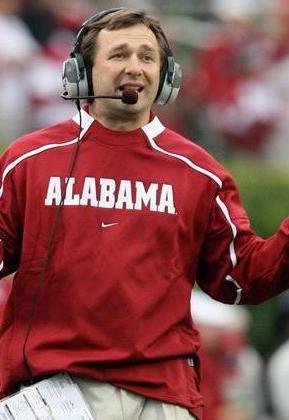 This one is the biggest pipe dream. Kirby Smart is currently the DC at Alabama. His defense ranked No. 1 in almost every category imaginable.
Alabama just polished off the season by allowing LSU to cross the 50-yard line just once en route to a national title.
Don't see this happening, but hey, does it hurt to ask?
Odds: 5,000 to 1
Jonathan Daniel/Getty Images

Tom Bradley just finished the season as the interim head coach at Penn State. With Bill O'Brien being named the new head coach, most people believe that Bradley will be let go.
There is no denying that he had some good defenses at Penn State. The big question is do you really want to hire someone that was on a coaching staff that was a part of one of the biggest college scandals ever?
My feeling is that is something Holgorsen and WVU will stay away from.
Odds: 500 to 1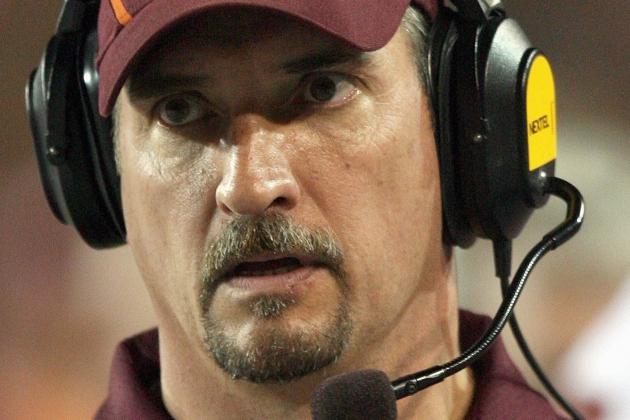 Doug Benc/Getty Images

Now, while the thought of WVU hiring a Virginia Tech guy is enough to make any Mountaineer fan cringe, lets just think about it.
Bud Foster is a very good defensive coordinator. His defenses are tough, physical and very athletic. Kids love playing for him and his system.
However it is tough to see him leaving VT to take the same position at WVU.
Odds: 100 to 1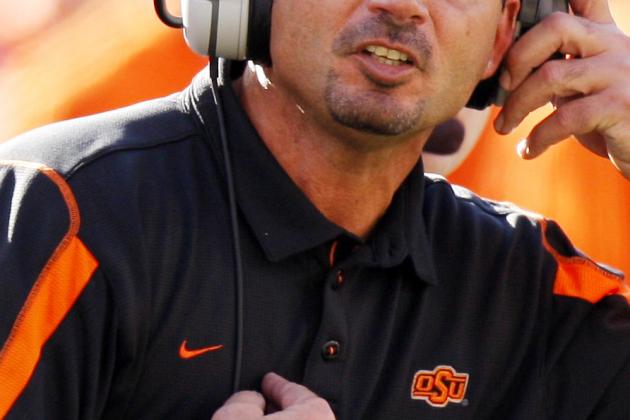 Joe DeForest seems to be a name being thrown around a lot over the last couple of hours. He is currently on the Oklahoma State staff as assistant head coach and special teams.
He is highly regarded for his defensive mind. He can recruit in Oklahoma and Texas, which would be a good thing considering WVU is moving to the Big 12 some time very soon.
Holgorsen knows him and will probably give him some consideration.
Odds: 20 to 1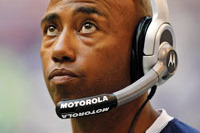 Brian Stewart was the DC at Houston before leaving at the end of this season. He said that he wanted to purse other opportunities.
That usually means that something else is already lined up. He is a very good up-and-coming coordinator and is probably the No. 1 guy on the board for Holgorsen.
Odds: 5 to 1