5 Jobs for Tito Ortiz Once He Retires from the UFC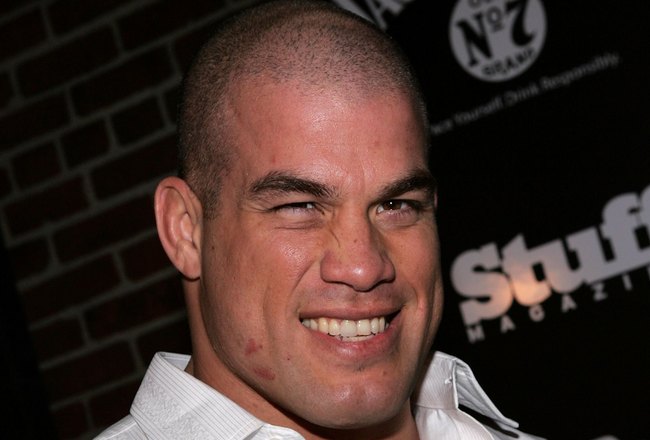 Paul Hawthorne/Getty Images
At 35 years old, former UFC light heavyweight champion Tito Ortiz has found himself in the twilight of his mixed martial arts career.
"The Huntington Beach Bad Boy" is currently riding a two-fight skid, suffering decisive losses at the hands of perennial contenders Rashad Evans and Antonio Rogerio Nogueira.
Now that Ortiz is looking forward to his likely battle in the Octagon later this year, the enigmatic fighter can look forward to a life past the cage.
Full-Time Coach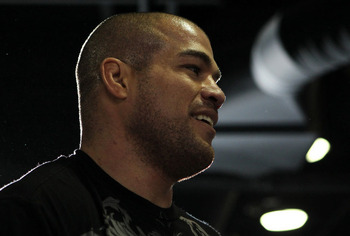 Owner of the Punishment Training Center out of Huntington Beach, California, Ortiz has shown that when he is dedicated, he is a great asset to have in the gym.
Twice has the former world champ served as coach on The Ultimate Fighter, where he garnered high praise for his compassion and general know how, and eventually produced two finalist and two season winners under his tutelage.
MMA-Related TV Show Host
Ortiz has a knack for speaking, as the Californian once took over hosting duties for Canada's "MMA Connected" show. He interviewed the likes of several prominent fighters in the world and didn't do a half-bad job.
Color Commentator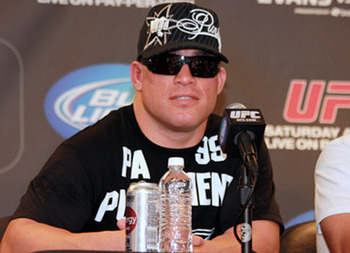 mmajunkie.com
As a post-fight interview, Ortiz is horrendous. But take him away from a camera and put him behind a booth with other well-respected commentators, and he shines.
Ortiz displayed his color commentary skills several times, most notably at the season three finale of The Ultimate Fighter, where he displayed his experience and general know-how.
Promoter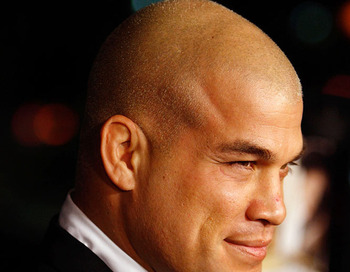 After having grown up in the mixed martial arts world, entering the UFC in 1997 at the age of 22, Ortiz is perhaps one of the most affluent and knowledgeable figures in the sport.
Suffering both the highs and lows of any old school combatant, Ortiz knows full well how the industry runs, which would make him an excellent promoter, or at the very least a leading executive with an organization.
Budding Porn Star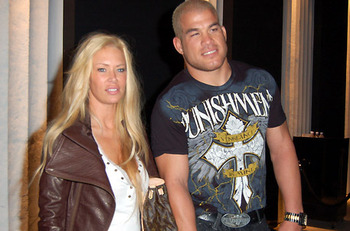 This is by no means an attempt to take a shot at Ortiz, but given the fact that his girlfriend is the queen of the adult industry, it almost seems fitting that the would-be UFC Hall of Famer could be ushered into the porno world.
After an uninhibited photo leaked on Twitter last year, it's foreseeable that the well-endowed Ortiz might entertain the idea, at the very least.
Keep Reading