Formula One WAGS: Who's the Prettiest?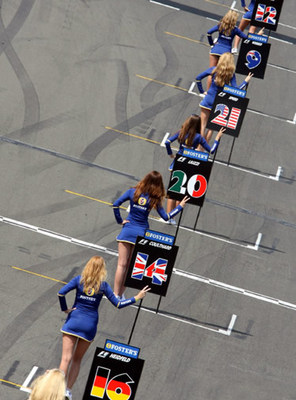 This is just a short slide I put together for the boys (and girls if you like) bringing into the limelight the prettiest partners of the current F1 drivers. In this slide is the wives and girlfriends of five top F1 drivers.
If you feel like mentioning who you think is the prettiest, feel free to comment.
The Happy Champions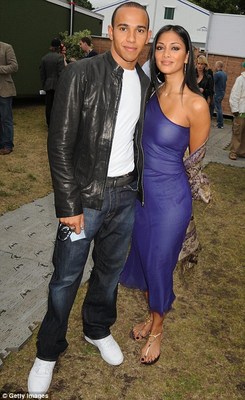 Girlfriend of current World Champion Lewis Hamilton is none other than Nicole Scherzinger of the top US girl band, The Pussycat Dolls.
Mr. and Mrs. Scandinavia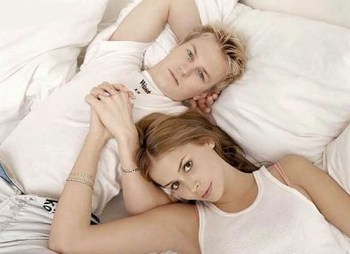 Former world champion Kimi Raikkonen has been happily married to former Miss Scandinavia since 2004.
Are they, Aren't they?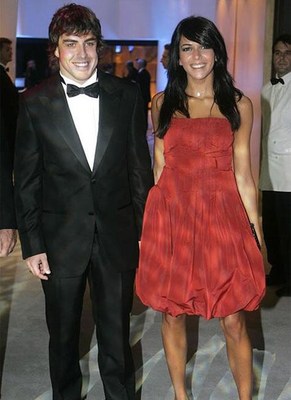 Having met on a radio show, Fernando Alonso and Raquel del Rosario have been dating since 2006. Early 2007 they both denied they were married to each other but in 2008, Fernando repeatedly referred to Raquel as his wife. Nevertheless, he is one lucky man.
When Heikki met Catherine...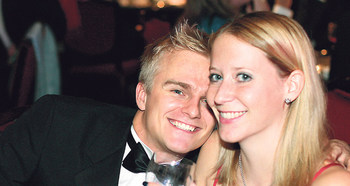 McLaren boy Heikki Kovalainen has a British girlfriend called Catherine. She regularly attends races and studies sports psychology. I think she might be too late in telling Heikki, "Of course you're better than Lewis."
Darling please, not the hair!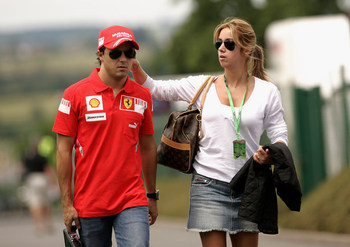 Felipe Massa has been married to his wife, Anna Rafaela Bassi for just over a year. Like Catherine, she regularly attends Formula One races.
Keep Reading