Strikefore: 5 Reasons Why Tyron Woodley Will Be the Next Welterweight Champion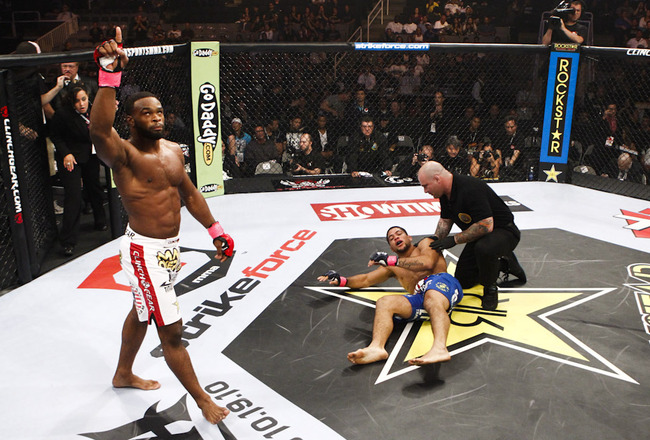 This Saturday, Tyron Woodley will look to set himself further apart from the rest of the welterweight pack when he takes on the equally-talented Jordan Mein.
The duo are the last remaining notable welterweights in the Strikeforce promotion, though neither will be vying for a title this weekend.
With a victory, Woodley would have moved one step closer towards his goal of becoming champion—something that he deserves.
Motivation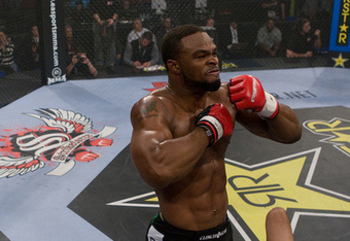 Every time Woodley takes to the mic nowadays, you can hear him state his claim that he is the rightful No. 1 contender to the title.
After keeping his undefeated record intact thanks to his stellar performances against formidable opposition, Woodley is as motivated as ever to reach great heights in this sportbeginning with a Strikeforce title around his waist.
Knockout Power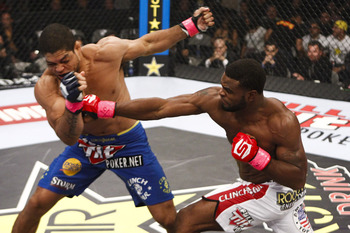 The ultra-talented Woodley has unmatched potential under the San Jose banner.
In his battle with submission specialist Andre Galvao, the ATT star proved that he has more weapons to fear—namely his crushing right hand, which knocked out the Brazilian in less than two minutes.
American Top Team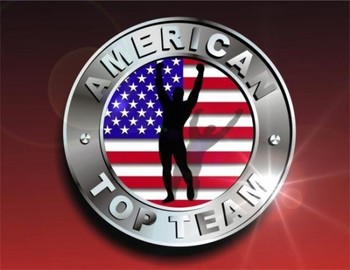 Woodley is constantly improving, and it's all thanks to his connection with American Top Team.
The academy has yielded many of the top talents in the sport today and has produced several champions.
Woodley could soon be among the most notable fighters from ATT in the near future.
Wrestling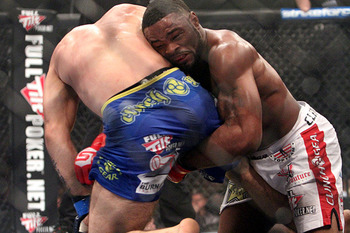 Hailing from a collegiate wrestling background, Woodley has successfully transitioned his skills on the mat to the cage almost seamlessly.
He is able to take down his opponents at will, whilst peppering them with a heavy dose of ground-and-pound blows that wilt lesser men.
Athleticsm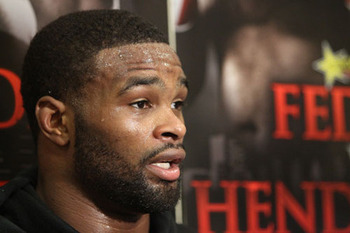 Woodley's entire blend of styles have made him the organization's most touted athlete.
His speed, drive and constant improvement are a clear indication that big things are on the horizon for the Missouri native.
Keep Reading