Washington Huskies Football: Top Candidates to Replace Nick Holt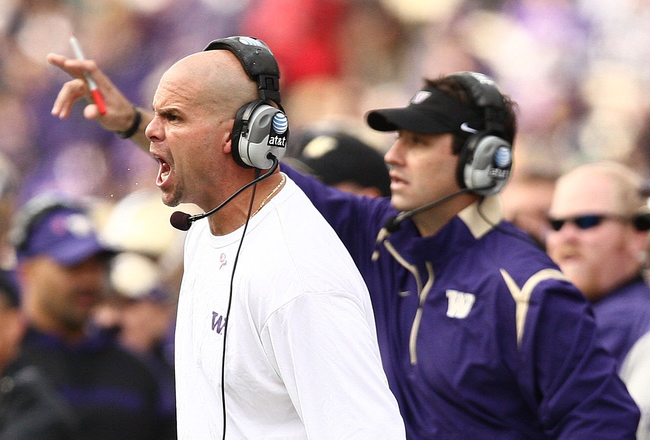 Washington Huskies defensive coordinator Nick Holt was fired yesterday after an embarrassing performance against Baylor in the Alamo Bowl.
The Huskies gave up nine touchdowns and 777 total yards of offense to the Bears and had no answer for the run game, as they allowed 482 yards on the ground.
Throughout the 2011 season, the Huskies' weakness has been the defense. Week in and week out the Huskies were torched by teams and gave up record-breaking numbers. Statistically, this year was the worst defense in school history.
The Huskies allowed the most points per game (35.9), yards per game (453.3) and passing yards per game (284.6) in school history.
Holt was not the only coach to be fired; linebackers coach Mike Cox and safeties coach Jeff Mills were also let go.
First question that pops into Husky fans' heads is, who will be Holt's successor?
These are my top candidates.
Enjoy.
Mike Stoops
Christian Petersen/Getty Images
Stoops was fired earlier this season after Arizona got off to a rocky start, losing five of its first six games including a loss to a previously-winless Oregon State team.
College football experts have tabbed Stoops as a defensive guru, and for good reason. He has produced winners of some of the most prestigious awards in college football including the Lombardi, Thorpe, Butkus and Nagurski awards.
Stoops has also been known to be a great recruiter, although his class rankings at Arizona were nothing to bat your eyes at. He worked with what he had and produced NFL-caliber players.
Rumors have been swirling that Stoops may be heading back to Oklahoma to work under his brother Bob. However, if the Huskies have the right price, Stoops may be finding a new home in the Pacific Northwest.
Chuck Heater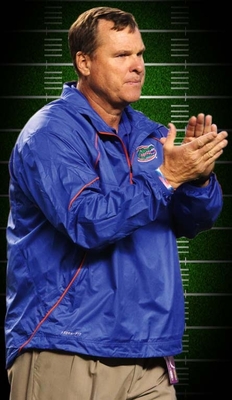 Heater accomplished a lot in first year as defensive coordinator at Temple. His defense finished third in the nation in points allowed per game with 13.8.
His defense also finished in the top 25 in other defensive categories such as passing yards per game (192.91) and rushing yards per game (122.6). His defense forced 15 interceptions and accumulated 34 sacks, which ranks them inside the top 25 nationally.
What makes Heater a great choice is because he has ties to the Huskies. Heater followed Rick Neuheisel to Washington and took a job as cornerbacks coach and recruiting coordinator in 1999. He spent five years with the Huskies before taking off to Utah to help Urban Meyer coach the secondary.
Heater may be a best-case-scenario type pick for the Huskies, and his resume proves it.
Tosh Lupoi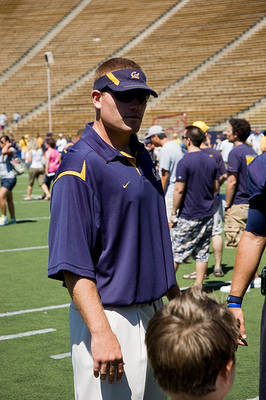 Lupoi has been known for his incredible recruiting, which is what the Huskies need most in a defensive coach.
Lupoi has been spending the past three years coaching the defensive line at his alma mater, California. In Lupoi's short but illustrious tenure, he has produced two first-round NFL draft picks in each of the past two seasons in Tyson Alualu (2010) and Cameron Jordan (2011).
Lupoi has been receiving a lot of praise for his passionate coaching style, and it's only a matter of time before teams come knocking.
Let's hope the Huskies knock first.
Jim Heacock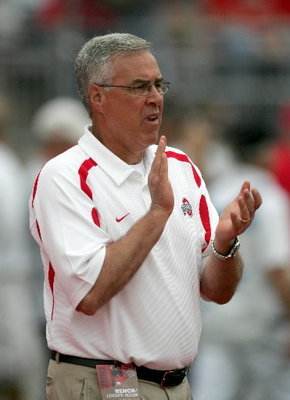 Heacock will not be returning to Ohio State in 2012, as new head coach Urban Meyer has other plans for the coaching staff.
This leaves the Huskies with a perfect opportunity to hire a proven coach. Heacock spent 15 years at Ohio State and coached some of the nation's top defenses during that time.
Heacock also has ties to Washington, as he spent four years coaching the defensive line in his earlier years of coaching.
The most impressive number that Heacock possesses is 25, which is the number of Ohio State defensive linemen that have made NFL rosters during his tenure.
Raheem Morris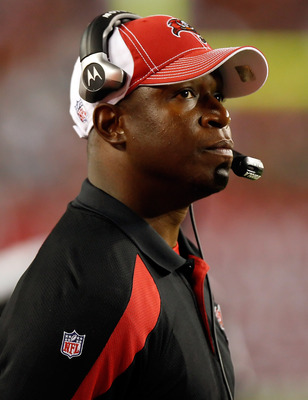 J. Meric/Getty Images
Why not?
He is just another man without work and if the right price is offered, Morris could find himself living in Seattle.
Morris has struggled as the Tampa Bay Buccaneers head coach, posting a 17-30 record over three seasons. Morris' last stint with college football was in 2006 when he took the job as defensive coordinator at Kansas State.
He only spent one season with Kansas State before returning to Tampa Bay, but during that time he helped Kansas State improve in several defensive categories including total defense, pass defense and scoring defense.
Keep Reading

Washington Huskies Football: Like this team?