US National Team Depth Chart: Goalies
Paul Gilham/Getty Images

It is fair to say that Keeper is a spot that is generally not a problem for the United States. No matter what makeshift defense is thrown out on the field, we can always count on our goalie to bail us out. From Tony Meloa up to Timmy Howard, the first name on the team sheet is our keeper. While ranking the first couple spots may seem easy, finding out who is behind they established top couple may prove more difficult. For the purpose of these ranking, we will be judging them by their ability to right now step in and start for the national team. If you disagree with my rankings feel free to let me know or put your own rankings in the comment section.
Begin Slideshow

»
Bryn Lennon/Getty Images

Come on, I know you want to come back. Just come back just for a little, just to see how it feels.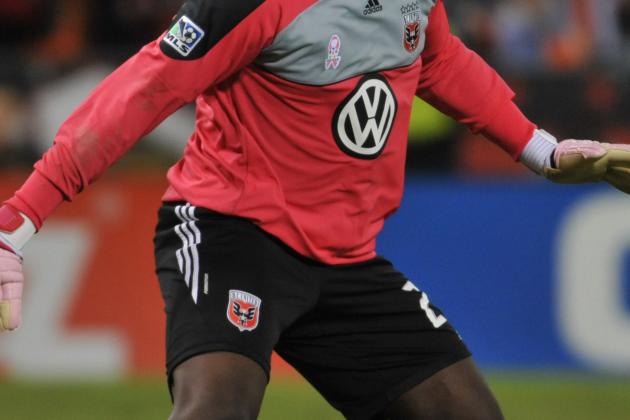 Larry French/Getty Images

A young promising keeper, who has certainly caught the eye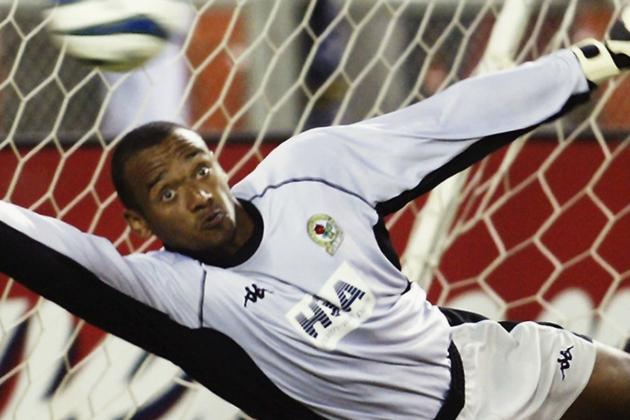 Tony Quinn/Getty Images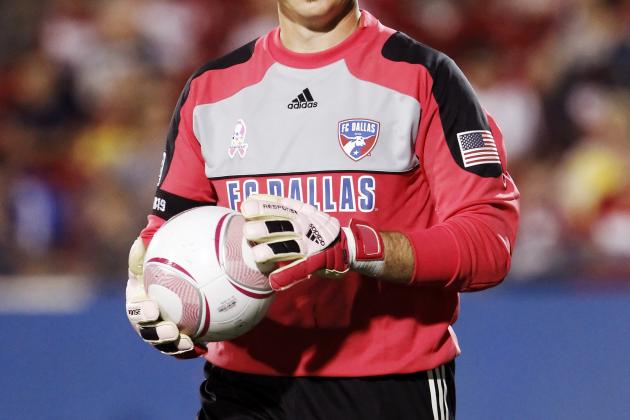 Brandon Wade/Getty Images

He may not be the most appealing of picks, but he has proven that he is good and steady at what he he does. There may be some young keepers that are better than him, but in an on off high pressure game I would rather have the steady hands of Hartman between the sticks.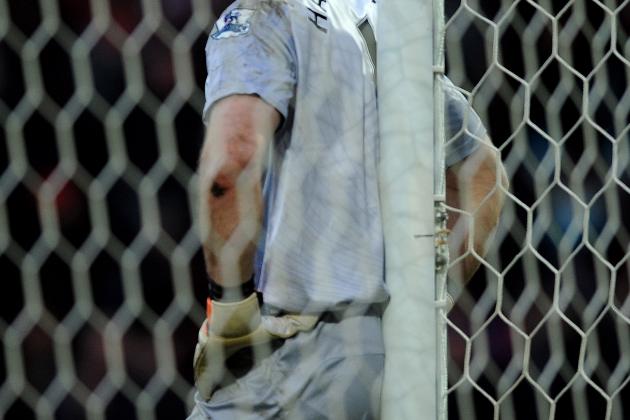 Laurence Griffiths/Getty Images

He may be a back-up keeper at Everton now, but there is no doubt that Hahnemann is one of the best and most underrated keepers to don the U.S Jersey. He made his name with Reading FC, in the championship, and 2 years in the Premier league, followed by two years with Wolves, Hahnemann now finds him self relegated to the bench for Everton. Despite his lack of playing time, if you had a take a keeper for one high pressure game, you could do a lot worse than Hahnemann.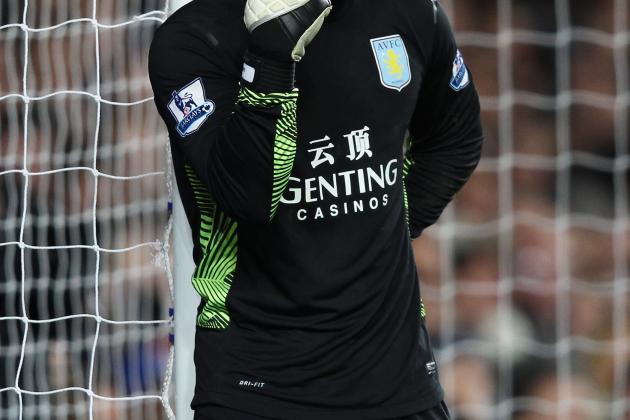 Ian Walton/Getty Images

After a couple years of learning behind two of the top keepers in England, ( Friedel, and Given) Guzan has finally gotten his chance due to a Given injury, and his taken advantage of it. Given could come back as soon as next match, so we will see if Guzan is able to keep his place on the field or not.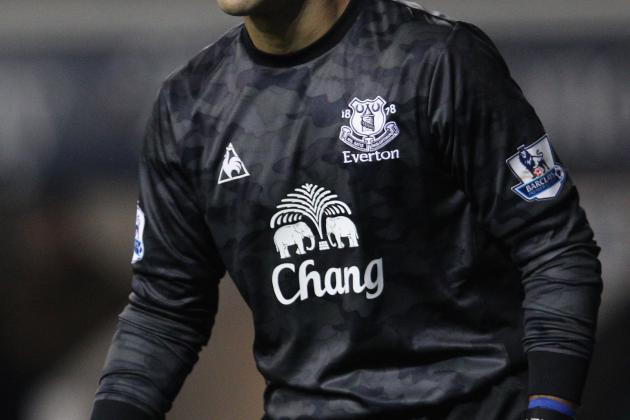 Dean Mouhtaropoulos/Getty Images

Yea, there is not much I have to say about why Tim Howard is the number 1. Consistently one of the best keepers in the EPL, he even chipped in with a goal this season. With out a doubt the first name on the team sheet.