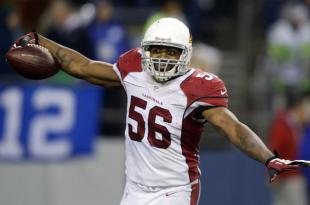 By Nathan Tessler (Photo: Associated Press)
Of all the talented players on the move this offseason, one name will prove to be the most significant acquisition: Karlos Dansby ...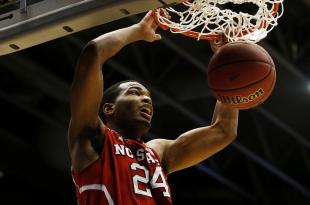 Watching the underdog triumph during the NCAA men's basketball tournament is a staple of March Madness. Picking upsets in your bracket can also be the difference between you winning or losing your office pool...