Opinion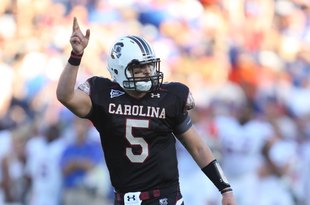 by Alex Roberts
Every year, grown men and women across the country swear, curse, throw their hands up in disgust, and cry for hours at the news that inevitably comes from every college campus with a major sports program...
Previews/Predictions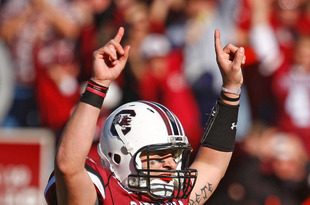 35
by Lee W.
Is 2010 the Year of the Gamecock? Can the University of South Carolina Fighting Gamecocks really win an SEC Championship under th guide of Steve Spurrier? "Maybe next year"... some will say...