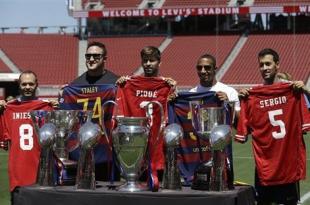 By Grant Cohn (Photo: Jeff Chiu/Associated Press)
This offseason the San Francisco 49ers lost their top three leaders in the locker room—Justin Smith, Patrick Willis and Frank Gore. Smith and Willis retired, and Gore signed with the Indianapolis Colts ...
Lists/Rankings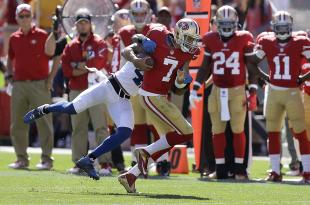 35
by Phil G
As expected, with such limited cap space, the San Francisco 49ers made little noise on the free-agent front. However, they did acquire two young prospects in quarterback Blaine Gabbert and offensive tackle Jonathan Martin...