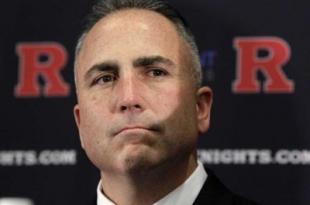 By Jason Radowitz
Greg Schiano left, and everything was looking ugly. Every athlete who verbally committed to Rutgers was thinking otherwise. However, when Kyle Flood was named head coach of Rutgers, he was able to retain all but one athlete...
Previews/Predictions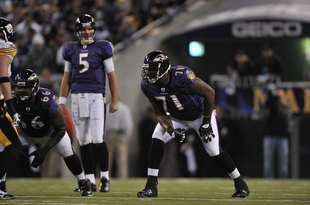 by Ryan Kelly
Almost everyone who follows the NFL agrees that the 49ers most pressing need is upgrading an offensive line that hasn't adequately protected their quarterbacks, and didn't provide the ...