Lists/Rankings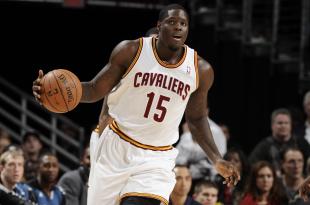 79
Anthony Bennett 's disastrous start has us wondering if it's ever going to end. Is he really the bust he appears to be early on, or is it too soon to judge? It's probably too soon, ...
Previews/Predictions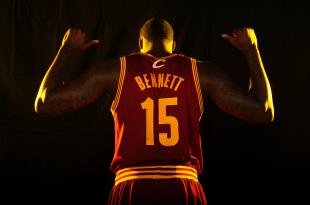 by Greg Swartz
2013 first overall pick Anthony Bennett is next in line in the grand history of Cavaliers rookies. The question is, can he be the best? While players like Kyrie Irving , LeBron ...