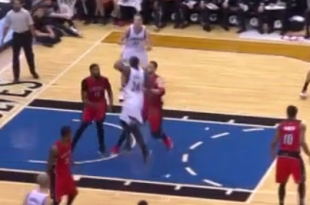 By Dan Carson (Photo: Vine)
Things were looking so good for Anthony Bennett . The former Cleveland Cavaliers forward lost a whole mess of weight. He was practicing his handles and dunking balls into oblivion ...
Lists/Rankings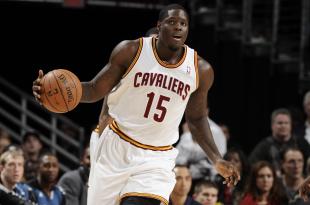 77
Anthony Bennett 's disastrous start has us wondering if it's ever going to end. Is he really the bust he appears to be early on, or is it too soon to judge? It's probably too soon, ...